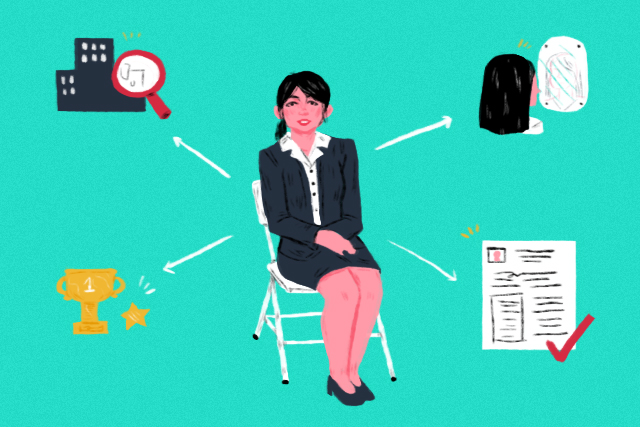 Whether it's your first or 20th, job interviews can be nerve-wracking. You're placed in a new environment, applying for what might be your dream job. You've probably read the listing so you have a rough idea of what to expect but you should also take extra steps to fully prepare for the interview itself. I've only had a handful of interviews but I spoke to our HR department to get some tips to get you ready. They also shared what they look for when speaking to potential employees. Bookmark this page for future use too.
READ MORE: The job interview essentials you shouldn't forget about
Check your interests
This may seem like common sense but I know a lot of people who apply for jobs they don't really like. If you're going to an interview simply because of the money it could provide or the connections that you have, don't do it. In the long run, you'll find yourself unhappy and in a job that doesn't make you happy. It's also a waste of time for both you and the company.
Research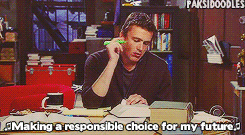 Always make sure you know everything about the company you're applying for. Check out their website and social media pages as well. This way, you won't be blindsided when you're asked questions about the company. Research also applies to the job listing. Make sure you read all the details to see if you are qualified for the position. This will also give you a better idea of what might be expected of you and the work environment.
Show off a little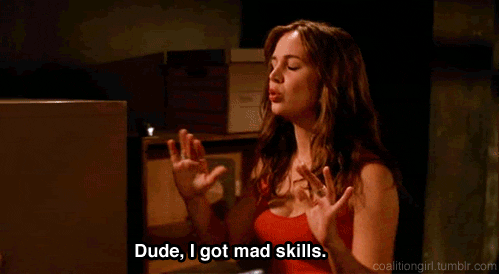 During the interview itself, be sure to share major achievements and projects from your previous job. No need to go into detail about day to day deliverables. Maybe give examples of major events you've handled or clients that you've worked with. Highlight your skills as well whether it be in a leadership role or brainstorming ideas.
Stay positive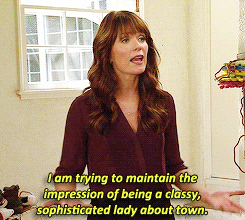 If there is bad blood between you and your former employer or boss, don't share that during your interview. However, you can spin in it in such a way that it doesn't come off as bad mouthing. Instead, say that you encountered some challenges and list what you learned from it. This will show both growth and maturity.
For the fresh grads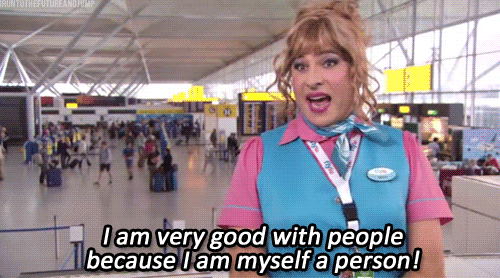 Just graduate from university? Let the employer know why you want to join the company. List down some of your strengths that relate to the position you're applying for and interests as well. This will be the first of many interviews, so try to get the hang of this.
Mock interview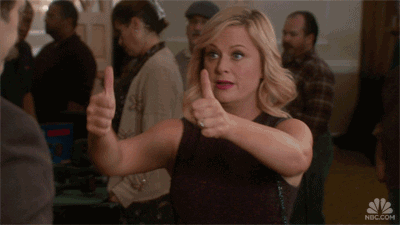 If you're really nervous, try to have someone help you with a mock interview. This will sort of train you to think on your feet and answer questions quickly without stumbling on your words. You'll also be able to get feedback and have some time to work on improving your answers as well.
Stay positive
Don't let the nerves get the best of you. Overall, stay positive and relaxed. Don't be too stiff and try to inject your personality into your interview so that the employer can see a more personal side of you.
Art by Marian Hukom
For the latest in culture, fashion, beauty, and celebrities, subscribe to our weekly newsletter here  
Follow Preen on Facebook, Instagram, Twitter, YouTube, and Viber
Related stories:
The job interview essentials you shouldn't forget about
Should I stay or leave my miserable marketing job?
Some ideas on living a creative life (despite having a day job)
A mom's quick guide to working from home