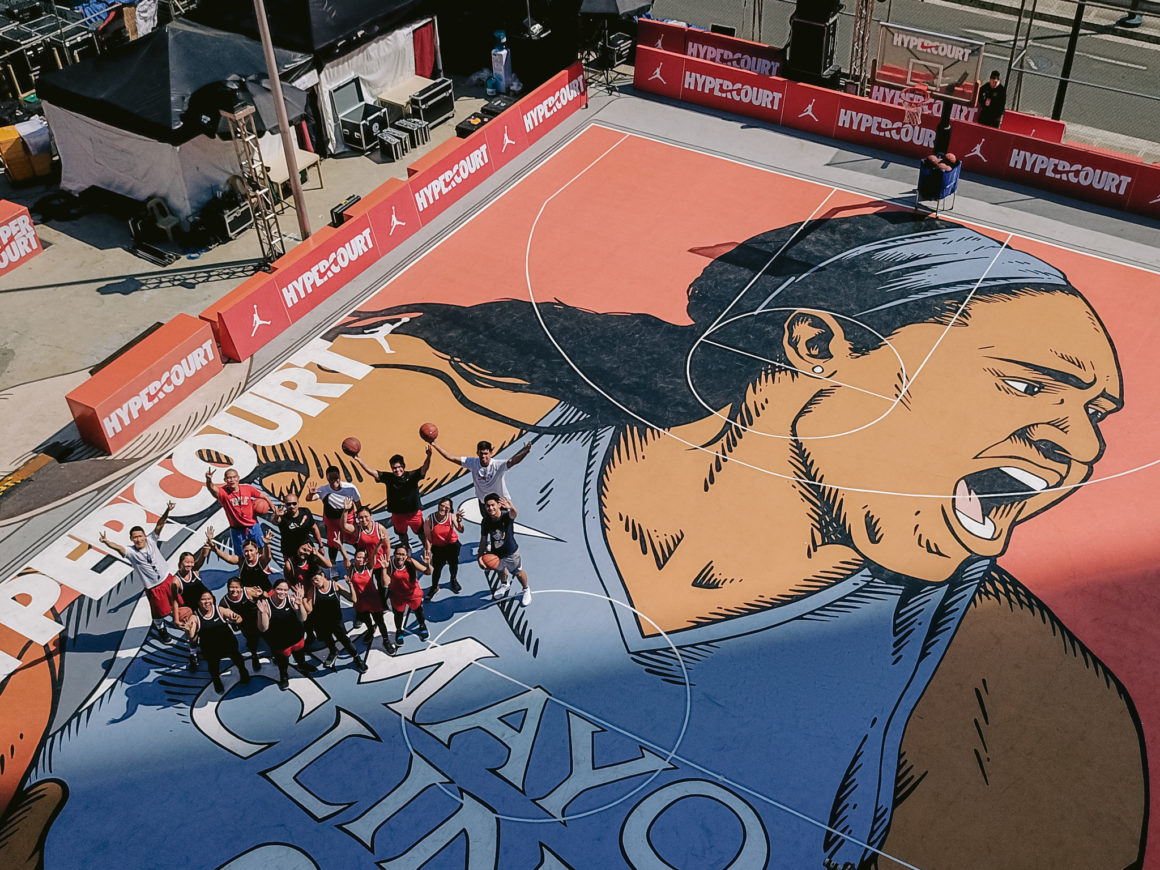 "What am I doing here again?" I thought, all dressed up in full basketball gear (I had Kyrie's on my feet gaddamnit), about to get on the court. The energy was palpable even while people were just starting to flood the place and I could sense myself getting hyped.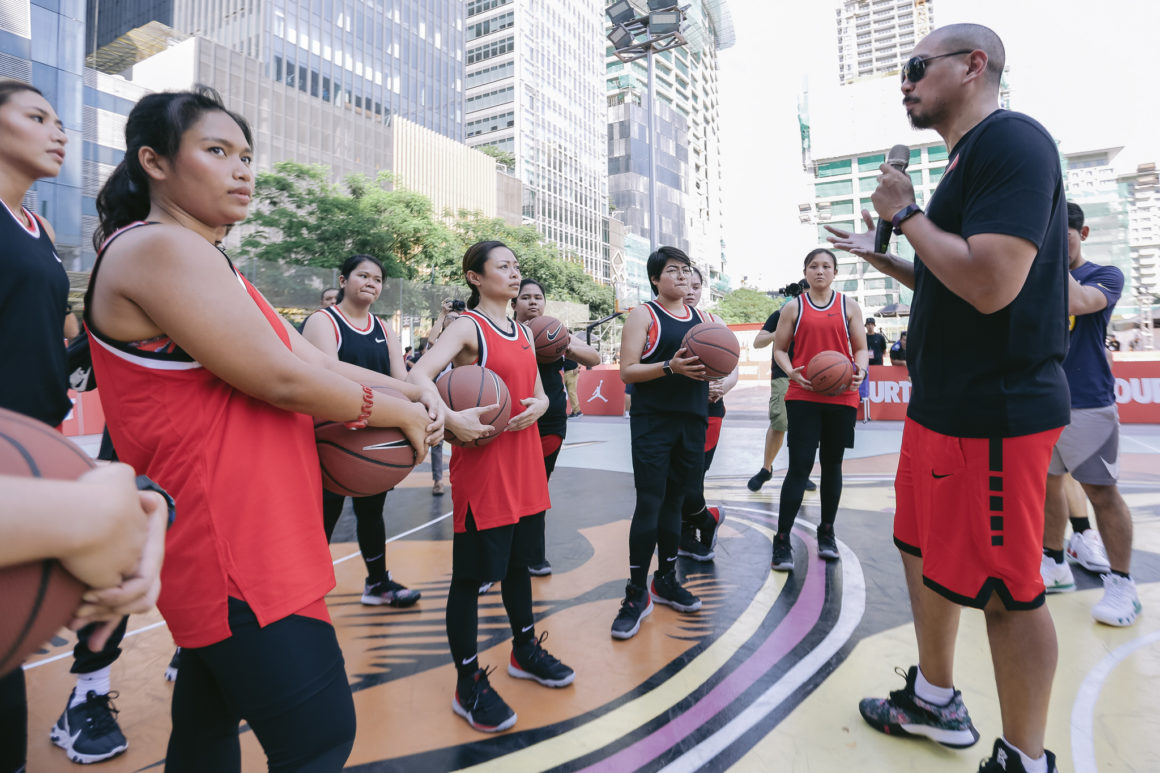 That was last Sunday, when Nike launched the update of their on-court digital experience called Hyper Court 2.0 and Hyper Court for Her in time for Women's Month. The web app allows ballers to step on any of the Hyper Courts around the metro and train like their NBA idols. LeBron James, Kevin Durant, and Kyrie Irving, just like the last version, remain to be the in-app coaches with routines and drills that allow you to hone your own skills depending on what you want to improve.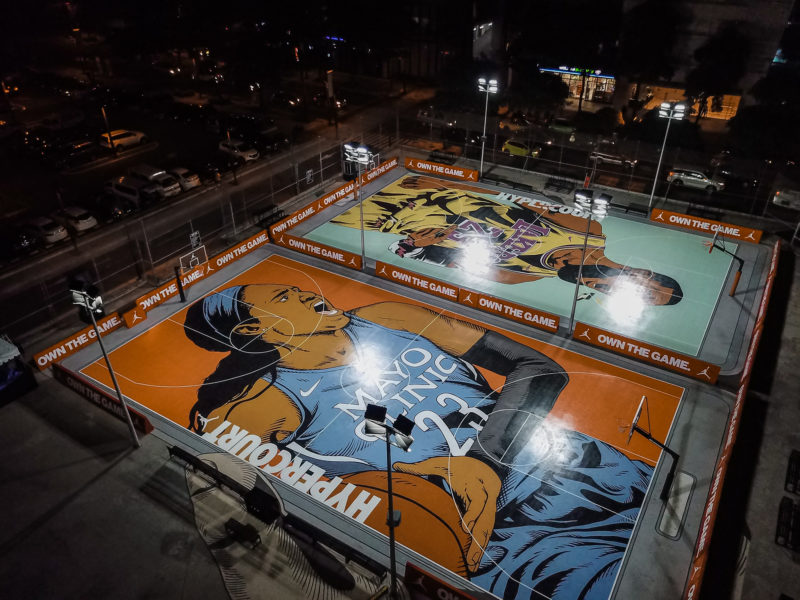 This time around, one of the courts in BGC was converted into an image of Maya Moore, one of the best WNBA players (don't @ me). She is now side-by-side LeBron who now sports a Lakers jersey. They amplified the app and now you'll see drills featuring a female athlete and they also created live training sessions for women which will happen every week.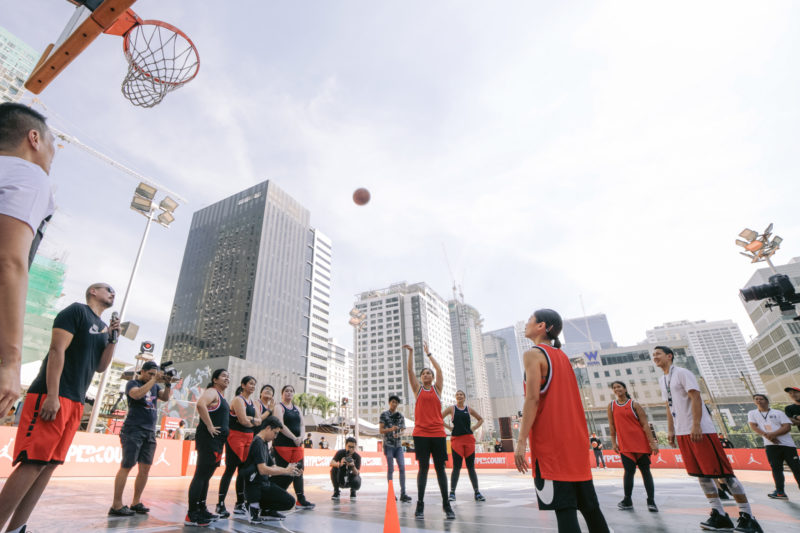 "When we launched Hyper Court 1.0, we noticed when we were looking at the analytics and data was that there were a lot of women using the innovation," said Jino Ferrer, Nike Philippines country marketing manager. Out of all the users of Hyper Court, 42 percent were women. The team realized that there were a lot of females within the cities where they built the courts who wants to get into basketball. "Nike has always admired and celebrated the female athlete, always aware of their potential and the fact that the future is definitely shaped by female empowerment," Jino said. "By launching a Hyper Court dedicated for Her, we salute women in the Philippines and all over the world. We are excited to see them accomplish great things through sport, and drive change for themselves and their communities."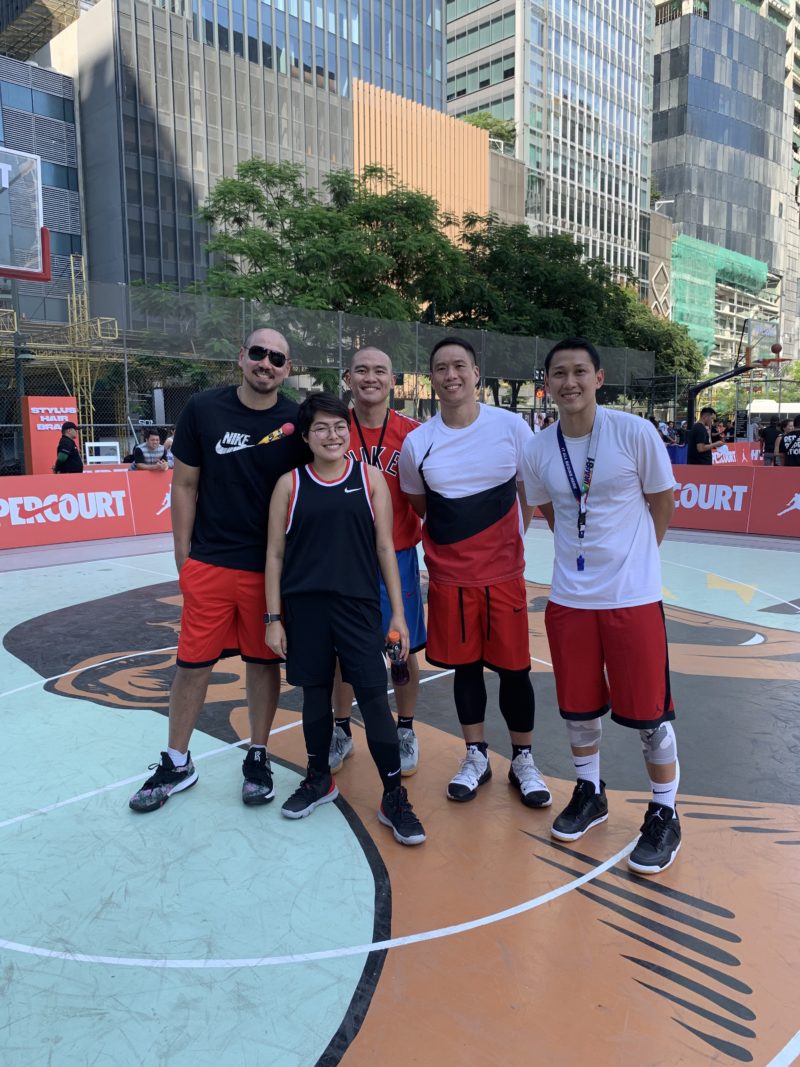 So yes, that's why I was there, on court, doing drills in front of four well-known basketball coaches in the Philippines—it was to experience the new Hyper Court that honors all female ballers (or aspiring ballers) out there. I struggled with the drills, but it only left me determined to work on it more.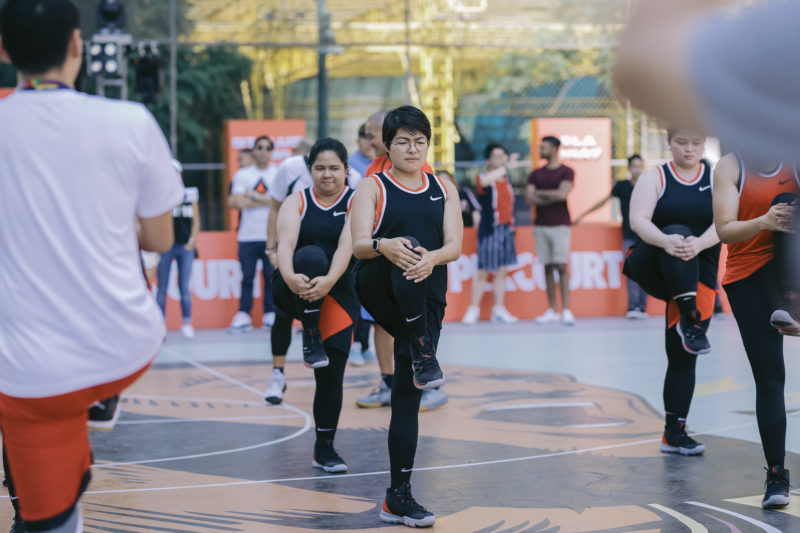 One thing I noticed though was that you don't have to be a basketball player in order to reap the benefits of the routines. There are particular drills that focus on your hand-eye coordination and some to strengthen your arms and grip—it basically teaches you about the importance of being focused. Now that applies to life and not just sport.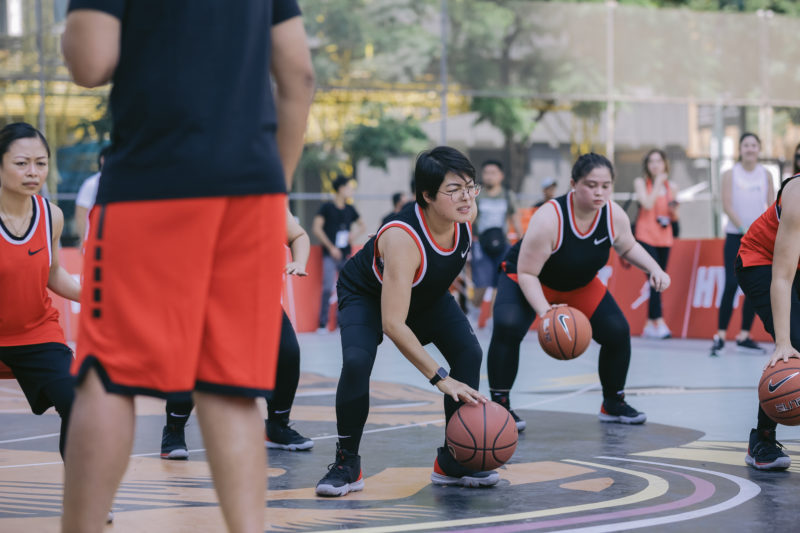 If you're a female baller or at least looking for a new sport to try, then it's great to know that there's another platform for you to practice. Tell me, am I gonna see you on the court? I sure hope so!
Titan Love Court featuring Maya Moore is located on the corner of 32nd Street and 9th Avenue, Bonifacio Global City, Taguig City. 
Photos courtesy of Nike
For the latest in culture, fashion, beauty, and celebrities, subscribe to our weekly newsletter here
Follow Preen on Facebook, Instagram, Twitter, YouTube, and Viber
Related stories:
Basketball from the perspective of a girl who isn't really into it
Nike's new ad wants female athletes to embrace their "crazy"
Female athletes deserve their own signature sneakers, too
All the badass ladies in Nike's emotional "Rallying Cry" campaign