IN PARTNERSHIP WITH HONOR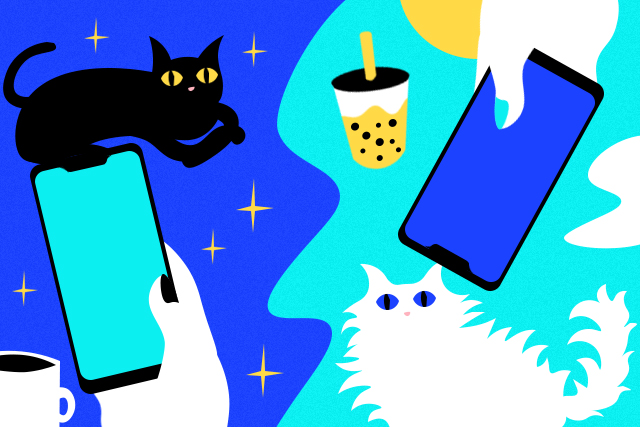 Shopping for a new gadget is a big commitment. Let's face it–our phone is that companion we're too dependent on. So hell yeah, choosing one from the many phones out there is a big decision. But though there are many fish in the sea so to speak, here's one that demands your attention, the HONOR 8C. This phone could be The One for you.
Especially if you want the best bang for your buck, HONOR 8C's great features will excite you. It's user-friendly, allows for fast web-browsing, and has an extended battery life. I'm talking 12.5 hours of video playback, or 11.1 hours of pure gameplay. Yeah, you bet it's something else. But I know entertainment isn't the only thing you're concerned about. To answer your question: Yes, it takes great photos–thanks largely to its enhanced AI Camera feature. And then of course there's the LCD Light compensation feature which allows automatic face unlock even in lowlight conditions. Amazing, amirite?
Now that we're done with the features, let's talk about the design. Call me shallow but that's an important aspect when I make a decision to purchase. Sure, I want it to work for me, but I also want it to be cute. Whether you share this quirk (yeah let's call it that) or not, the brand can deliver.
They actually have two looks: the Midnight Black and the "Cat-Eye" Blue with a matte finish. The back of the Cat-Eye Blue variant features the Cat-Eye design which exhibits a gem-like glow when hit by the light, just like the eyes of a cat.
Wanna know which one is the perfect match for you? All you have to do is answer the quiz below.
Which musical genre do you prefer?
What's your ideal Friday night?
Which style speaks more to you?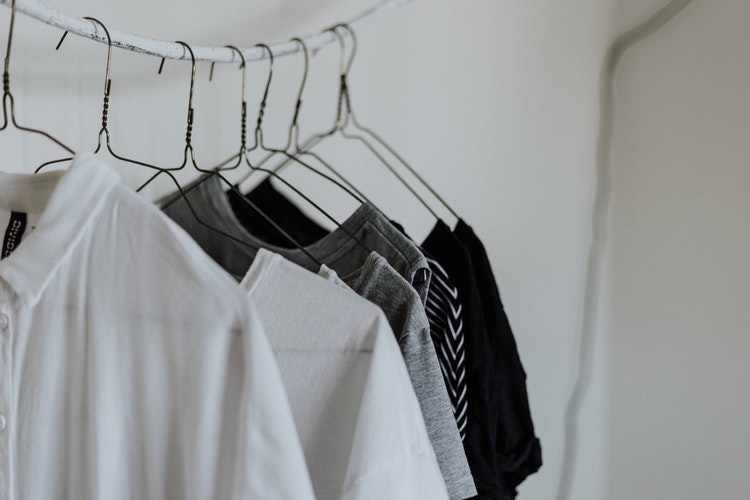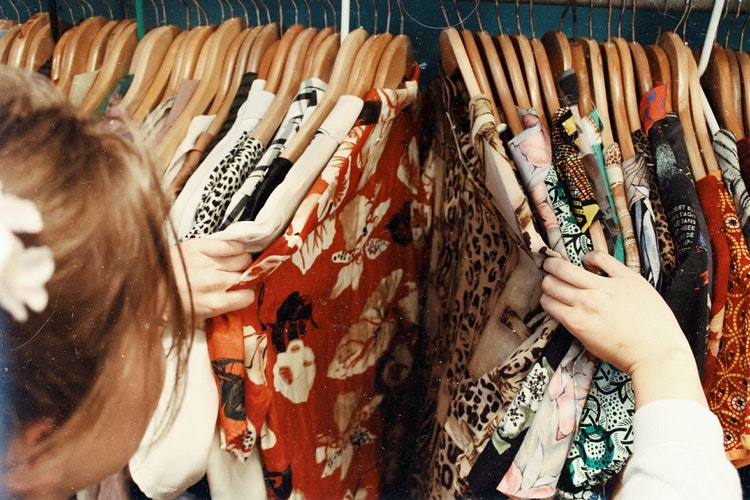 Which would satisfy your sweet tooth?
Where would you rather spend your summer?
Which fuel do you run on?
What would you rather spend your money on?
Your friends would describe you as
Honor 8C Quiz
Midnight Black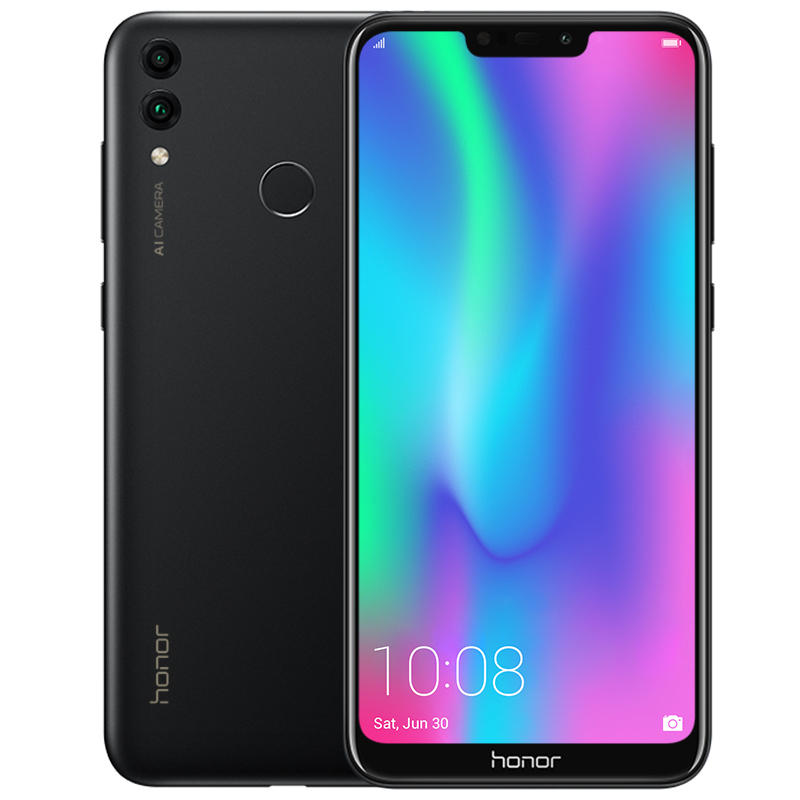 You are more about function than aesthetic. You are logical, straightforward, and reliable. For your plans and everyday hustle, the Honor 8C in sleek, minimalist black can definitely meet your needs.
Cat-Eye Blue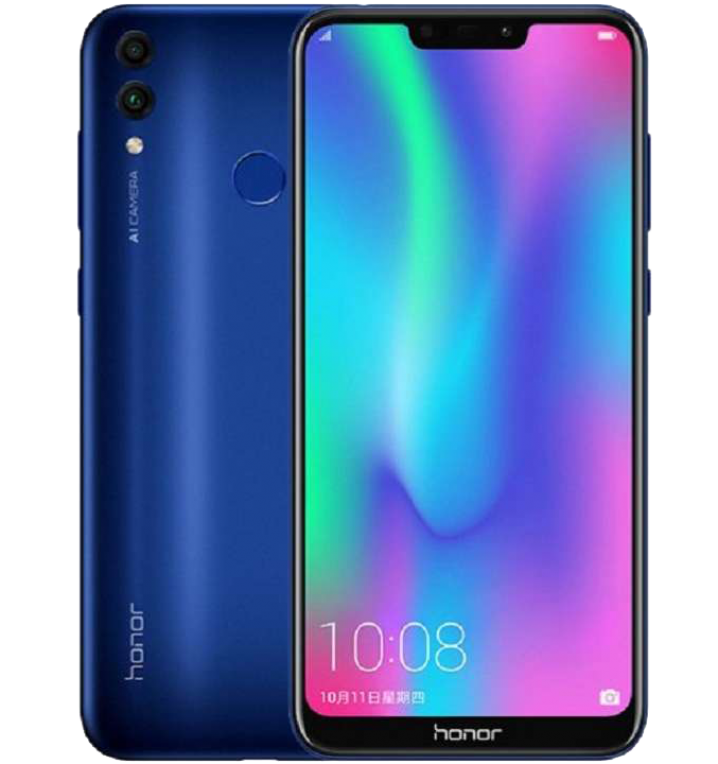 You're a big ball of energy and you love whimsical things. Your optimism and boldness are among your greatest assets. Just like Honor's cat-eye design, you're full of surprises.
If you want to know more about the HONOR 8C, follow them on Facebook and Instagram. 
Art by Marian Hukom
For the latest in culture, fashion, beauty, and celebrities, subscribe to our weekly newsletter here  
Follow Preen on Facebook, Instagram, Twitter, YouTube, and Viber
Related stories:
QUIZ: Know which Jonas gal is your soul sister
This Princess Diaries quiz is for hardcore fans only
How well do you really know the Lizzie McGuire show and movie?
Which gift best suits your loved one's personality?