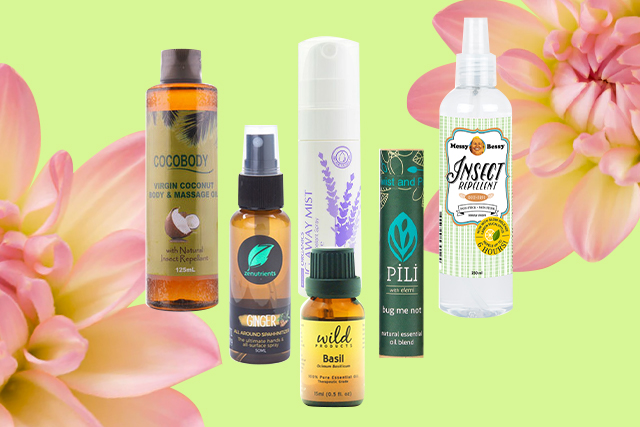 The heat isn't the only thing you need to battle this summer. You also need to protect yourself from pesky bug bites while on vacation. These can happen while you're hiking up a mountain, camping in the forest, at the beach, or while visiting relatives in the province. It's also important stay bite-free due to the sudden spike in dengue cases this summer season, which is unusual compared to previous years.
Luckily, there are insect and bug repellents in the market that use natural essential oils that's safe for anyone to use. We picked out products made with one or two of these ingredients. Find out more about them in the list below.
PILI Beauty Bug Me Not Essential Oil Blend
Ingredient: Citronella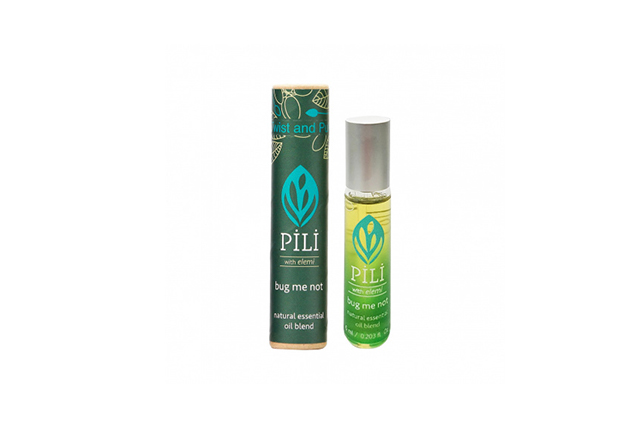 Citronella oil comes from lemongrass. This is widely used as an insect repellent in body and room sprays, and candles. PILI Beauty's Bug Me Not is a compact product you can throw in your purse. It's recommended that you apply a small amount of citronella oil on your inner forearm, and you'll be set for the whole day. You can also use this to alleviate itchy insect bites. Aside from being a repellent, citronella oil is also a great stress reliever. Available at Beauty Bar.
Cocobody Virgin Coconut Body & Massage Oil + Insect Repellant
Ingredient: Lemongrass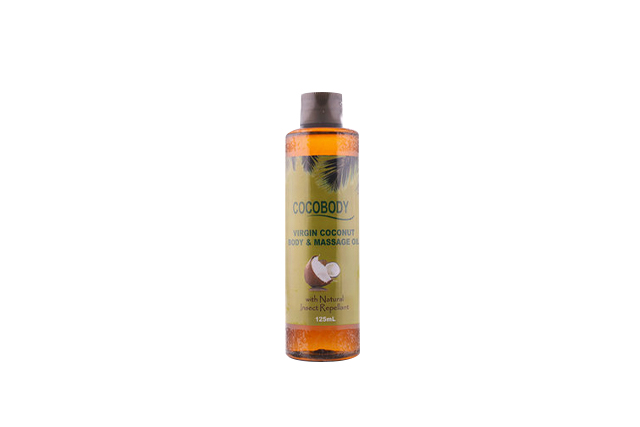 Lemongrass oil has similar properties to citronella (they do come from the same plant). It's used to deodorize the air and in aromatherapy to relieve stress and insomnia. As a repellent, it can keep various insects like ants and mosquitoes away from anything like your skin, food, and furniture. If you want a product you can bring to your trips, Cocobody has a body and massage oil that works as a repellent. It's made from all-natural virgin coconut oil which moisturizes the skin. Available on Beauty MNL.
Bench Bug Away Mist
Ingredient: Lavender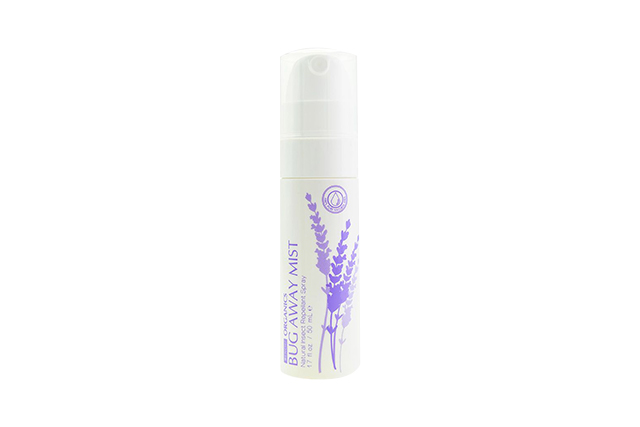 Lavender is well-known for its relaxing properties, but it's also an effective insect repellent. According to Live Strong, it's often used "to protect clothes and linens from the infestation of moths and other insects." It can also control itchiness and inflammation, and prevents the spread of infections. For this, you can go for Bench's lavender mist, which is plant-based and mild on the skin. It also doesn't leave a sticky feel on the skin. Available at Ayala Malls Circuit.
Messy Bessy Insect Repellent
Ingredient: Green tea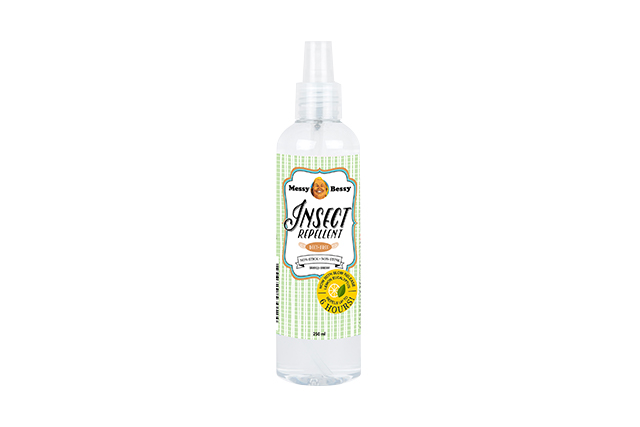 One repellent hack is to brew unsweetened green tea and put it in a spray bottle. It's said that the chemicals in green tea, like in tea tree oil, are highly toxic for insects. Some products, like the Messy Besst Insect Repellent, incorporates eucalyptus oil to green tea for added effectivity. This will give four to six hours of skin protection, and it's safe to use for kids as well. Available at Glorietta 2.
Zenutrients Ginger All Around Spahhnitizer
Ingredient: Ginger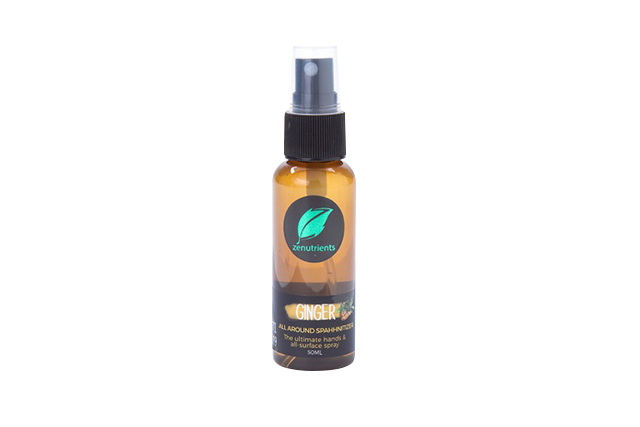 Ginger isn't often used as a repellent, but Hunker said that mosquitoes find its scent unpleasant and they eventually stay away from certain areas. If you're looking for a product with a gingery fragrance, you can try Zenutrients hand and all-surface spray. This can be used on tables, chairs, mats, and as a room spray. Available on Zalora PH.
Wild Products Essential Oil Basil
Ingredient: Basil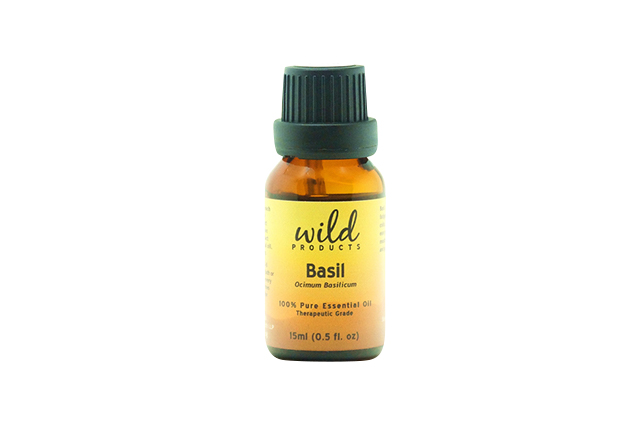 Basil oil has a variety of uses—it can be a mouthwash for mouth ulcers and gum infection, hair growth serum, and a pain reliever. As a repellent, it can be used as a spray or you can burn dry leaves so the scent will fill the room. If you want to make your own or have your own bottle of basil oil in your bag to soothe bug bites, grab this one from Wild Products. Available on Sephora PH.
Art by Tricia Guevara
For the latest in culture, fashion, beauty, and celebrities, subscribe to our weekly newsletter here  
Follow Preen on Facebook, Instagram, Twitter, YouTube, and Viber
Related stories:
Salves: The healing skin treatment you didn't know you needed
You vs. pollution: The skincare products you need
SPF products that aren't sunblock
This summer, it's all about the mango scent