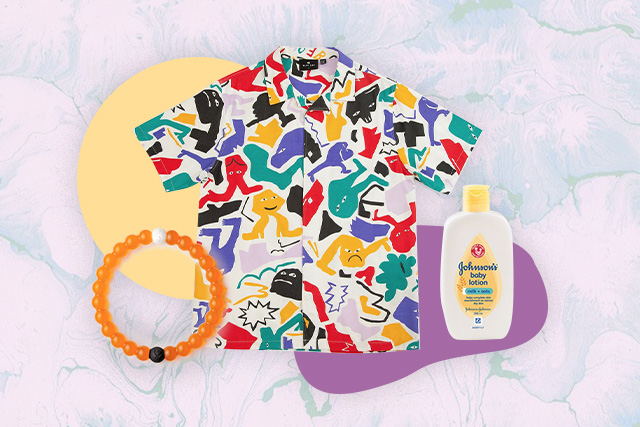 Sad reality: The stigma surrounding mental health still exists in the Philippines.
But thanks to the efforts of volunteers and senators like Risa Hontiveros for pushing for the Mental Health Act's passage, the conversation about it is becoming more widespread—and it should. According to Our World in Data, 970 million people worldwide suffered from a mental or substance use disorder—12.6 percent were male, 13.3 percent were female.
In 2012, the Philippines' suicide rate of 2.9 per 100,000 was already considered the lowest. The victims reported were mostly men, and high school students have also attempted suicide at least once. That is alarming and we need to do something about it.
Several opt to share their advocacy online and volunteer in organizations. Another way you can help is to support brands that give a portion or all of their proceeds to mental health research and awareness. If you want to know which products you can buy to support charitable foundations here and abroad, refer to our list below.
Philosophy Amazing Grace Eau de Toilette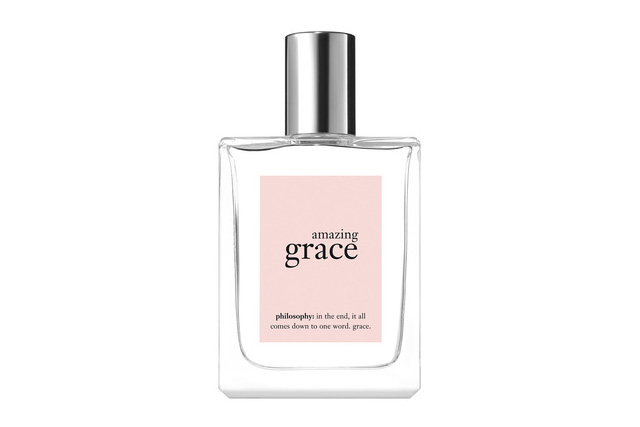 Beauty brand Philosophy has been giving back via the Hope & Grace Initiative since 2014. According to their website, "Every product sold helps us support community-based mental health efforts with financial grants focused on empowering women through the prevention and treatment of related issues." In 2018, the brand took the initiative globally and has pledged to donate 1 percent of all Philosophy sales worldwide.
Support the cause and grab the Amazing Grace fragrance, which has floral and bergamot notes. You get a new perfume AND you get to donate to a great cause. Available at Freyja.
To Write Love on Her Arms Connected Shirt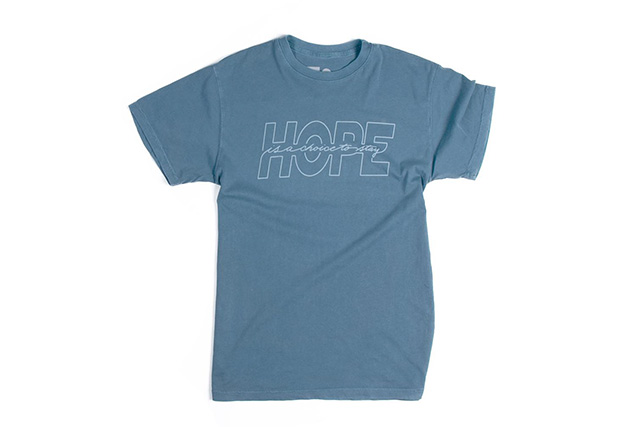 I became familiar with TWLOHA through Tumblr (ah, those were the days). It started with an essay by Jamie Tworkowski where he helped his friend tell her story of depression and self-injury. It later grew into a non-profit organization that spreads mental health awareness, and also helps fund counseling sessions and connects people to helpful resources. And they do it by selling apparel with words of affirmation.
The Connected Shirt is inspired by the essay, "The Choice to Stay," which talks about finding hope in beautiful and gloomy places. Available online.
Johnson & Johnson Baby Lotion in Milk + Oats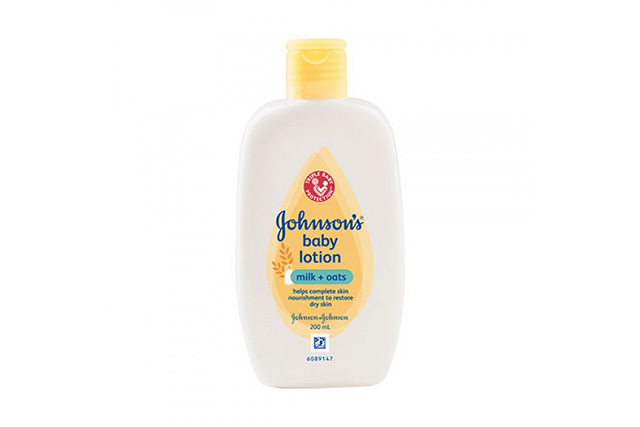 Part of the brand's charitable initiatives is to support people in marginalized communities. One of their missions is to end the social stigma surrounding mental health with the help of their partner organizations.
Support their cause by buying Johnson & Johnson's lotion in milk and oats, which helps moisturize your baby's skin and yours. (Fun fact: This is also Marian Rivera's favorite product for herself and baby Zia.) Available at Watsons.
READ MORE: Marian Rivera doesn't have stretch marks, nor does she follow a diet
The Sad Ghost Club Productive Pin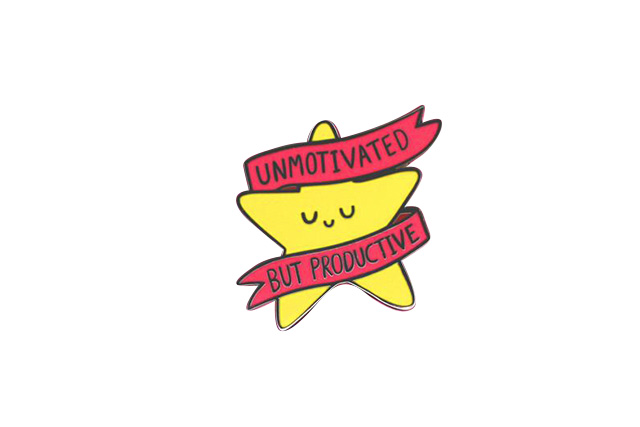 The Sad Ghost Club began as a passion project for artist Lize Meddings. The comics she made about a somber ghost, referencing her feelings of loneliness. It eventually became an escape for her and fans who started paying attention to her work. In 2015, the brand partnered with Bristol-based charity, Off the Record, which offers free mental health services to people aged 11 to 25.
Aside from comics, stickers, and postcards of Lize's lovable ghost, The Sad Ghost Club also sells apparel and accessories. Buying products greatly help their brand and the awareness campaigns they do during mental health holidays. For starters, you can get this Productive Pin that says, "Unmotivated, but productive." (#MOOD) Available online.
Lazy Oaf x David Mendez Alonso's It's Ok Shirt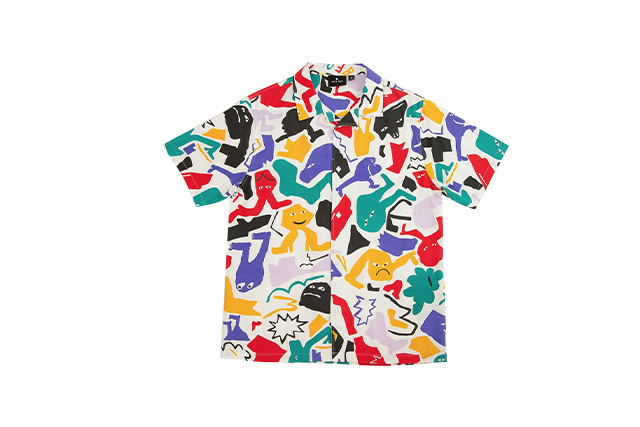 Lazy Oaf just launched their limited-edition "It's OK to not be OK" collection, which is meant to talk about mental health discrimination. It partnered with UK-based non-profit organization Time to Change and several local artists to create various pieces. Additionally, it pledged to donate 100 percent of the collection's proceeds to the charity.
What caught our eye the most was this multicolored shirt designed by artist David Mendez Alonso. This also has matching pants, but the pair is currently sold out. Available online.
Natasha Goulborn Foundation Moody Watches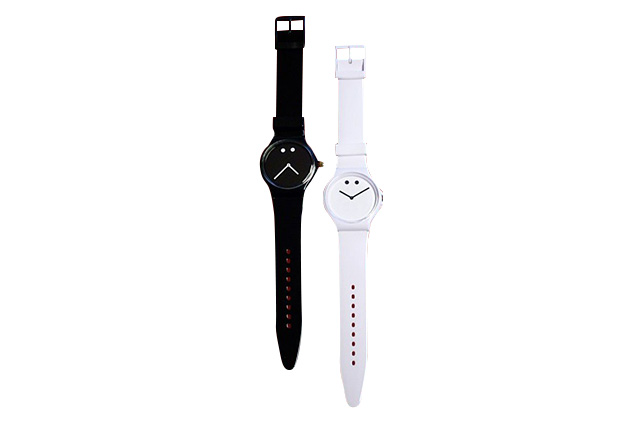 NGF started in 2007 when designer Jean Gouldborn decided she wanted to spread awareness on mental health after her daughter, Natasha died by suicide. It is "a non-profit organization dedicated to bringing depression to light through the use of educational lectures, confidential crisis lines and referrals to partner psychologists." They've partnered with government sectors for health and family, as well as LGUs, for their projects here in the country.
The foundation also sells merchandise which helps improve their program and over all service. Buying these moody watches—which come in black and white—already donates P500 to the cause. Available online.
READ MORE: CupcakKe and toxic fandoms: How a suicide scare revealed the worst people
Lokai x NAMI Mental Health Orange Bracelet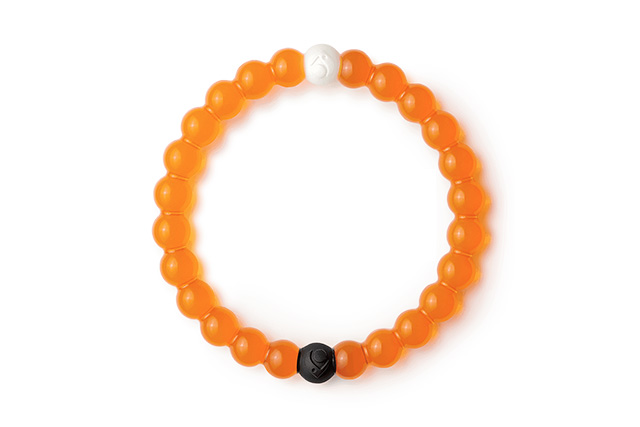 NAMI is a reliable helpline where people with mental health conditions can call and receive the help they need. To help fund this cause, they partnered with accessory brand Lokai for the Mental Health Orange Bracelet. The brand donates $1 to NAMI for each bracelet sold.
The bracelet is made with orange beads, as well as black and white beads made from the elements from the highest (Mt. Everest) and lowest (bottom of the Dead Sea) parts of the Earth. It's meant to remind you "to find balance—staying humble during life's highs and hopeful through its lows." Available online.
Art by Tricia Guevara
For the latest in culture, fashion, beauty, and celebrities, subscribe to our weekly newsletter here  
Follow Preen on Facebook, Instagram, Twitter, YouTube, and Viber
Related stories:
Women and mental health: Why you need to stop calling us "psychos"
Nadine Lustre and Kiana Valenciano open up about mental health
The real impact of dismissing mental health disorders
An extra step for your mental health: Mindfulness apps