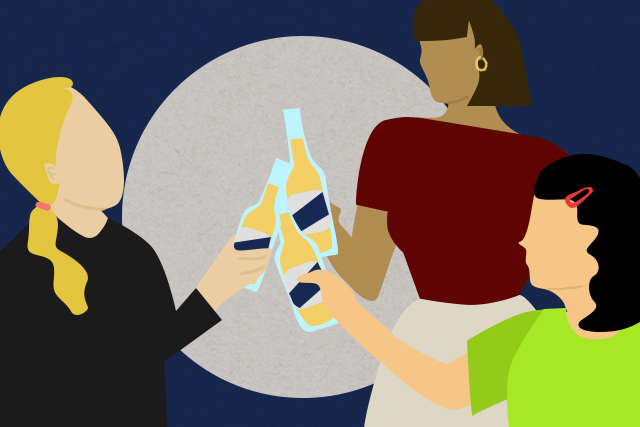 IN PARTNERSHIP WITH SAN MIG LIGHT
Once you join the ranks of the workforce, a spontaneous chill night out with your besties become increasingly impossible. We get it. But just because you've got all these responsibilities now, doesn't mean you have to completely let go of that ritual. While chillin' with your gang may seem like an unhealthy or unproductive activity, we beg to differ. We actually recommend you gather your barkada (not an easy feat, we know) at least every once in a while, and just be your old selves again.
Not convinced? Here are just some of the reasons why you and your girl gang should sched a much-needed GNO even when you're already career ladies.
Stress-reliever
After demanding deadlines and a mountainous pile of work, you definitely deserve a break—and what better way to do that than catch up with your friends over good music and great beer?
https://www.instagram.com/p/BxjLVkSlXB_/
Meet new people outside your office
You've been cooped up in your office and see the same people everyday. Sometimes you need a change from all that. While a night out is primarily a time with your friends, it's also an opportunity to make new ones. A party with a great crowd is one way to do that.
https://www.instagram.com/p/BxexKRYlDqt/
See what's new in the scene
We get it. After your nine-to-five job, you prefer to stay at home. It's a cycle. Before you know it, you're missing out on some great stuff the local party scene has to offer—like new music from local and international artists. Girl, go out, you have so much to discover!
https://www.instagram.com/p/BxUjDHMlQXm/
New content
We know, going to an event just for the content is lame. But hey, while you're out there enjoying yourself, might as well give your feed the uplift it needs, right? Take inspiration from these awesome posts at the San Mig Light All Night event.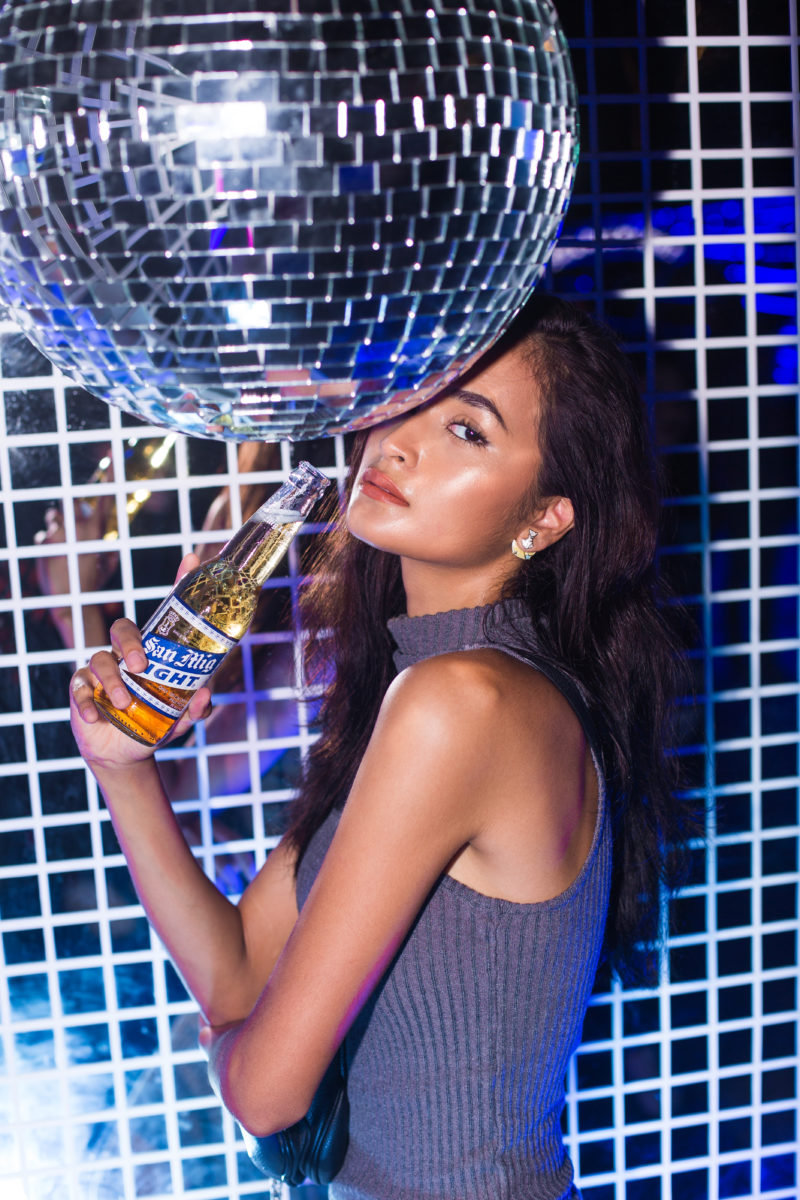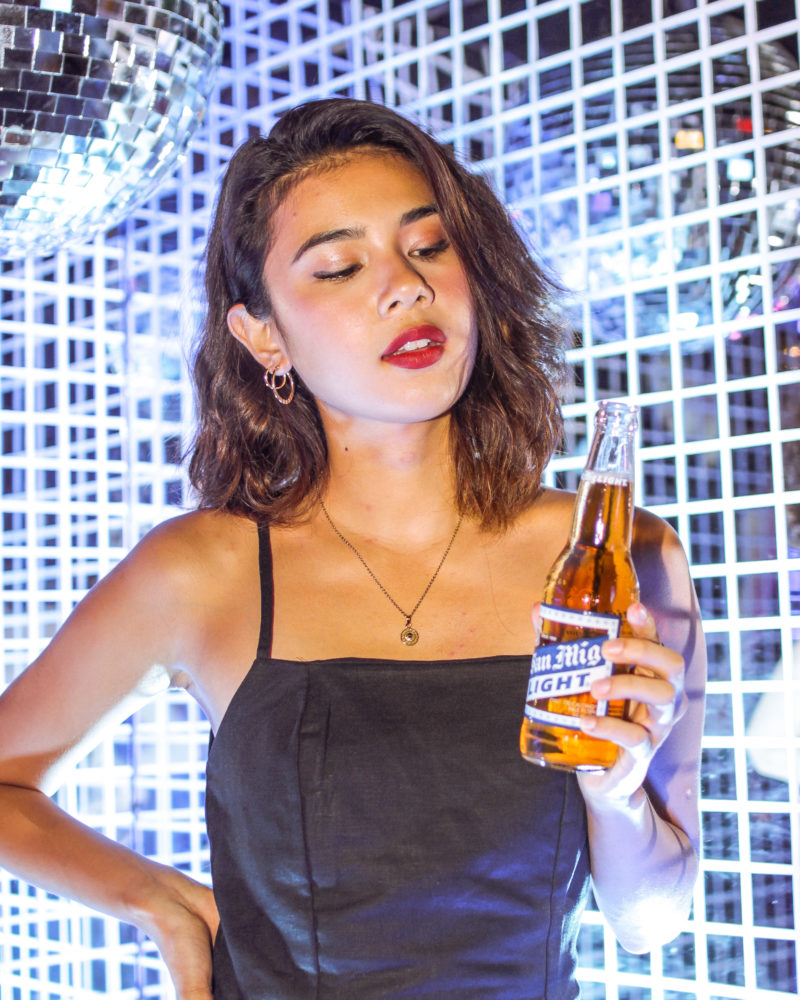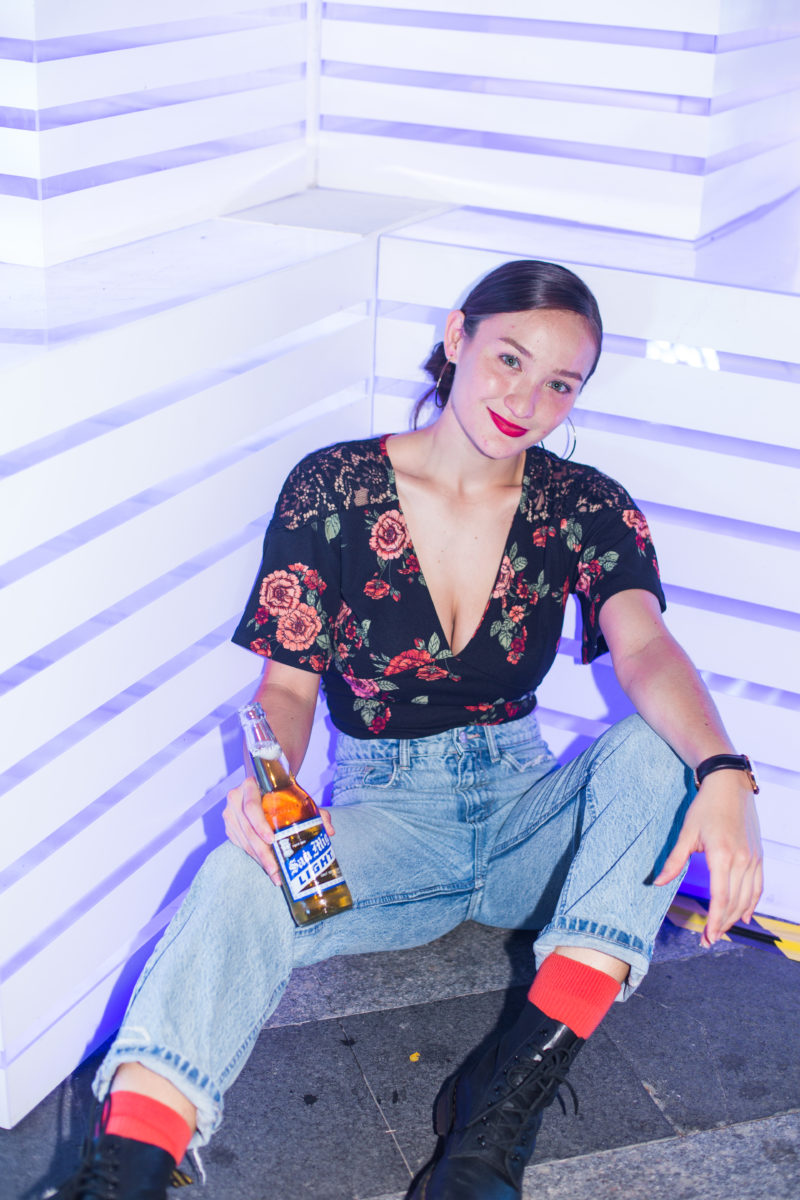 You don't know what you're gonna see
The feeling of #FOMO—well, sometimes it can't be helped. Especially if something truly epic happens and everyone's there to witness it except you… say, an "angel" approaches your table with a bucket of your favorite beer.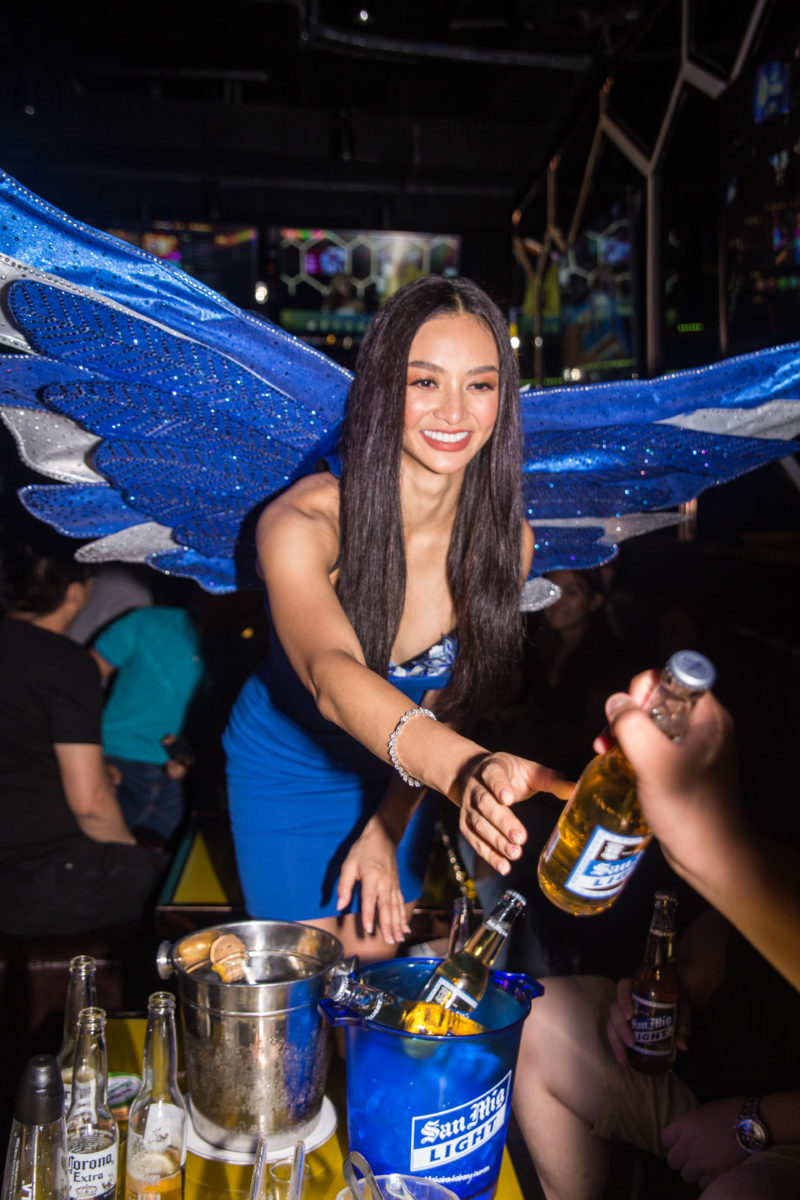 Lesson? Go out there because you never know what unexpected surprises await in one epic night. Trust us, you don't want to be The Blitz.
Follow @sanmiglightph for updates on promos and events.
Photos courtesy of San Mig Light
Art by Tricia Guevara
For the latest in culture, fashion, beauty, and celebrities, subscribe to our weekly newsletter here  
Follow Preen on Facebook, Instagram, Twitter, YouTube, and Viber
Related stories:
Kiana Valenciano performed her new tracks during the exclusive launch party!
Kylie Versoza is now Miss International 2016
All the things you need to know About Kelsey Merritt
Dance floor etiquette tips from a regular club-goer