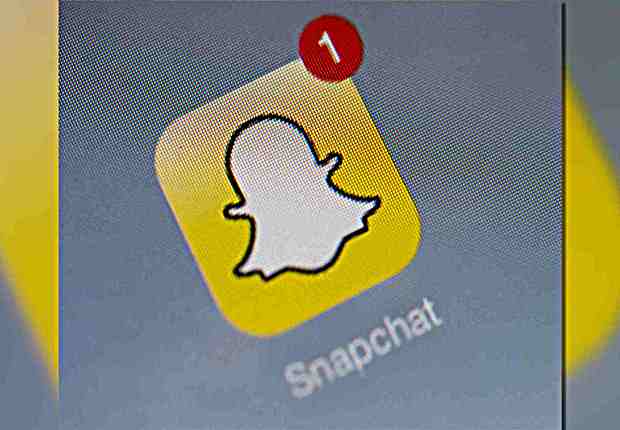 Snapchat feels your pain and is doing something about it.
"It's just kind of annoying to hold your finger [on the screen] for so long," Snapchat CEO Evan Spiegel said at a conference as he introduced the upgrades the quick real-time social media platform has taken on. And yes, that means you no longer have to press the screen while watching your chosen snaps.
Though it is the distinguishing feature of the app, pressing your finger down to view a snap is no longer going to be applicable in the upgrade Snapchat has released. You can now view stories the way you would normally view videos on your mobile device: just tap, let it load, and watch.
Another feature the social media platform will be adapting is the "Add Nearby" feature which allows you to follow people close to you. Pretty neat since the original way to follow fellow Snapchat users was to manually type their username.
More upgrades include adding your friends via a QR code that can be displayed on your social media accounts' info page or by facial recognition. Just scan either code or face via your Snapchat camera to follow the user.
Snapchat's growing following includes musicians Miley Cyrus and Rihanna, models Kendall Jenner and Gigi Hadid, plus Nasty Gal CEO Sophia Amorouso. The app is also home to accounts dedicated to TV shows like Girls and The Tonight Show with Jimmy Fallon. However, it was also subject to scrutiny last year when hackers went into the system to dig up compromising snaps of users and usernames. The incident was referred to as "The Snappening"
The upgrades goes hand-in-hand with the most recent updates of both iOS and Android interfaces.
Photo courtesy of The Huffington Post