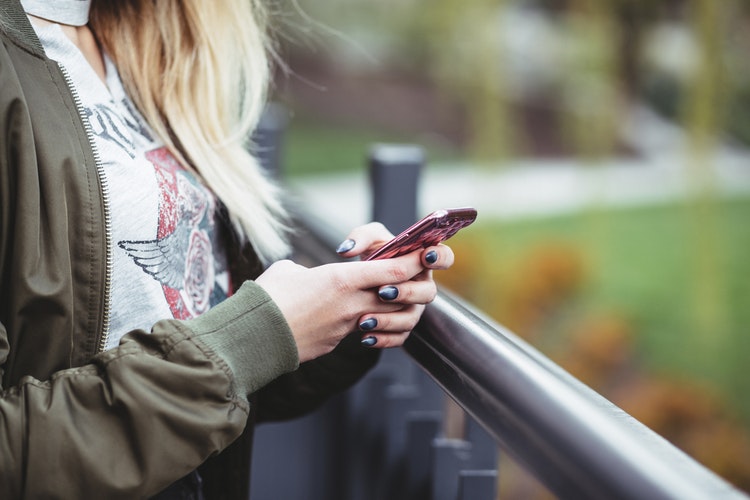 In this age, activism through social media has become the new movement. Thanks to the amount of information available to us, we have been exposed to the world's real problems, and even moved enough to want to help. Unfortunately, not all of us have the resources. So it's easy to understand why we turn to social media platforms to seek for easy ways to help—such as supporting particular accounts. But we all know not everything you see on the internet is real. Unfortunately, a lot of people take advantage of these problems —for instance, countless accounts on Instagram, which claim to be champions of causes merely to gain clout or to scam other users into donating.
It's upsetting. But how do you know which accounts are real? Well to start, we recommend you follow @exposinginstascams on IG. Through this account, many fake accounts have been taken down. However, there are still some which exist today, and even have followers. Namely, @sudanrapeaid, @plantatreeco, @repost4bees, @plantatree.ca, @savetheclimate.to, @plantatreeig, @letsendwaterpollution, @savealifetoday2019, @plantatreeofficials. We would like to warn you especially that a lot of fake accounts have emerged since the crisis in Sudan.
https://www.instagram.com/p/BywEovzgvL6/
So if you follow or see any of these, make sure to unfollow or report them.
On the other hand, here are accounts verified by the user. Check them out and spread the word.
United to Help
https://www.instagram.com/p/BykyyCDH_bW/
This charity organization which helps the people of Sudan is real, so you don't have to worry about your donations. According to @exposinginstascams, they have provided proof of money and resources being provided to the people of Sudan.
One Tree Planted
https://www.instagram.com/p/Bys7GpiH2Rg/
This is a nonprofit focused on global reforestation. For every one dollar donation, they plant a tree and offer one-for-one business partnerships. Visit their website for more information.
JDRF
https://www.instagram.com/p/BydKBmrg83k/
JDRF aims to "[accelerate] life-changing breakthroughs to cure, prevent and treat Type 1 Diabetes and its complications." You can donate through their website or through the Instagram donation feature. @exposinginstascam notes, "Instagram themselves have confirmed they are real by allowing them to have the donation sticker for stories."
Wear The Peace
https://www.instagram.com/p/BytKK88Bb4x/
This organization donates an article of clothing for every article purchased from them. One of their projects include giving food to the people in Yemen. Visit their page for more details.
Unified Globe
https://www.instagram.com/p/BxgS-iRAI2R/
This is an online store advocating for environmental awareness, and donates a percentage of their profits to charities. You can go to their page to see the merchandise they sell, and check their donation highlights to see proof of donation.
Eco Friend Project
https://www.instagram.com/p/BxvKSxDF0Wm/
This is not an organization, but a small business. Eco Friend Project makes accessories which they sell on their website. They even offer free worldwide shipping for eco-friendly products. An amount of the profits are donated to save rainforests.
Tree Planters
https://www.instagram.com/p/BTN5WEUFki-/
This account is actually the alternative account for @tentree, a sustainable lifestyle apparel shop which plants ten trees for every product purchased. As of writing, they have planted over 30,247,180 trees, and they showcase the actual tree plantings through their site.
Treedom
https://www.instagram.com/p/BxjmUYgomU4/
Through Treedom, you can plant a tree, and follow its story online as each tree is geo-localized and photographed. It also allows you to "gift" that tree to someone special. Visit their website for more details.
Photo courtesy of Unsplash
For the latest in culture, fashion, beauty, and celebrities, subscribe to our weekly newsletter here  
Follow Preen on Facebook, Instagram, Twitter, YouTube, and Viber
Related stories:
You can soon put your preferred pronoun and gender identity on Instagram
The real impact of Instagram hiding the like-count
We bet your favorite Instagrammer has these IG Stories apps too
Instagram is done with fake comments, likes, and followers