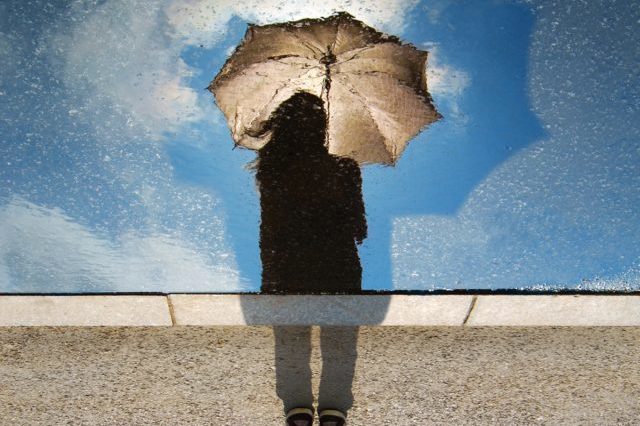 It may not feel like it, but PAGASA announced last week that the rainy season has officially started. According to the weather bureau's advisory, "The occurrence of scattered to at times widespread rainfall associated with the Southwest Monsoon during the past few days as observed by most PAGASA stations in the western section of the country confirms the onset of the rainy season over the areas under the Type I climate."
Here in Metro Manila, the rain has been staggered the past week. But there have been reports already of bad weather and flooding in some regions. PAGASA also reported that by July, rainfall is expected to be "generally near to above normal" over most parts of Luzon and Visayas.
While it's still early, it's important that we're already prepared for whatever happens in the next few months. We should know by now that once the rainy and stormy seasons arrive, they will most likely be here until the end of the year.
Just like what we did at the start of summer, we also want to give you tips to stay dry, safe, and healthy when it's pouring outside:
Bust out the warm and waterproof clothing
You can finally put your sweaters and jackets to good use again. You can opt for non-frumpy raincoats and proper rain boots when you're on your way to work. Just remember not to wear canvas or suede shoes, especially when there will be heavy rain and puddles everywhere. Also, bring a hat with you if you think your hood isn't enough to keep your hair dry.
READ MORE: Reminder: Don't wear suede and canvas shoes during rainy days
Keep your valuables dry
It's not enough that you have umbrellas to keep yourself dry. You should also have waterproof bags, like ones made from PVC, or bag covers to protect all your belongings, especially if you have gadgets with you.
Protect yourself from sickness
Some of the common symptoms and diseases you can get during the rainy season are colds, coughs, dengue, and leptospirosis. For the first three, you have to make sure you take your vitamins and keep your immune system in check to prevent a full-blown fever.
READ MORE: 5 ways to boost immunity and stave off an impending cold
To prevent dengue, you have to throw out dirty water that's accumulated in drums, tires, and other containers in your home. This will kill the eggs or larvae growing in the water since dengue comes from adult mosquitoes. In the first three months of 2019 alone, the Department of Health recorded close to 56,000 cases with 227 deaths.
Leptospirosis, on the other hand, is a bacterial disease that can affect both people and animals. It's usually contracted when an open wound is exposed to floodwaters. The symptoms will include high fever, nausea, jaundice, muscle aches, and abdominal pain. So it's really important to wear protective footwear and also avoid floods as much as possible—with or without wounds.
Check on your car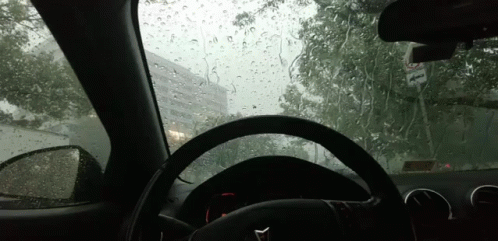 If you own a car, you should remember the rainy season can damage it in more ways than one. It can be as simple as the rainwater affecting the paint, to something major like electrical shorting. It's also not advisable to leave your car outside your home when it's raining hard as the water might penetrate the water and the windshields.
Pack emergency kits
Earlier this month, the Philippine Red Cross urged citizens to prepare a 72-hour safety kit containing non-perishable food, water, medicines, extra money, important documents, and other emergency tools. In a statement, PRC chairman Richard Gordon said Filipinos should be cautious as around 10 typhoons are expected to hit the country starting June until November.
Photo courtesy of Unsplash
For the latest in culture, fashion, beauty, and celebrities, subscribe to our weekly newsletter here  
Follow Preen on Facebook, Instagram, Twitter, YouTube, and Viber
Related stories:
Don't second-guess, you can wear cute shoes to work on a rainy day
Bed photos: The rainy season's equivalent to beach shots
What to remember to keep your car in tip-top shape this rainy season
Five local films to watch this rainy season