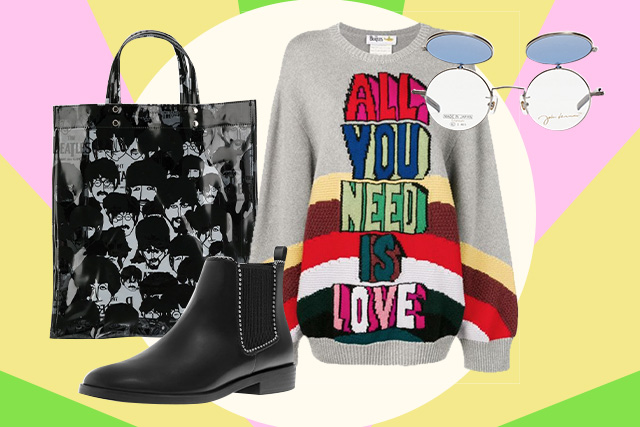 Did you know that July 10 is officially Beatles Day? It marks The Beatles' return to Liverpool after a US tour in 1964. It was also just in time for the premiere of their film A Hard Day's Night. Since 2008, citizens of both Liverpool and Hamburg have celebrated this event annually. Back in 2010, this event expanded to other countries like the US, Rio de Janeiro, and Sydney.
Coincidentally, Yesterday, which is a movie featuring The Beatles songs, will premiere later this month. So really, the month of July (and maybe until August) is going to be filled with nostalgic tunes and memories from our parents' childhoods.
In honor of this, we selected some fashion pieces that are both inspired by the band member's style, as well as design collabs. Show them some love!
Massimo Dutti Double-Breasted Blazer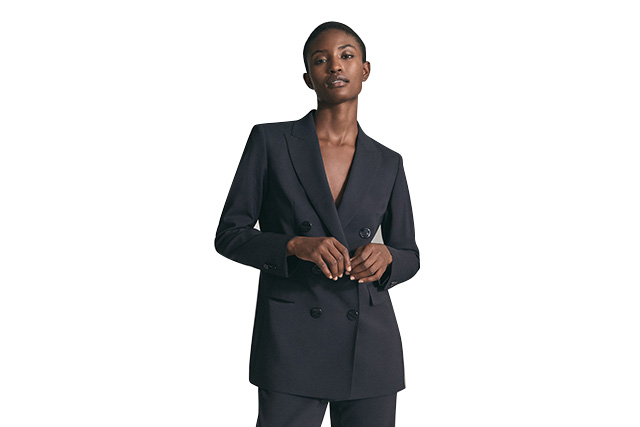 When you think of The Beatles, one of the first things you'll remember are their dark suits and almost matching haircuts. According to AARP, the band wore this outfit from 1962 and 1970. The best part about this is even women can rock a suit like theirs. Start with this chic blazer from Massimo Dutti that you can wear in the office and practically everywhere. Available at Power Plant Mall.
Stella McCartney All You Need Is Love Jumper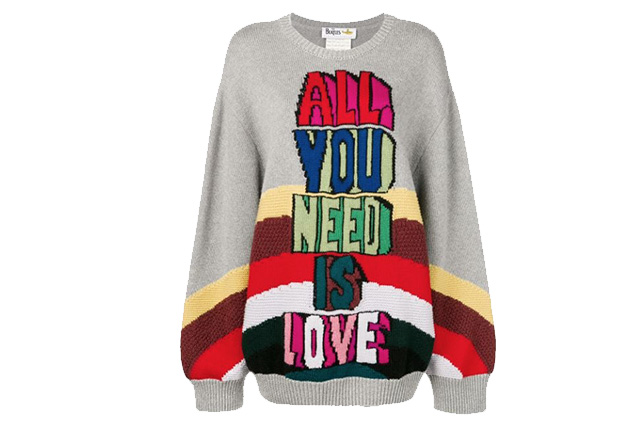 Stella McCartney debuted the "All Together Now" Beatles-inspired collection to the world during Glastonbury Festival 2019. On Instagram, the designer said she took influence from the film, Yellow Submarine to bring clothing that exudes "fun, fantasy and psychedelia." One of the pieces is a wool jumper with "All You Need Is Love" stitched in the front in big colorful letters, perfect for sudden rainy days. Available on Farfetch.
Chloé Printed Silk-Satin Shirt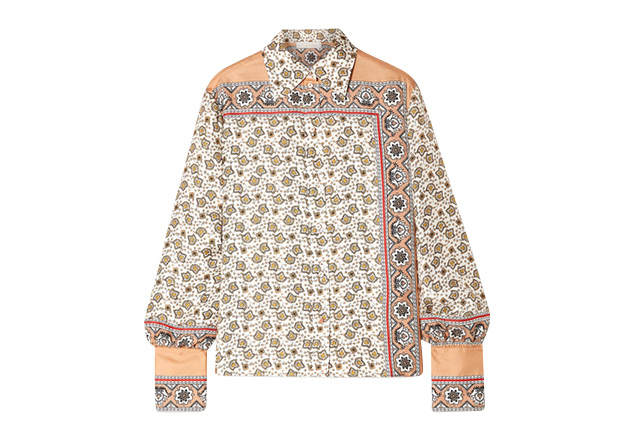 Pretty Green noted that The Beatles contributed largely to the popularity of the paisley print during the swinging '60s. This print has connotations with the tree of life, hence, why it's usually associated with spirituality and psychedelia. If you think this print is out, be glad to know that spring 2019 runways brought it back. Get on it and grab this lightweight long-sleeved top from Chloé. You can wear it with all the buttons closed, or open the first two to show off a part of your chest area. Feel free to layer long necklaces over this as well. Available on Net-a-Porter.
John Lennon Eyewear JL 1068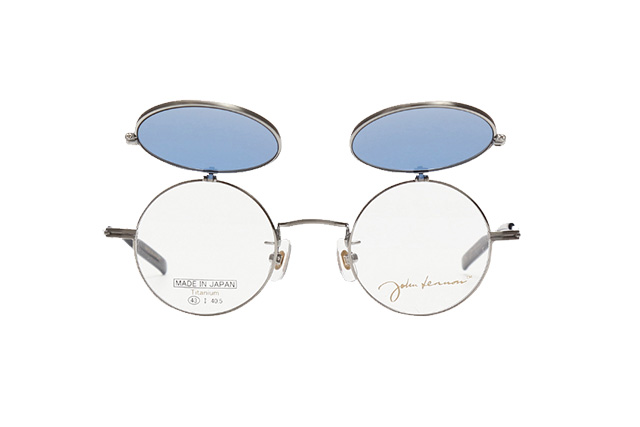 What's a Beatles fashion inspo list without John Lennon's iconic frames? The singer was known to wear rounded glasses that sometimes had a dark tint (aka "teashade" glasses). If you want your own pair, this one comes with sky blue tinted glasses you can put down when it's sunny. Available at Paris Miki, S Maison.
Stradivarius Black Studded Flat Ankle Boots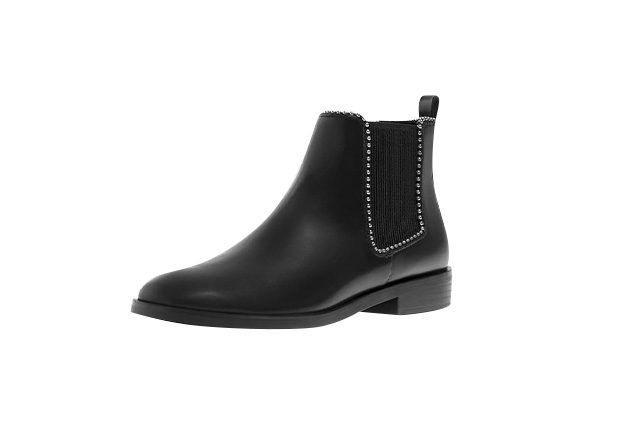 Ankle-high block-heeled boots were once called the "Beatle boot." This style has evolved overtime and you're free to wear something like this studded boot from Stradivarius. It's like putting your own spin on the classic shoe style. Available at Glorietta 2.
The Beatles x Comme Des Garçons Print Tote Bag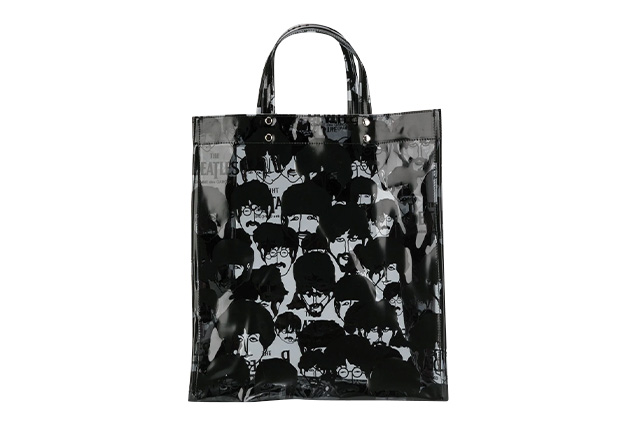 This transparent bag has monochromatic prints of all The Beatles members. It's a simple and functional tote you can bring anywhere—from the mall to the meeting room—because it can fit a lot of your essentials. Available on Farfetch.
Art by Tricia Guevara 
For the latest in culture, fashion, beauty, and celebrities, subscribe to our weekly newsletter here  
Follow Preen on Facebook, Instagram, Twitter, YouTube, and Viber
Related stories:
What if you were the only one who knew The Beatles?
Harry Styles and Daniel Padilla are making us want to wear colorful suits too
Which boots will look good with your pants?
How to rock those vintage tinted sunglasses