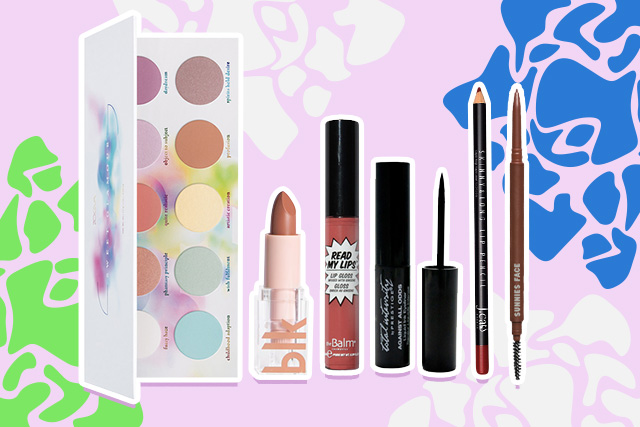 You know what's weird? People are now making throwback videos about early 2000's makeup. It's bizarre for us millennials because we lived through those years and saw how pop divas evolved their looks. If you look at them now, you might be cringing because it looks "meh" compared to the glam beat of today.
But hey, people from the '00s were feelin' it, okay?
Anyway, Buzzfeed News recently reported on TikTok users doing makeup tutorials inspired by the early '00s. They mostly used bright frosted eyeshadow, did skinny brows, over-lined their lips and added gloss, and wore outfits reminiscent of our childhoods. Not to mention that they did this with Britney Spears' "Oops… I Did It Again" playing in the background.
The videos are both funny and nostalgic, but is it a sign of a '00s makeup comeback? It's unclear, but Allure noted it's possibly part of the continuing resurgence of throwback lewks, which explains the sudden comebacks of scrunchies and baggy cargo pants.
Now, it seems people are focusing on the bold makeup of the era and we are here for some of them. If you're into it again, here are the essentials you need based on the TikTok videos above.
Sunnies Face LifeBrow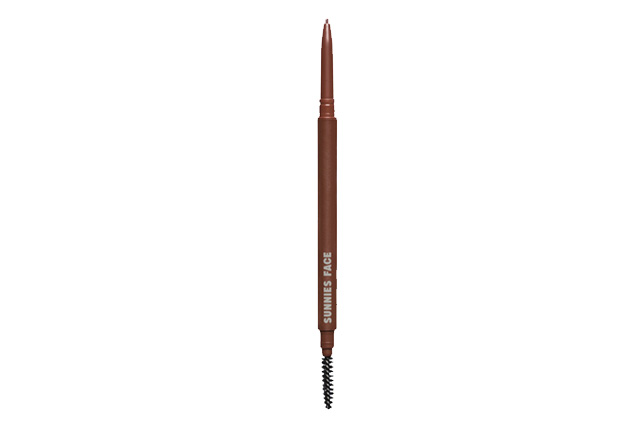 To quote As/Is' article on early 2000's brows: "Over-plucking was not a choice, it was a lifestyle." Full, natural-looking brows weren't a thing yet, and you could see stars like Cameron Diaz and Victoria Beckham choosing to keep them skinny. It's pretty easy to achieve this if you naturally sparse brows—all you need to do is to trace the lower outline of your brows and to not fill them in too much. More importantly, don't do your usual "Instagram brow" routine. Available at Glorietta 2.
ZOEVA Sweet Glamour Eyeshadow Palette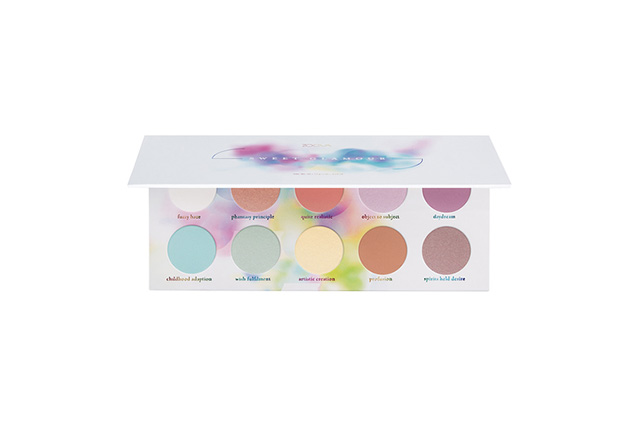 Single frosted eyeshadow shades were all the rage among pop stars like Britney Spears and Christina Aguilera. The colors varied, but TikTok users went for bright blues and pinks to create their looks. For this, you can use ZOEVA's Sweet Glamour palette which has a matte and pearlescent shades ranging from blue-green to magenta. If you really want the early '00s vibe, try applying these with foam applicators. Available on Sephora PH.
Prestige Cosmetics Against All Odds Liquid Eyeliner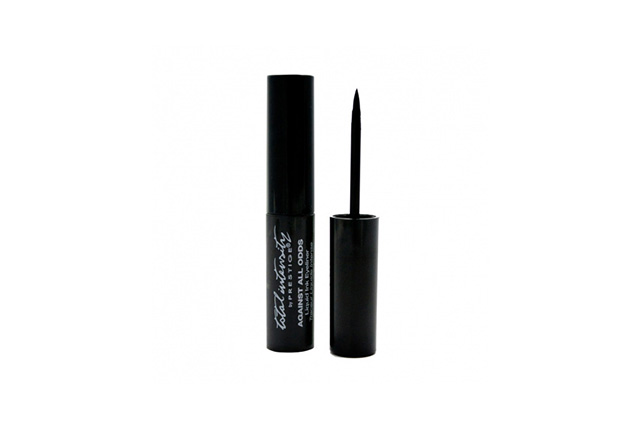 Winged liner wasn't a thing in the early '00s yet, but the heavy amount of black eyeliner people used to wear was real. For an updated version though, the TikTok makeup gurus made tiny wings with their liquid liner. Some even used the product to dot fake moles on their cheeks and near their lips. You can try Prestige Cosmetics' Against All Odds eyeliner (Mariah Carey is shaking) which promises to be highly pigmented, sweat-proof, and lasts for 24 hours. Available at Beauty Bar.
J.Cat Skinny and Long Lip Pencil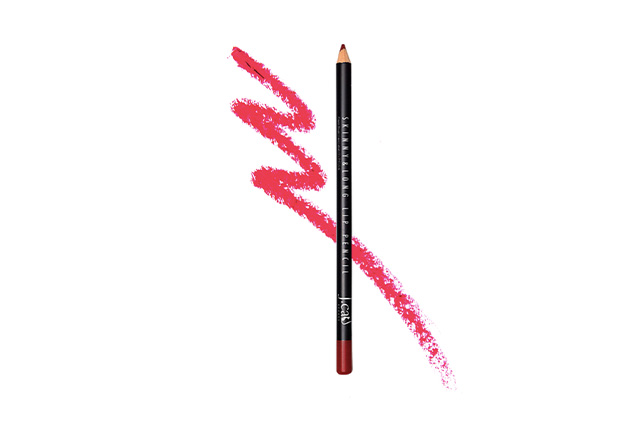 Makeup.com suggested that if you're doing a '00s look, you should choose a lip liner color that matches your lips. But many of us were used to the mismatched liner and lipstick combo. According to RY, celebrities would often go for deep red or brown shades to sketch out their lips, then fill them in with a lighter shade of lipstick. If you plan on bringing back this trend, check out J.Cat's range of lip pencils which are pigmented and a little matte. Available at Uptown Mall.
theBalm Read My Lips Lip Gloss in Guava Pink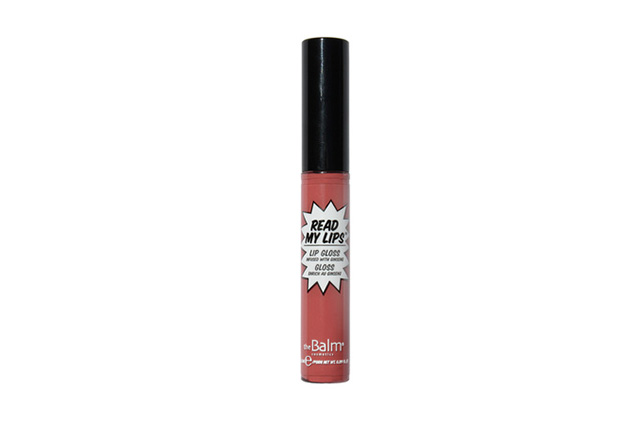 If people weren't using lipstick to fill in their overlined lips, they used lip gloss. Throwbacks noted that the early '00s were all about the "SUPER glossy frosted lip," and it didn't matter if it matched the lip liner. Guava Pink from theBalm is the perfect pink shade that will give your lips a little pink tint with some shine. Available at Freyja.
Blk Cosmetics All-Day Lip in Latte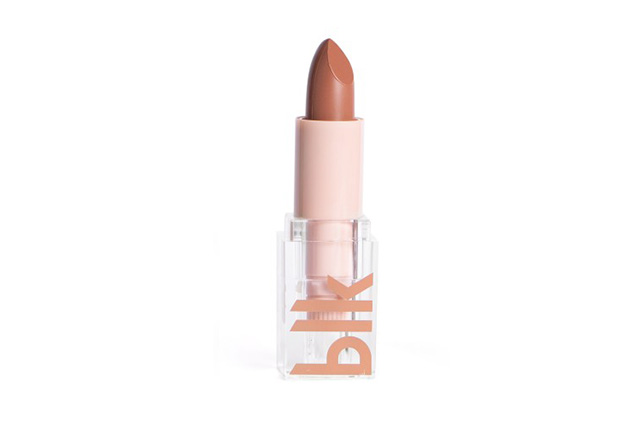 Brown lipstick was popular during the '90s and early '00s. Stylecaster observed this shade came back when nude lipsticks came to the forefront. So if you're not into the liner + gloss combo, swipe on a brown lipstick like Blk Cosmetics' All-Day Lip in Latte instead. This product is part of the brand's "Universal" collection which features items that cater to various Filipino skin tones. So no matter what complexion you are, Latte will surely match you. Available at SM Makati.
Art by Tricia Guevara
For the latest in culture, fashion, beauty, and celebrities, subscribe to our weekly newsletter here  
Follow Preen on Facebook, Instagram, Twitter, YouTube, and Viber
Related stories:
Handbag Edits: The 2000s are back with small shoulder bags
7 shiny lip glosses to wear for the holidays
A '90s girl's guide to dressing up like your childhood hero
Stressed? Let these vibrant eyeshadows bring you back to life