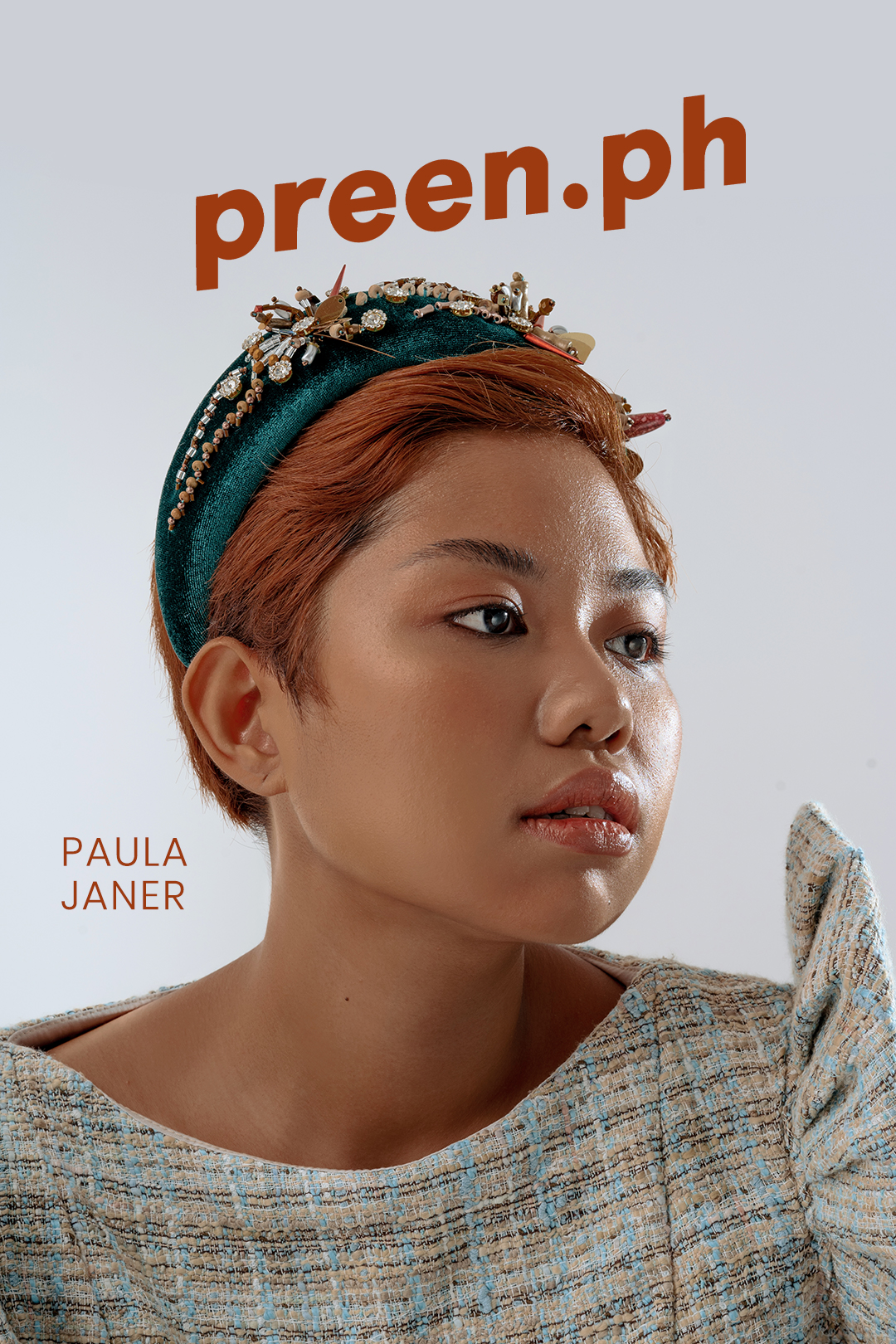 The words 'young' and 'woman' are now very apt descriptions of leaders in our generation today. The world is now evolving. Because of this, we tell the stories of these young women leaders who are actively fighting for change and for the plight of the youth living in the shadows of an anti-progressive society. These leaders of today are fighting for tomorrow.
It is the rough student condition that drove Paula Janer to pursue public leadership. 
It started in college, while everyone was joining various organizations, their university faced a budget cut that reached almost a billion pesos. This gravely affected scholarships and access to school facilities. It also roused student activism and stirred room-to-room discussions on how to face the situation. 
Paula witnessed many of her classmates having to stop school because they could no longer pay the tuition fee, and enrolling was even more difficult. Basic school items such as chairs, blackboards, books, and electric fans dwindled, and this was a wakeup call for her. "It got me thinking that the youth does not deserve this kind of situation, wherein they still have to think of how they will go about their daily lives," she said. 
Paula started joining leadership organizations, and is now the Secretary-General of the College Editor's Guild of the Philippines (CEGP). 
CEGP is the oldest and broadest intercollegiate alliance of student publications in the Asia-Pacific—founded on July 25, 1931, and is the national center for the advancement of campus press freedom. Since its foundation, the Guild has remained steadfast in its commitment to uphold freedom of expression, press freedom, and students' democratic rights. This dedication is what continues to unite and consolidate CEGP has more than 750 member publications from different schools nationwide.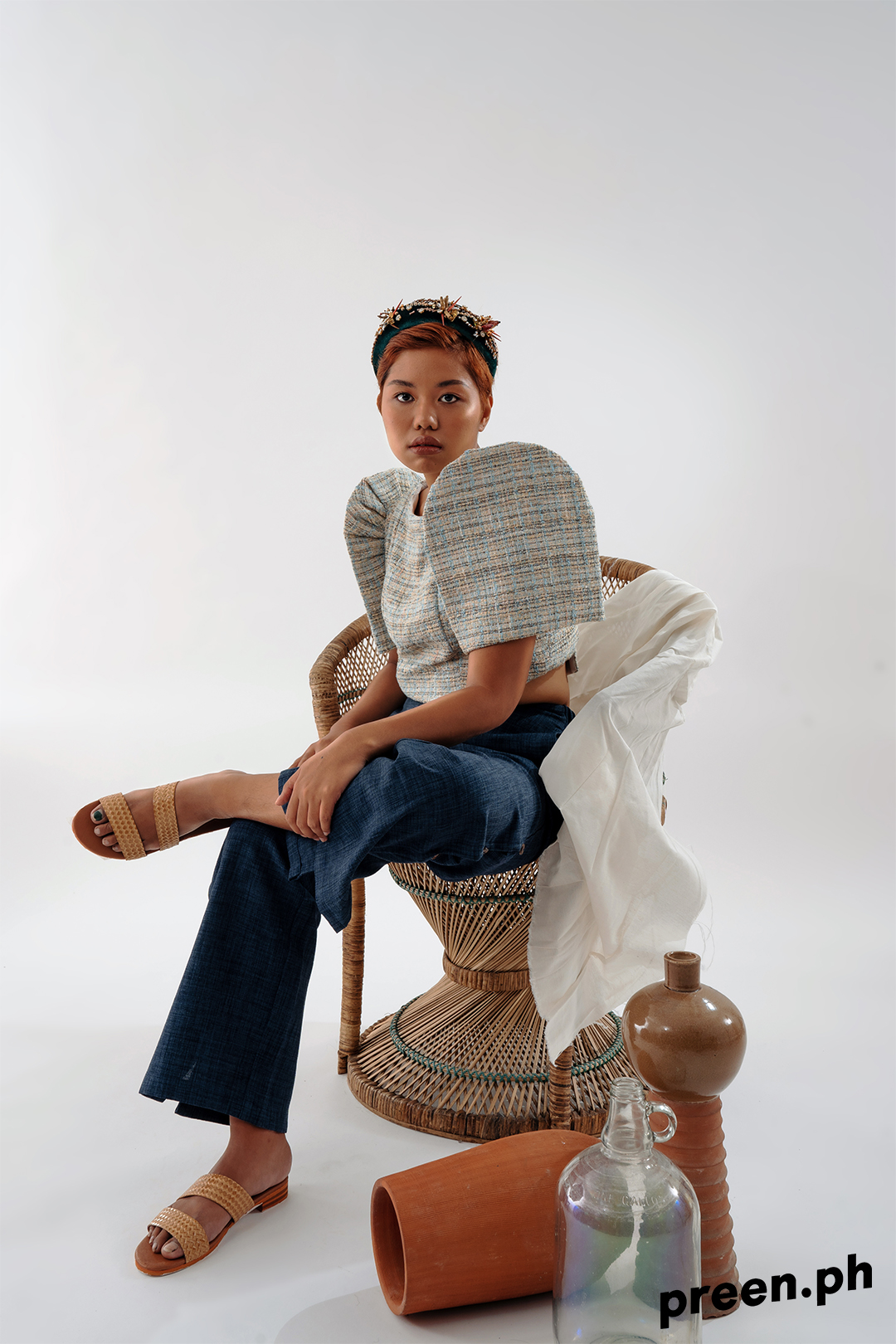 Paula, together with the organization, is now seeking to unite the student press, to keep the public informed of the situations of our country. She is never afraid to speak up about government policies that negatively impact our society, as she believes that the youth must be encouraged to fight for the future that is theirs. 
When it comes to the bashing she receives, Paula says that online trolls and misogynistic comments still bother her, and is the difficult part of her job. "It really is difficult to be a woman in this current political situation. And of course with being young, people will always question you: If you really know what you're doing, if you know what you're fighting for." 
She also admits that speaking in front of a lot of people during mobilizations or talks still makes her nervous, and that there is always difficulty in making people understand her advocacies, especially the older generations. "You can't really expect people to believe you 100 percent," Paula says, but also adds that what has to be done must be done, "You really have to just do it. You have to prove to them that our age does not make our points invalid. Everyone will be affected by the things we choose to ignore."
For Paula, the youth's fight is always a fight for the future, and for a society that they will eventually inherit. This is why she believes that it is crucial for their voices to be heard, for the youth have been affected by various policies that trample rights to education and democracy.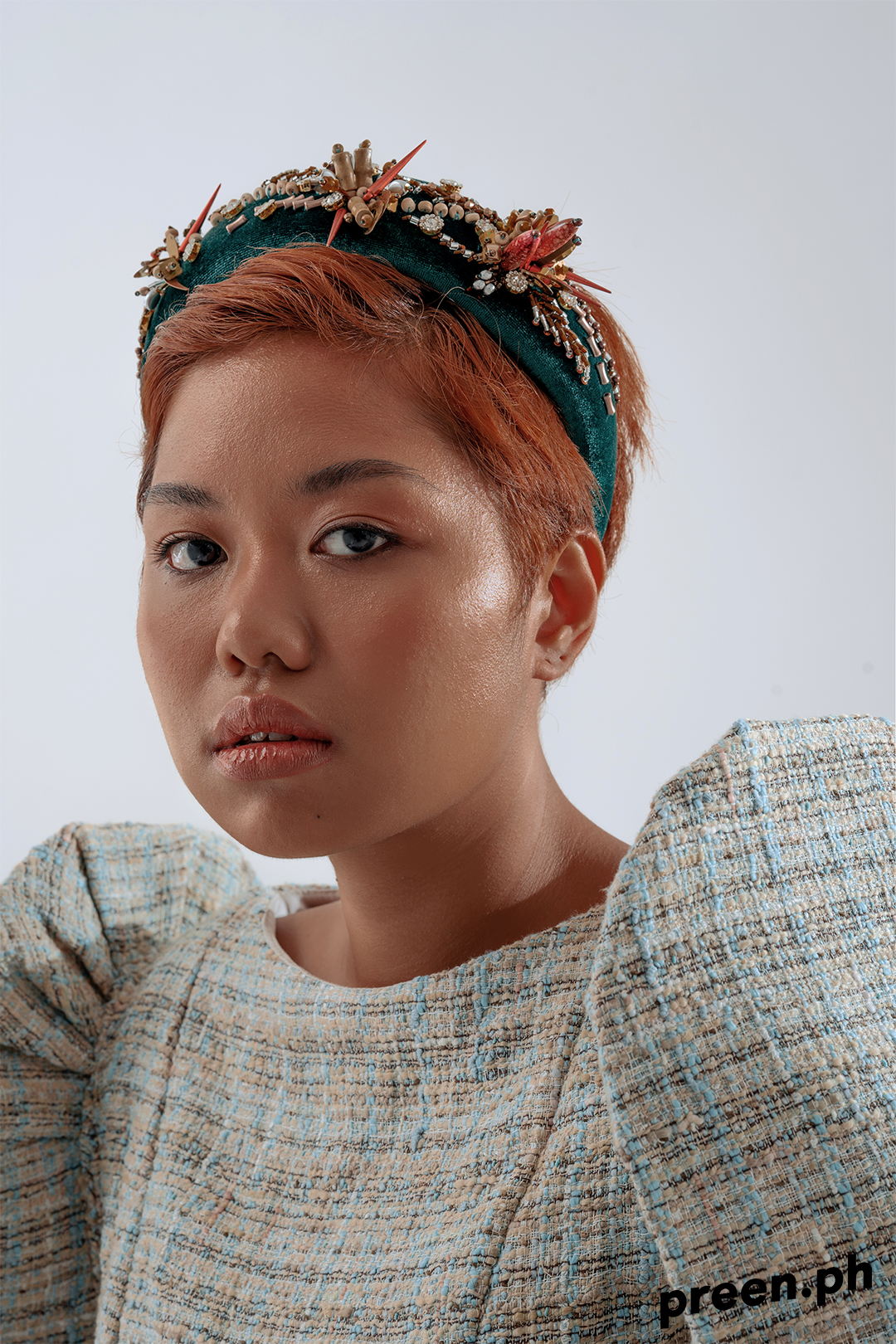 Just early last week, Inquirer.net reported that the University of the Philippines (UP) students across the country staged a walkout on Tuesday to protest military and police intervention in schools. The proposed entry of the police and military in state universities including UP is expected to result in massive surveillance and monitoring of students, faculty, and officials, especially those who are vocally critical. This will surely injure the rights to academic freedom, protest, and organization.
This is the most crucial time for the young community to speak up about unjust government policies, human rights, and proper education. With social media, school, and careers, Paula believes that these should not distract us from the real fight because there will be no future for the young people if we do not take our rights today. 
"You really have to constantly and tirelessly explain to them what you are fighting for. You have to make them realize that there will be no future if we suffer the consequences of the current impacts of the policies of the government, if the killings continue, if martial law happens. You have to encourage them to use their skills and abilities to create a better future for the Filipino people."
Photos by JP Talapian
Styling by Tisha Ramirez
Makeup by Zidjian Floro for Stila
Hair by Dorothy Mamalio
Creative direction by Tricia Guevara
Produced by Tisha Ramirez and Sofia Santelices
Assisted by Jacqueline Arias
Top from Marco Pilipino, pants from Solana, earrings from Daniela Calumba, Scarf from Jim Weaver, shoes from Renegade Folk, and furniture from Glorious Diaz
For the latest in culture, fashion, beauty, and celebrities, subscribe to our weekly newsletter here  
Follow Preen on Facebook, Instagram, Twitter, YouTube, and Viber
Related stories:
Women Youth Voices: Kara Taggaoa feels empowered despite challenges and online threats
Women Youth Voices: Alex Danday believes in the voice of the youth
Women Youth Voices: Sarah Elago on being one of the youngest lawmakers in the Philippines
16-year-old Greta Thunberg is crossing oceans for climate change
Forces for Change: 15 women fight for global re-intervention