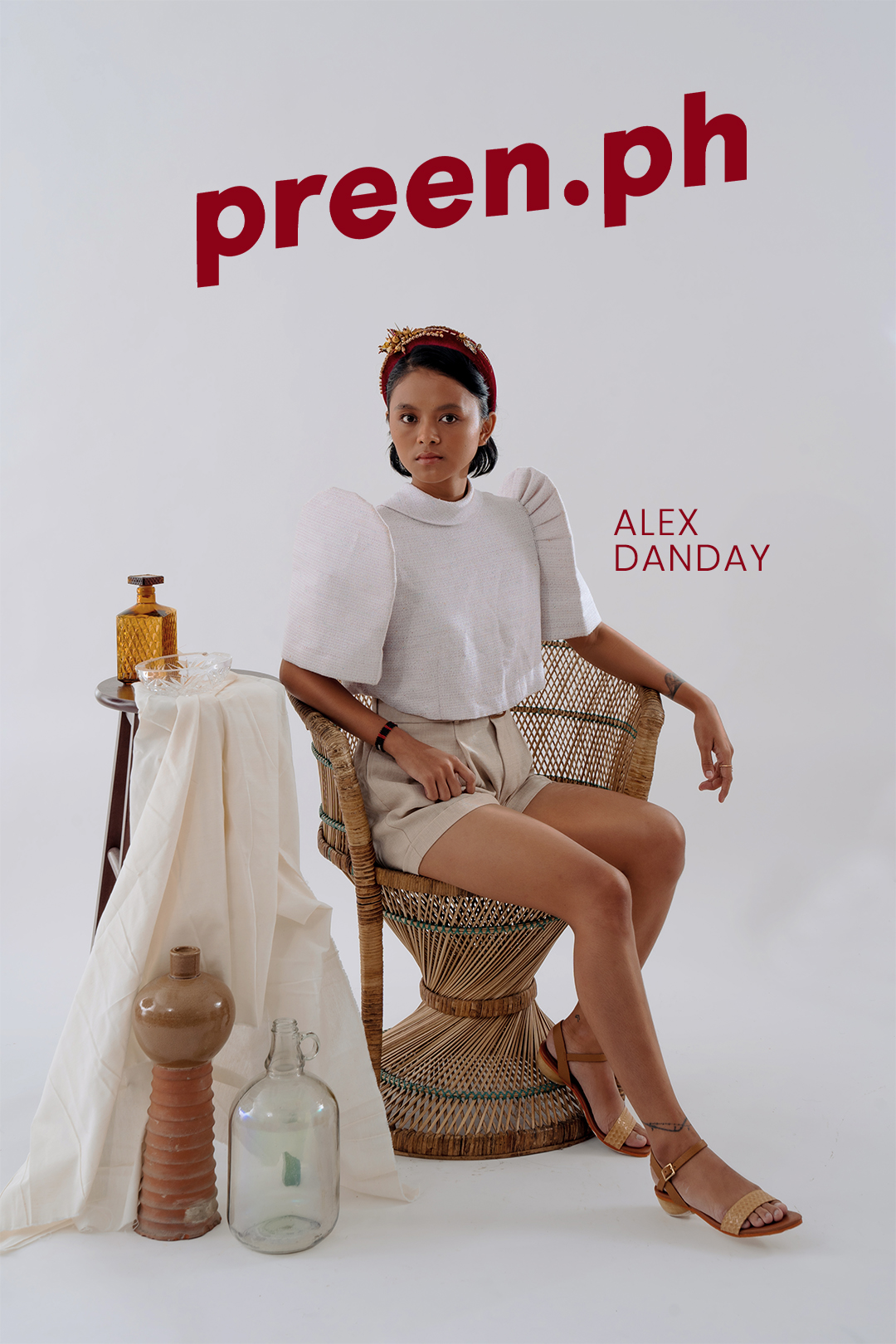 The words 'young' and 'woman' are now very apt descriptions of leaders in our generation today. The world is now evolving. Because of this, we tell the stories of these young women leaders who are actively fighting for change and for the plight of the youth living in the shadows of an anti-progressive society. These leaders of today are fighting for tomorrow.
Anakbayan seeks to unite the Filipino youth—workers, students, out-of-school youth, professionals, and others—to fight for meaningful change.  It is a comprehensive national democratic mass organization of the Filipino youth. It fights for jobs, land reform, education, rights, social services, and justice.  It has more than 20,000 members in hundreds of chapters nationwide.
And Alex Danday, at only 20 years old, is currently the National Spokesperson of more than 20,000 members of this organization. However, being an activist and a youth leader wasn't always an option for her.
When Alex was in high school, she was never attracted to the thought of activism. In fact, she often questioned why people even bothered to take to the streets to fight for their advocacies. "Kapag napapanood ko sila sa TV tinatanong ko palagi sa nanay ko kung bakit ganun yung ginagawa nila," (When I see them on TV I always ask my mom why they do what they do) Alex said. But she explained that her views changed when she entered the Polytechnic University of the Philippines (PUP). It was her first time living in Manila on her own, and that was when she discovered organizations like the Anakbayan and the League of Filipino Students. That was when she started joining the student council, starting with being a junior council officer for the College of Business Administration.
When she became a member of the student council, Alex then was awakened with the current conditions of student education. "Nakita ko kung ganno ka kulang yung facilities, sa buong floor namin," (I saw how lacking our facilities were for our entire floor) she said. "Ang laki nung 4th floor—pero isang room lang yung may outlet. Viral nanaman ulit yung nagpapasahan ng extension chord kada floor para makisaksak." (The 4th floor is huge but with only one outlet. A video went viral where students were seen sharing one extension chord per floor, just to be able to plug). She also emphasized how teachers would have to put up plastic covers on the walls to be able to write, because there were no blackboards and whiteboards in many of the classrooms. "Tapos may mga pagkakataon na dalawa naman yung electric fan sa room, pero isa lang yung gumagana." (There are also instances where there are two electric fans in one classroom, but only one is working.)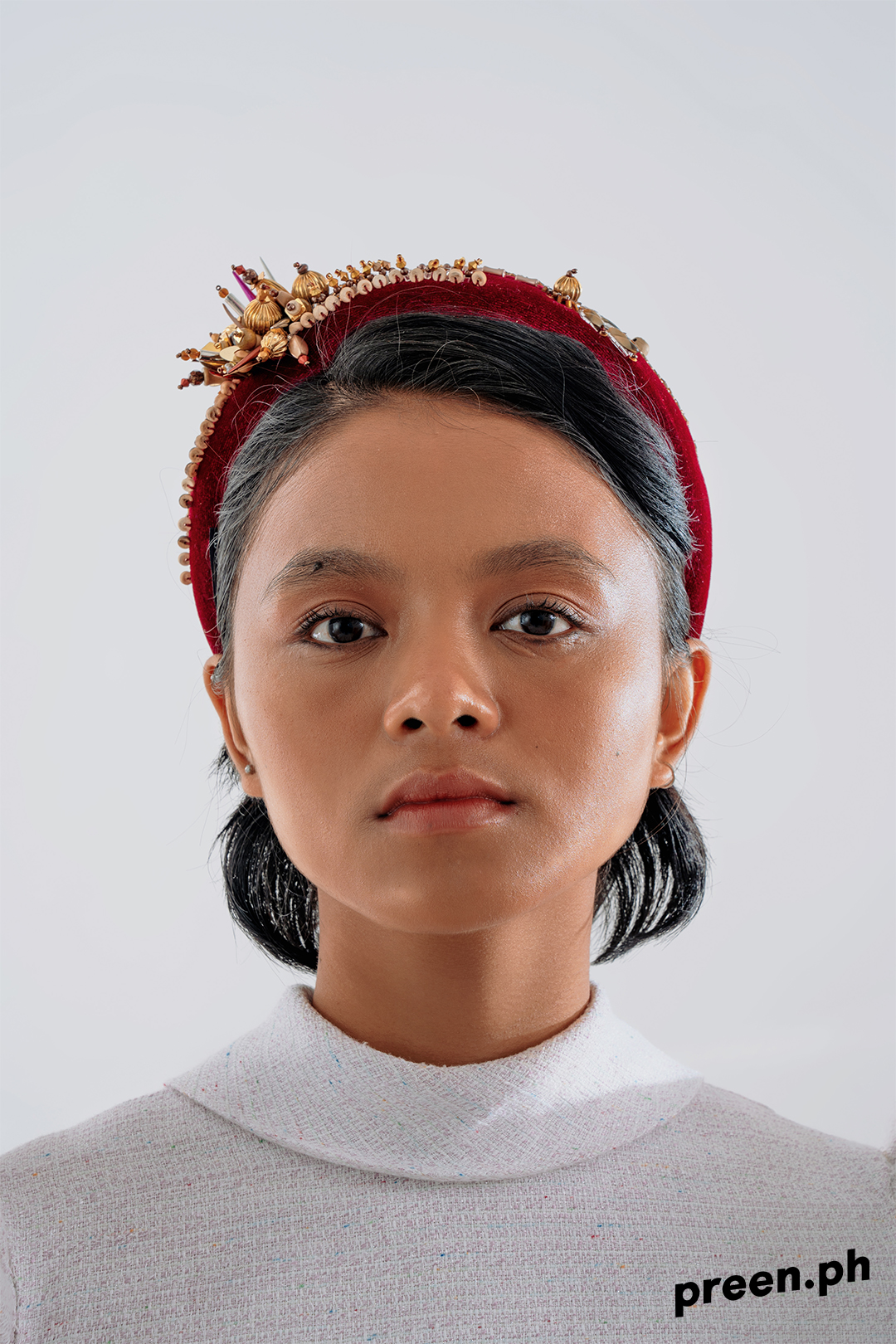 These, and many more, are the conditions that Alex was faced with as she entered the student council. With PUP being a state university, Alex made clear that the fact that these students have access to inadequate facilities meant that they are not given their rights to a proper educational program. This is what drove her to further pursue the leader position and work on creating a more conducive environment for students to learn. She joined the League of Filipino Students in 2015, and she never stopped serving until this day—now holding the position as spokesperson of the Anakbayan.
However, it isn't just the student condition that propels Alex to her job daily. The Anakbayan also fights for jobs, land reform, and social services. She admitted that one of her major motivations is the lives of our Filipino farmers. 
As an organization, the Anakbayan conducts basic masses integrations, wherein they visit lands and farms. "Nakikita mo doon yung kalagayan ng mga  magsasaka, na araw-araw sila yung nagbubungkal," (You will see the condition of farmers, where they till soils every day) Alex discloses. "Sila yung nagtatanim halos 24/7, pero sila pa rin yung pinaka mahirap sa lipunan natin." (They plant and farm 24/7, and yet they are the poorest in our society.) The plight of farmers is one of Alex' most passionate advocacies, and she continues to challenge the unjust system—where farmers do not even own their own land and lack access to basic social services. This is what reaffirms her daily, to continue becoming an activist.
When it comes to being a young woman leader, we asked her how she copes with daily misogyny, especially with the current state of our country's political climate. Alex admits that Duterte's regime really is different. "Bilang isang babaeng lider aktibista, talagang yung mga trolls and mga DDS (Duterte Die-Hard Supporter) talagang they will stalk your feed hanggang dun sa profile picture mo." (As a woman leader and activist, the trolls and DDS will really stalk your feed, even your profile picture). She has received numerous harsh comments and relentless harassment online, confessing that there have been some threatening to rape her. "July pa ako last nag palit pero they still comment things like 'Ang sarap siguro gahasain nito' and other offensive things." (I last changed my profile picture in July but they still comment things like "I bet she's good to rape" and other offensive things.)
According to Alex, Duterte's presidency has normalized threatening our fellow Filipinos, especially making malicious statements against women—which the president has done so himself very publicly. "He normalized yung culture ng pagpatay, na gawing normal para sa mga tao na bantaan yung kababayan mo." (He has normalized a culture where it is normal to threaten the people around you with death.)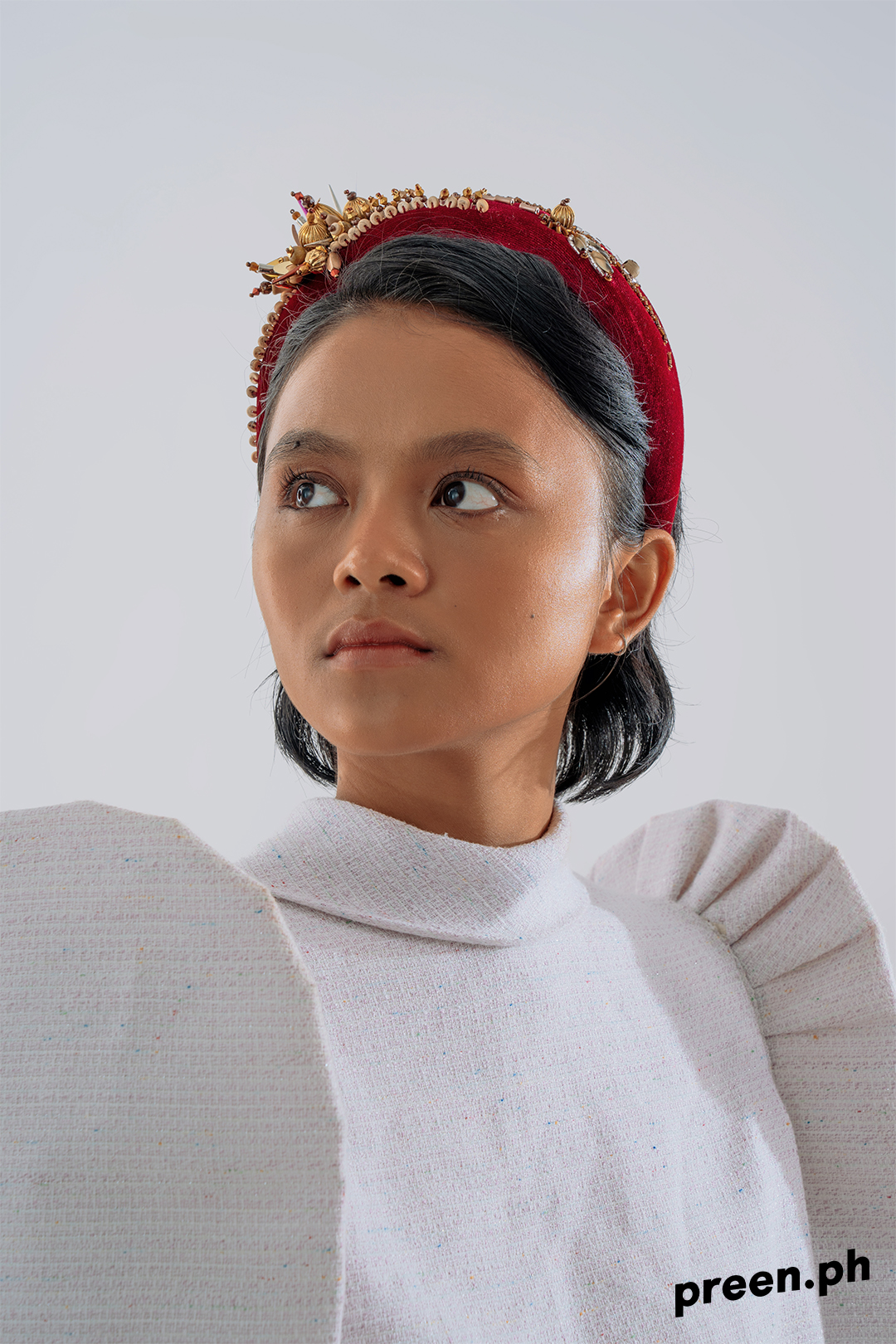 Facing these threats against her and her organization has been the most difficult challenge for Alex. As someone in her position, she recognizes the need to stand tall and firm despite the lashes against her. Despite it being her job, speaking up still remains a complicated task, especially in trying to explain to her family, and to those other people who do not understand why she is doing what she does—on why she chose this activism path and still continues to do so. 
However, the unity that she sees within the young community encourages her fighting spirit. Alex tells us that even councils from private universities—those who have never spoken up before—are now one with them in the fight for social justice. "Responsibilidad talaga ng mga kabataan bilang mga pag-asa ng bayan, na mas lalo pang palakasin ang ating boses at talagang magsalita." (As the youth community, it is our responsibility to become the hope of our land, and to louden our voices and speak up.)
Now that the government has placed a red tag on Anakbayan, this is just proof for Alex to go against the system. 
"They discredit activism, they put a red tag on Anakbayan. They want to demonize activism within the youth. Ayaw nilang mamulat yung mga kabataan kasi they know how powerful the youth's voice is." (They don't want to awaken the young community because they know how powerful the youth voice is.)
Alex stands by the power of the young community, and our capability to rouse public opinion, especially on social media. "A tweet, a trend, paguusapan na siya, mababalita na agad. Hindi naman pinapakinggan ng gobyerno yung hinaing ng mga manggagawa at magsasaka eh. Hindi nila binabalita. So tayo meron tayong ganung kakayahan na gamitin yung boses natin. Gamitin yung talino at knowledge na na acquire natin mula sa mga eskwelahan na pinanggaling natin para gamitin yun to serve the people."
(A tweet, a trend—people will start talking, it will make headlines. The government will not listen to the cries of workers and farmers, they don't even make the news. The youth has that power, to make our voices heard. To use our knowledge that we have acquired in school and use that to serve the people).
Photos by JP Talapian
Styling by Tisha Ramirez
Makeup by Zidjian Floro for Stila
Hair by Dorothy Mamalio
Creative direction by Tricia Guevara
Produced by Tisha Ramirez and Sofia Santelices
Assisted by Jacqueline Arias
Top from Marco Pilipino, shorts from Solana, earrings from Daniela Calumba, headband from Happy Andrada, shoes from Renegade Folk, and furniture from Glorious Diaz
For the latest in culture, fashion, beauty, and celebrities, subscribe to our weekly newsletter here  
Follow Preen on Facebook, Instagram, Twitter, YouTube, and Viber
Related stories:
Women Youth Voices: Sarah Elago on being one of the youngest lawmakers in the Philippines
Stanning misogyny: Why you should stop
Sec. Panelo, don't make promises you can't keep
Pres. Duterte thinks women stop him from expressing himself
Maria Ressa on the similarities between presidents Duterte and Trump