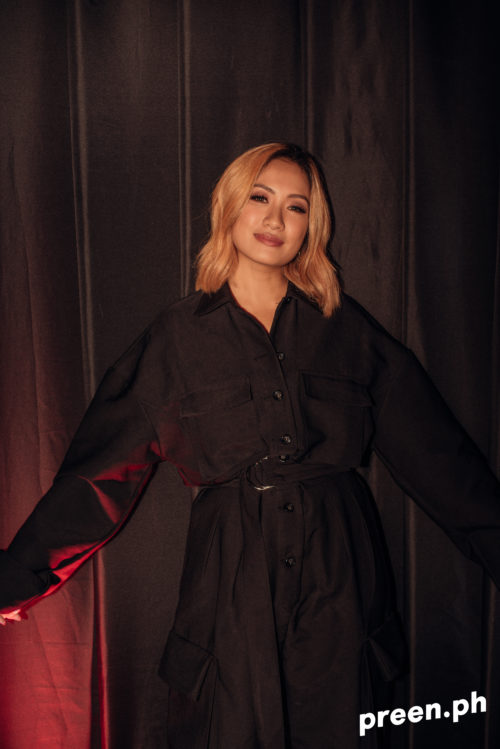 "Try a different color once in your life and maybe see the difference it makes," stylist Daryl Chang, who's known for her platinum blonde hair, tells us.
Colored hair is a commitment. I've personally met several people, including our editor, who have bold hair colors, ranging from brown and blonde highlights to hot pink. Maintaining your hair's vibrance can be a process involving specific products that would not only make the color last longer, but also nourish your mane.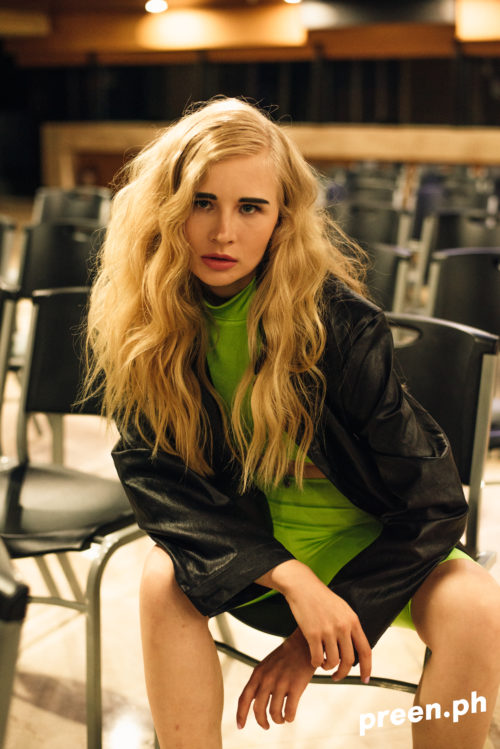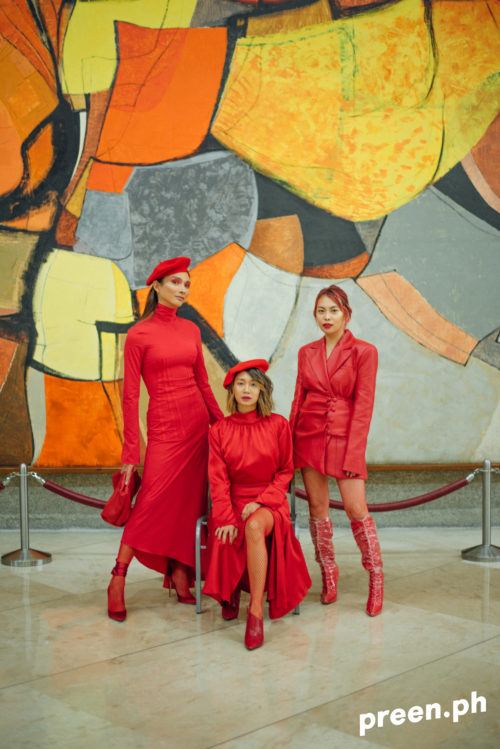 If you're someone with colored hair and you want to know how to make it last a long time while avoiding damage, you can follow these tips below.
Use the right products for your hair color
We were recently introduced to TRESemmé's Pro-Color Series, which has two variants: Blonde Brilliance (a purple shampoo for blondes) and Color Radiance (for colored hair), at this year's Runway Ready show.
Hairstylist Lourd Ramos uses the former to preserve his blonde hair. Purple shampoo actually neutralizes the warm tones in your hair*, which keeps the brassiness at bay, giving your blonde locks more time to shine.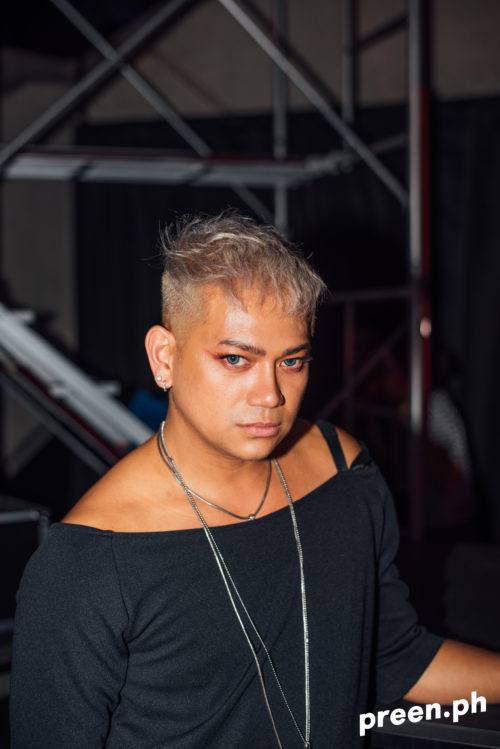 If you have brown hair like Suyen Salazar, she says you should still use TRESemmé's Color Radiance. "I have really dark brown [hair] color right now, but I still [wash it with colored shampoo] to maintain and protect it," she says.
Make sure your products have anti-fade properties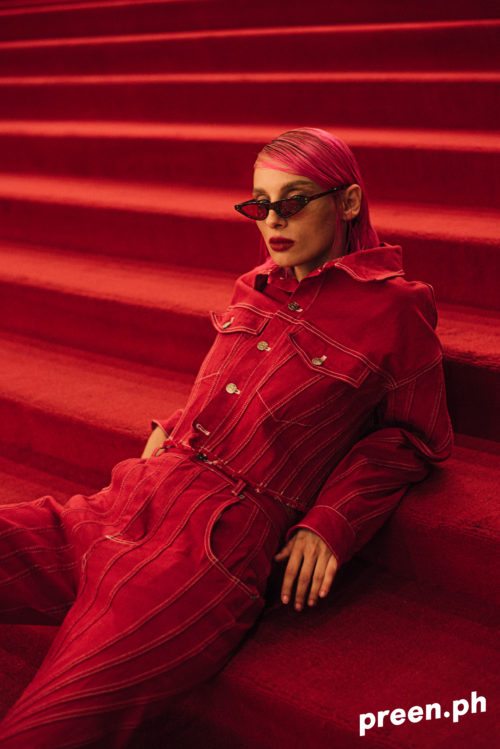 Okay, you have the products you need for your hair color. But are they anti-fading?
A lot of people say that if you have colored hair, you shouldn't wash it often because it will lessen the vibrance. But Lourd ensures the TRESemmé Pro-Color Series won't have that effect because it has an ​anti-fading ingredient​ that closes your hair cuticles and prevents other chemicals from affecting your hair color, making hair color last for up to 2x longer*. "​Kahit mag-shampoo ​ako every day, it's fine!" (Even if I shampoo my hair every day, it's fine!) he says.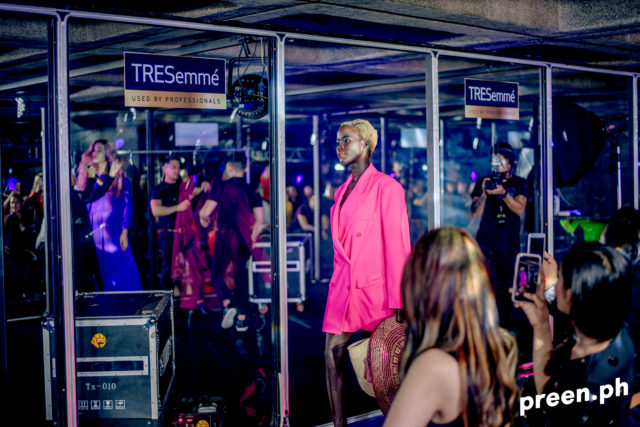 Always moisturize
Bleaching can damage your hair, making it brittle and dry. So, it's important that you use conditioner to moisturize your locks to make it healthy and avoid unwanted hair fall.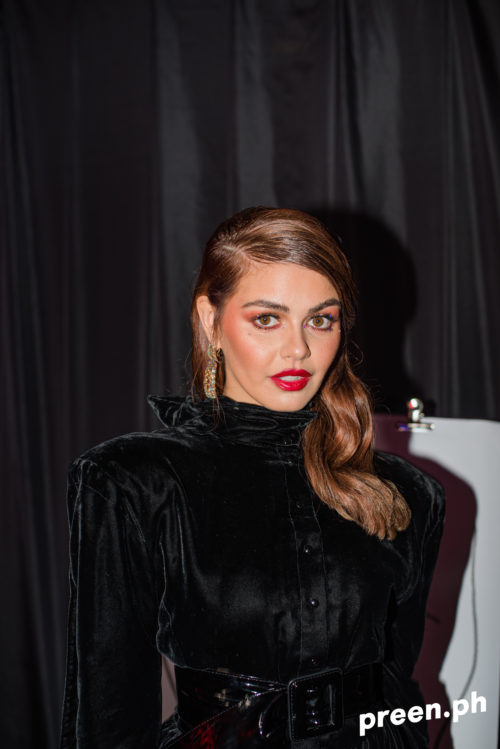 Visit your hairstylist often
Make it a habit to drop by your go-to hair salon for your maintenance cut and color. You can also ask for additional tips on keeping your hair healthy.
If you're looking for a change in color though, this is the perfect time to transition. Lourd says that if you started with brown shades, you can do red or maroon next. And when you're ready, you can do blonde next time. "Start darker first, then see if you can go lighter next time," he advises.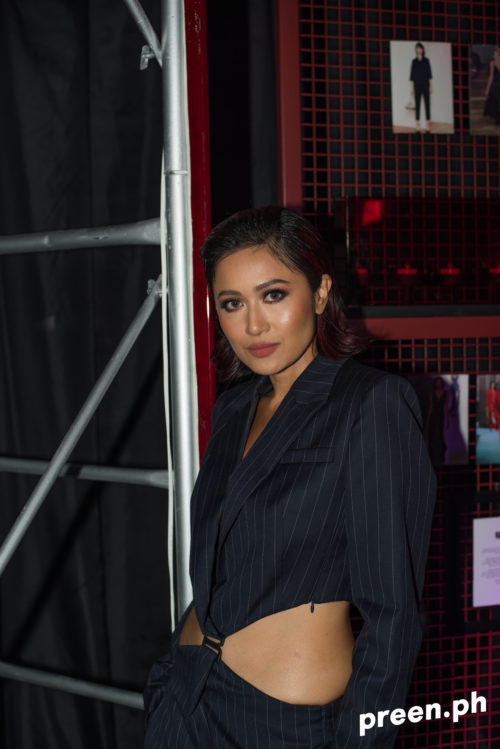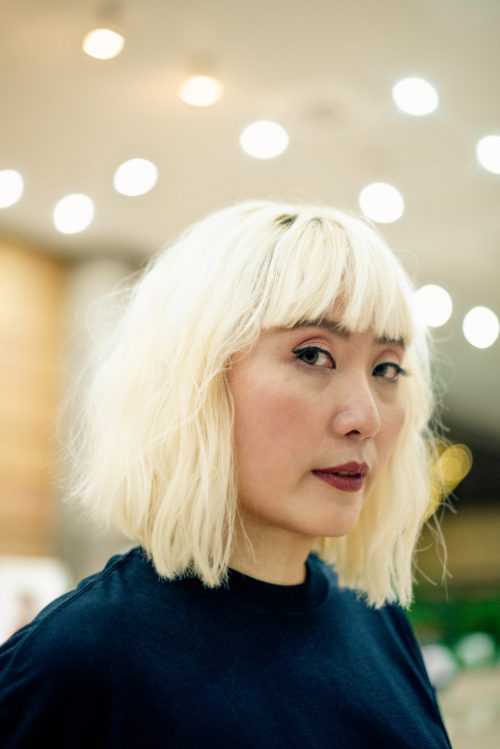 Another color you can try is to add beige tones, which Lourd describes as a "milk tea" shade, to your brown hair to "give you depth and dimension." He says, "Even if it fades, it will be beautiful because there's Color Radiance [to keep the hair perfectly colored and healthy.]"
***
See what went down at Runway Ready 2019 where stylists Daryl Chang and Pam Quinones styled models to match their colored locks in our highlights video!
https://www.facebook.com/preen.ph/videos/2340259896224718/
*With regular use, vs. other TRESemmé system
Shop the TRESemmé Pro-Color Series at Watsons and online via Lazada and Shopee.
IN PARTNERSHIP WITH TRESEMMÉ
Photos by JP Talapian
Video by Argyl Leones
Audio by Jacqueline Arias
Hosted by Tricia Guevara and Jill Cruz
Produced by Jacqueline Arias
For the latest in culture, fashion, beauty, and celebrities, subscribe to our weekly newsletter here  
Follow Preen on Facebook, Instagram, Twitter, YouTube, and Viber
Related stories:
I use this conditioner to revive color in my hair
You won't be breaking the rules with these work-appropriate hair colors
Products I swear by to maintain colored hair
We want to dye our roots funky colors like Billie Eilish and Halsey