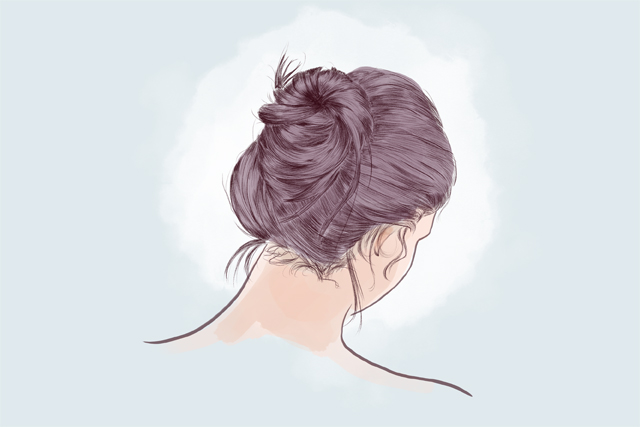 Working at Preen.ph, we're lucky that we don't have strict rules about our attire and appearance. We can pretty much wear what we want and dye our hair crazy colors—or in my case, blonde. We realize, however, that not all ladies have that luxury. For more corporate jobs, rules are set in place that don't offer that much wiggle room to express yourself through fashion and beauty. But I am here to tell you that there are some loopholes. If you have ever wanted to experiment with your hair color, why not try dark shades that are appropriate for work but still fun for your personal life? Check out color suggestions below and consult your hairstylist for the perfect shade.
Deep purple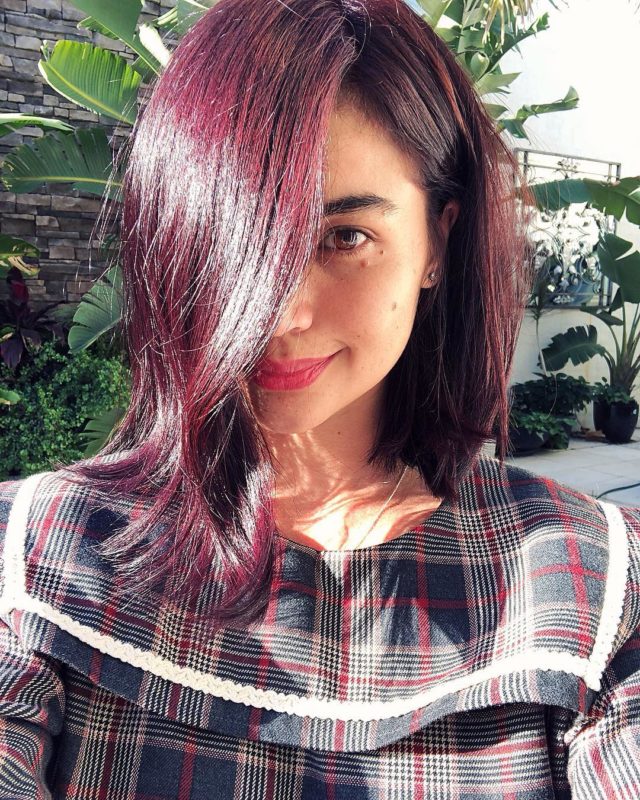 Take inspiration from Anne Curtis and go for a deep wine color. According to her, it's "subtle till it gets hit by sunlight." Ultra Violet may not be appropriate for work but this dark purple won't be that noticeable in the office. When you step out, however, the real magic comes through.
Metallic gray
Recently, YouTuber Safiya Nygaard posted a video where she had subscribers choose her hair color. And the vote went to a gray shade. When the dyeing process was done, she noticed that her hair looked almost metallic but you could only really see it in certain lighting. Over time, the color faded to a lighter gray but it wasn't a drastic change. Like Safiya, you can also go for an ombré effect.
Chestnut brown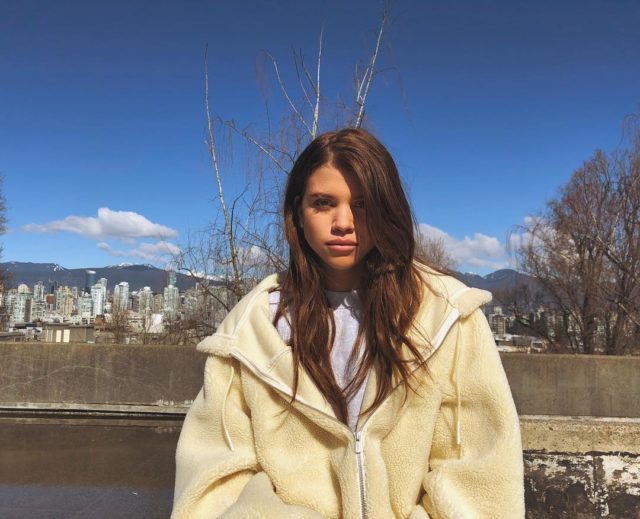 Another safe option is lightening your hair color to a chestnut brown. Unlike naturally brown hair, this leans more towards the red side of the spectrum. Sofia Richie switched up her blonde locks to this shade recently and it looks great with beachy waves.
Dark rainbow highlights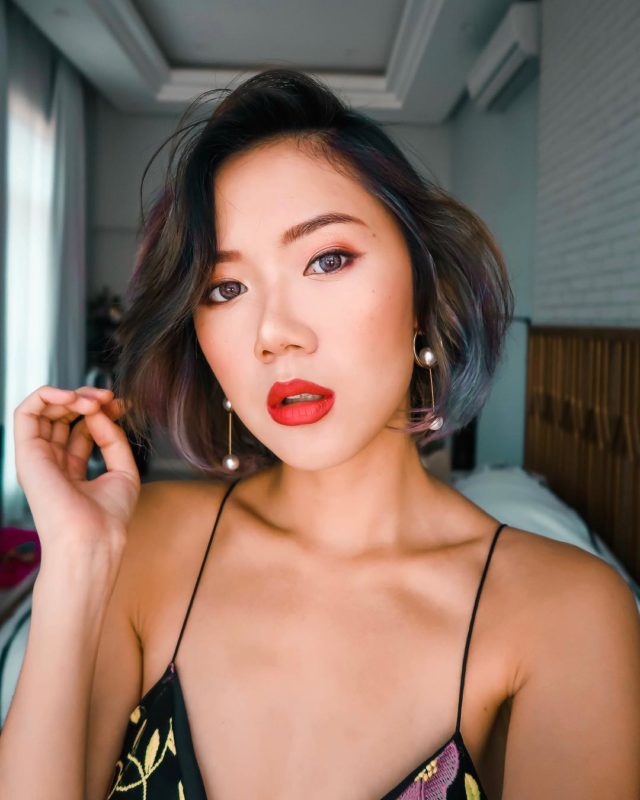 If you look at Camille Co's Instagram photos, you will notice that she has colored tips. These range from purple and blue hues. In some photos, it isn't the noticeable because she picked shades that aren't too vibrant. Test this out for yourself but just on the tips.
Art by Yayie Motos
Follow Preen on Facebook, Instagram, Twitter, and Viber
Related stories:
Cop Arci Muñoz and Glaiza De Castro's Bright Pink Hair Minus the Commitment
Back to Your Roots: Celebrities Are Keeping This Part of Their Hair Untouched
Preen Picks: The Hair Products We Use For Cleaning and Styling
Locally Made Products That Will Get Your Hair Through Any Season