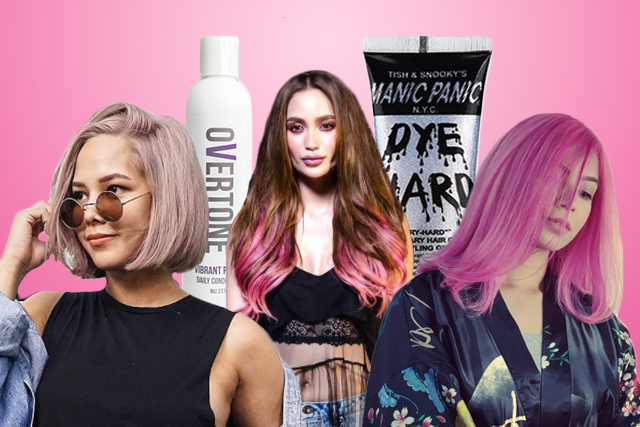 Anyone who knows me would vouch that I never change my hair color. This is also despite the fact that I have numerous friends who would dye their hair bold colors like green, blue, and purple. Even my own mother dyed her hair silver one time.
For many, dyeing their hair is a huge commitment, especially when the color is out of your comfort zone. What if this pastel shade doesn't match your skin tone? Should you spend so much money for a color that fades easily? Don't fret because there are temporary hair dyes out there to test the waters out, and most of them wash off easily.
We're also looking to personalities who are not afraid to experiment with color. Choose one that fits your style.
Saab Magalona
Let's start with something less wild: blonde. Saab Magalona opted for a lighter hair color a couple of months ago. The shade is like a strawberry blonde which matched well with her fair skin tone. If you've already colored your hair with something light like brown, it's best to use Christophe Robin's Shade Variation Care Nutritive Mask with Temporary Coloring in Golden Blonde. This will highlight the blonde tones in your hair, slightly lightening it and making it glossier. It also contains almond butter and buriti oil which hydrates the hair.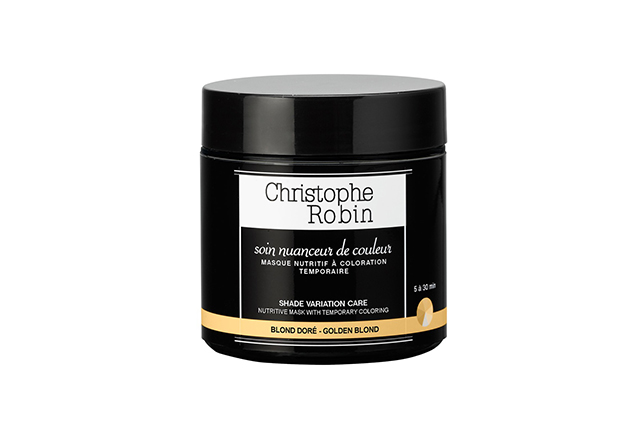 Christophe Robin. Available at Sephora PH.
Patricia Prieto
Patricia Prieto got a dusty rose color which faded into a nice blonde-silver. If you want to have silvery locks too, you can use the Manic Panic DYE HARD Temporary Hair Color Styling Gel in Stiletto. Apply it like regular gel, let it dry and comb it out gently. The result will be a metallic silver that you can wash off the next day.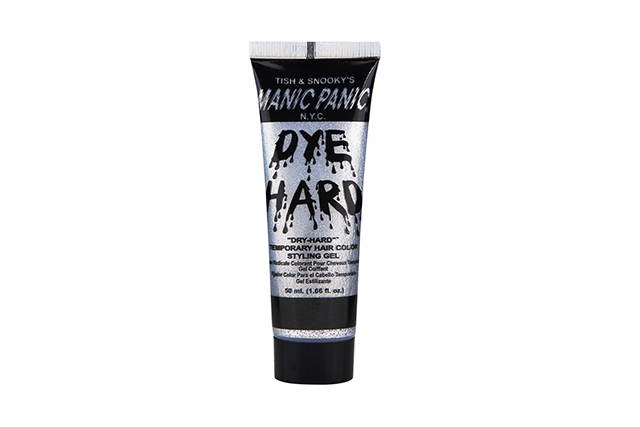 Manic Panic. Available online.
Camille Co
If you want unicorn-inspired hair, Camille Co has a penchant for it. Her short looks purple on the outside, but has multiple colors underneath. Achieve a similar effect using J.Cat Beauty's Hair Chalk Bites. Dampen your hair first, slide the chalks on the tips of your hair, and set it with hair spray. Feel free to use multiple colors for a fun look.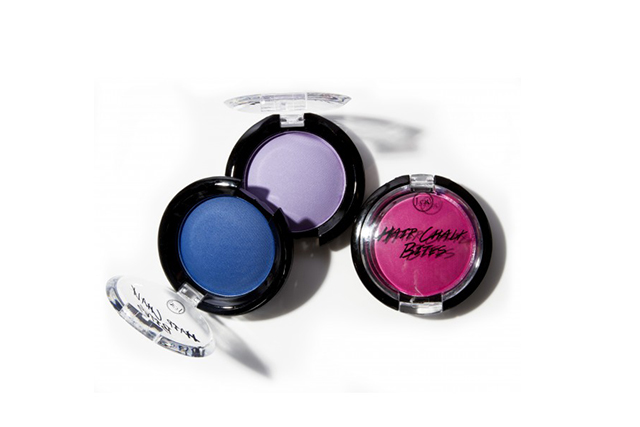 J.Cat Beauty. Available at Uptown Mall.
Arci Muñoz
Arci Muñoz isn't afraid to experiment with bold colors. In the past, she's dyed her hair purple and green. Now, she has a pink and brown ombre. Give this style a try using Overtone's color depositing daily conditioner. You can choose from different colors and intensities like pastel, vibrant, and extreme. Use it like a regular conditioner and leave it on to make the color show up. Unlike other temporary hair dyes though, the color will stay on even when you wash it.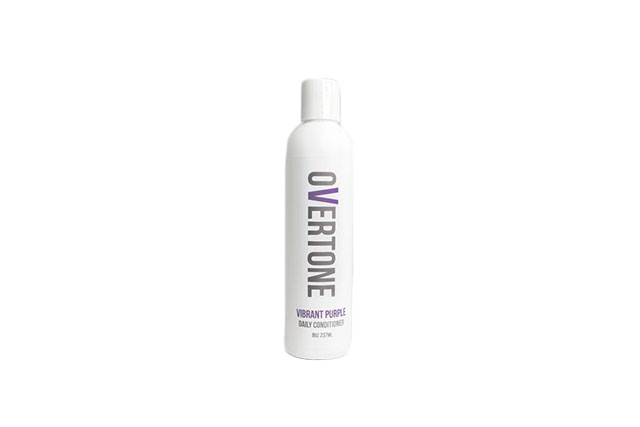 Overtone. Available online.
Glaiza De Castro
For a head-turning color, look to how Glaiza De Castro got a bubblegum pink dye job. This might just be the biggest commitment to make so if you're unsure, try GoodDyeYoung's Poser Paste in Ex-Girl. The color is described as "ultra-bright neon" which can be applied on dry hair. You can style your hair with a blower or curling iron without ruining the shade. Plus, you can build up the color depending on how intense you want it to appear.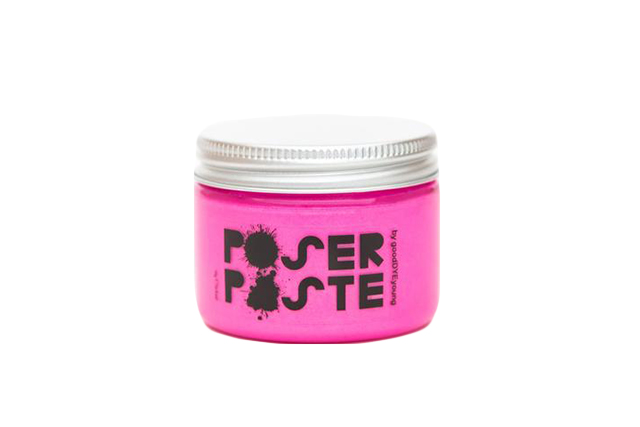 GoodDyeYoung. Available online.
Art by Lara Intong
Follow Preen on Facebook, Instagram, Twitter, Snapchat, and Viber
Related stories:
This Is How You Can Take Care of Your Colored Hair Like a Pro
Keep Your Dyed Blonde Hair Soft and Vibrant With These Products
7 Facts Your Hairstylist Should Be Telling You
Five Leave-In Treatments For a Bad Hair Day
How Can Argan and Rose Oils Give Your Hair that Much-Needed Shine?