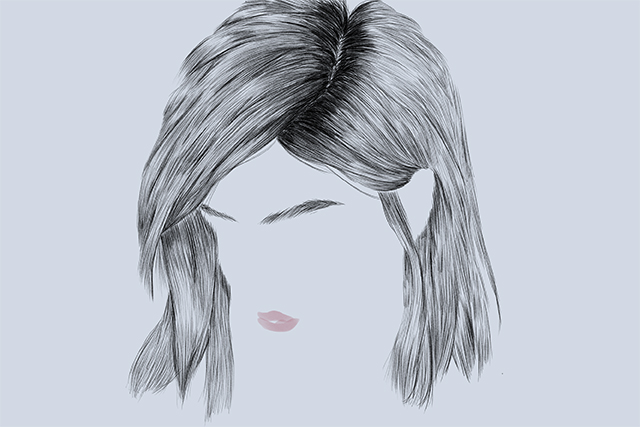 As someone who lives her life as a fake blonde, I always make sure my hair is close to perfect. I use the right products like purple toning shampoo. I lock in moisture with hair oil and conditioner. I also schedule my root touch-up every six to eight weeks. Since I am currently obsessed with my hair, I start to freak out a little bit once I see my roots start to grow. And once I get them done I feel like a human being again.
Because of this, you might understand my struggle when I started seeing people rock roots on purpose. You might have seen this on Kim Kardashian. Whether she was blonde or had pink hair, she kept her roots dark. About two or three inches of roots.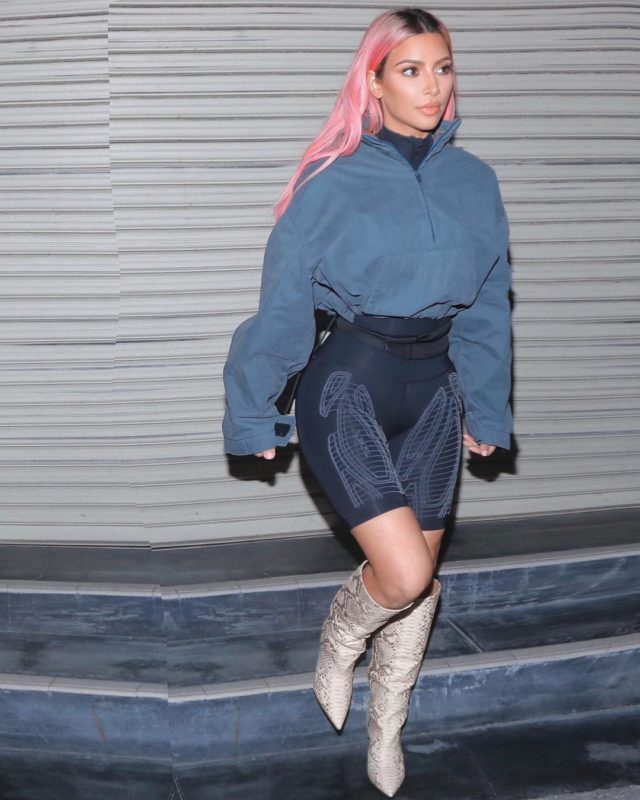 I also noticed that unlike the ombré trend, the roots aren't blended into the rest of the hair. Rita Ora has also been seen with her roots exposed.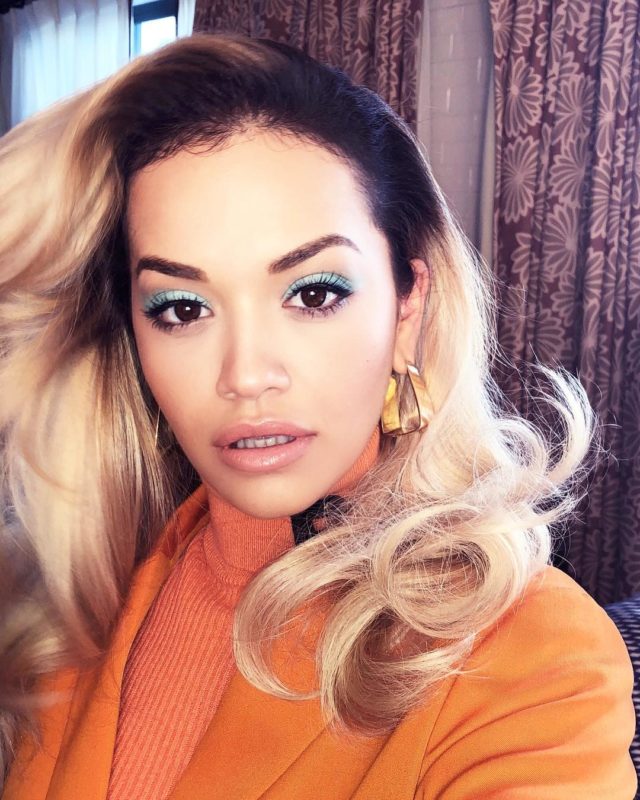 I might not understand why this is a trend but these ladies do and they still look good. Issa Pressman would also work her natural roots when she used to have purple hair.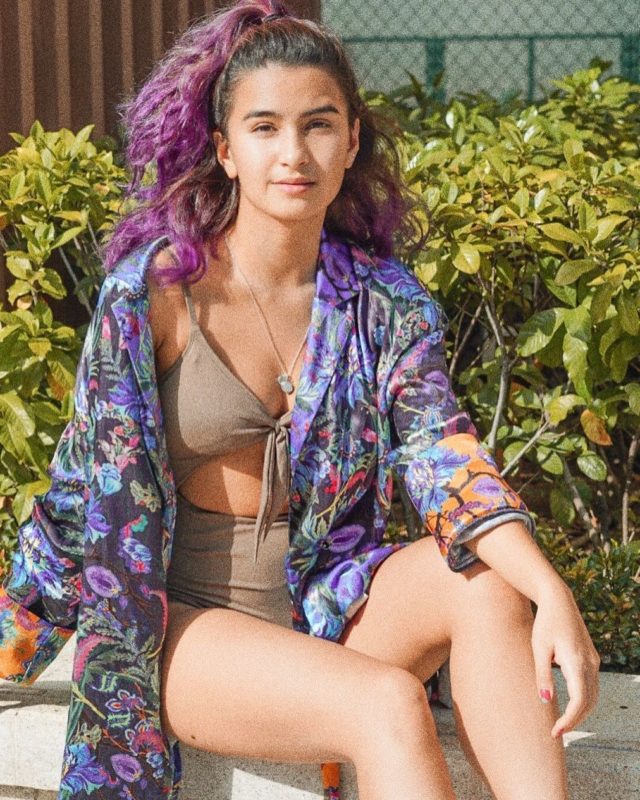 After ombré and roots becoming a trend, what's next? Strips of different colors throughout your hair? Jokes aside, what do you guys think of this trend? Because, not gonna lie, I get a little anxious when I see it.
Art by Yayie Motos
Follow Preen on Facebook, Instagram, Twitter, and Viber
Related stories:
This '90s Hair Tie is Back and We Have Lots of Feelings
Cop Arci Munñoz and Glaiza De Castro's Bright Pink Hair Minus the Commitment
6 Hair Products to Fix Damage, Dryness, and Dullness
It Only Takes These Four Steps to Get Better Hair