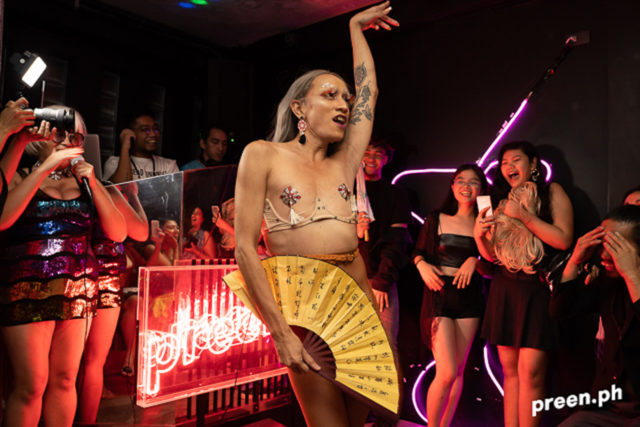 When you think of burlesque, you're probably thinking something along the lines of stripping with a bit of "Moulin Rouge" glamour. But you're dead wrong.
The main elements of burlesque are sensuality, theatrics, dance, and a little bit of cheeky comedy. Although it has been around for decades, burlesque gained modern-day popularity thanks to performers like Dita Von Teese. Okay, maybe even "Burlesque" starring Christina Aguilera and Cher.
We wanted to evoke that vibe for Preen.ph's fourth anniversary last Nov. 21, which we aptly called "Look at me! Titties, bitties, and booties." (It's a mouthful, we know) Our guests arrived at Futur:st in their bawdiest outfits—there were no tight corsets though because they all wanted to dance the night away too.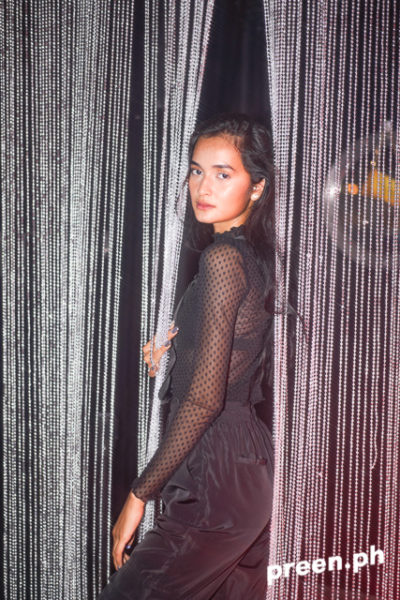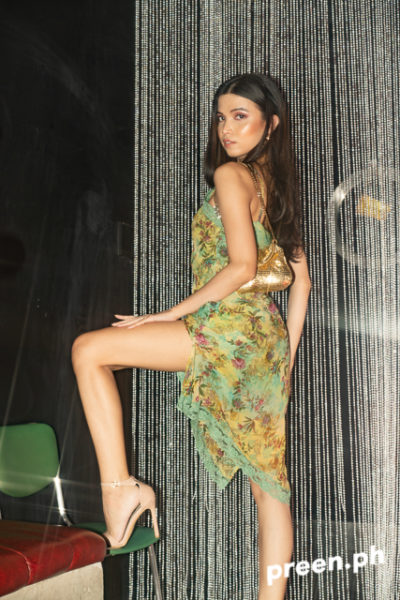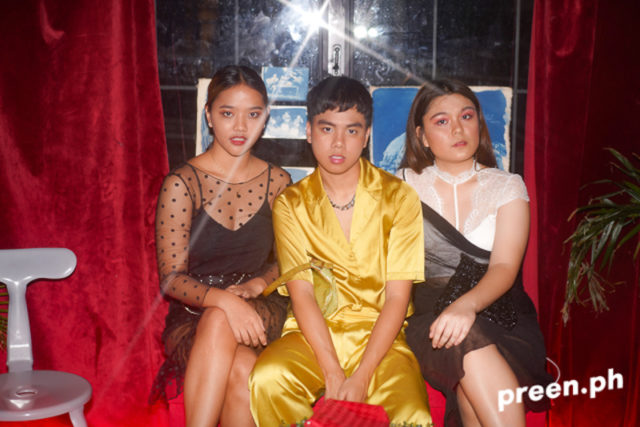 Before we opened the dance floor, Burlesque PH got everyone's attention with their colorful ensembles, sexy moves, and fun personalities. Fruit Pie Frankie started their set with a brief explanation of what burlesque is, as well as an R-rated story involving a porn shop. Anyway.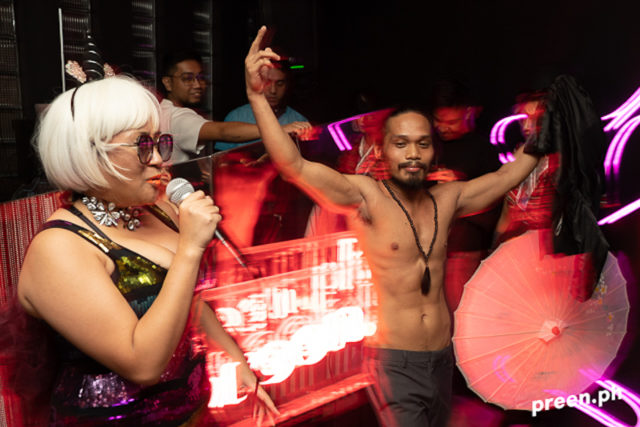 Guests were then invited to join games like who could do the best orgasm and the best lap dance. It got a bit steamy but there was no judgment, it was a safe space for everyone to have fun and express their sexuality.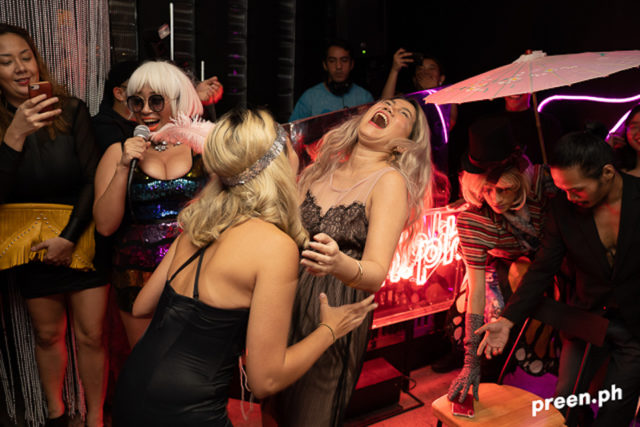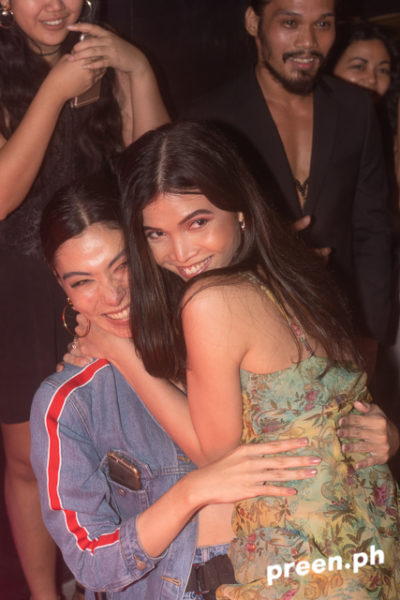 For the main event, Star Ore danced to a mash-up of songs—I could barely remember them but Taylor Swift's "Shake It Off" stood out the most. Why? Because Star Ore's outfit reveals made the crowd cheer like crazy.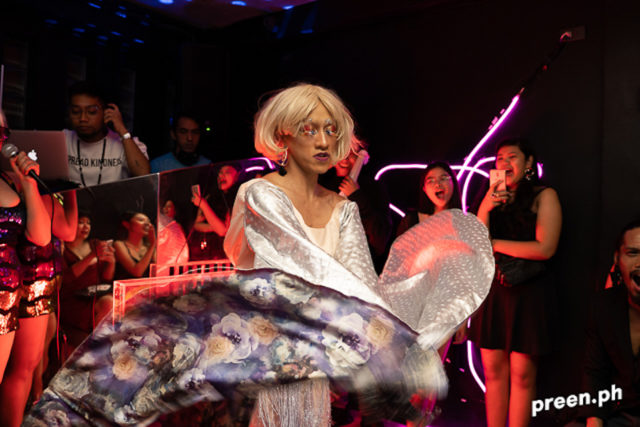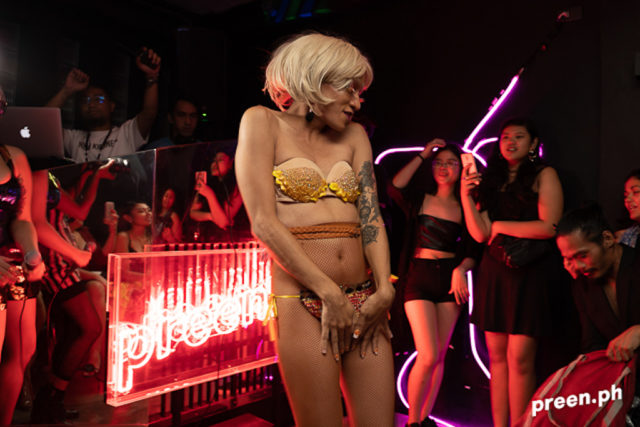 The night went on with everyone dancing and enjoying their cocktails by Futur:st. No heels or pearl necklaces were broken, don't worry!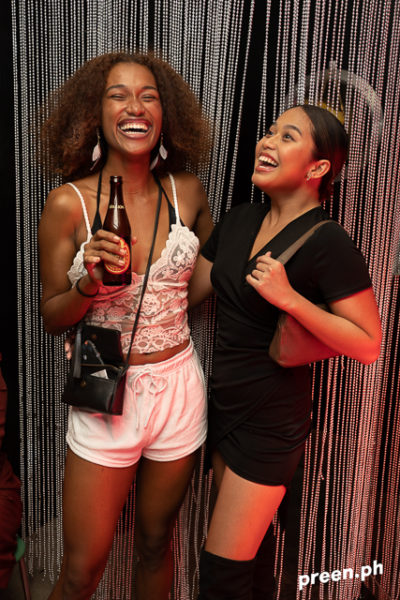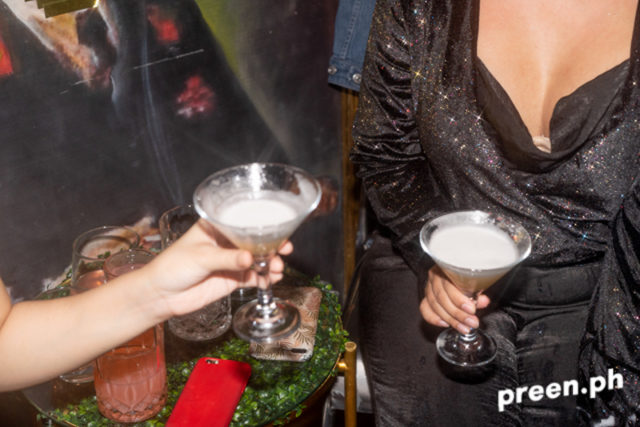 Another year down, more to go. Happy (belated) anniversary to us! And thank you to everyone who came.
Xoxo, #TeamPreenPH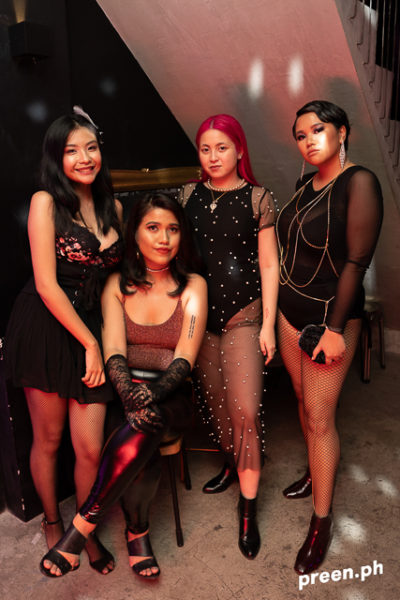 Photos by Samantha Ong and JP Talapian
For the latest in culture, fashion, beauty, and celebrities, subscribe to our weekly newsletter here  
Follow Preen on Facebook, Instagram, Twitter, YouTube, and Viber
Related stories:
Preen.ph gathered fortune tellers for Halloween
The feminism of Body Politic, the burlesque bar in 'Tales of the City'
Didn't go to the #KuboParty? You missed some fun stuff
These ladies found new BFFs at our throwback movie night