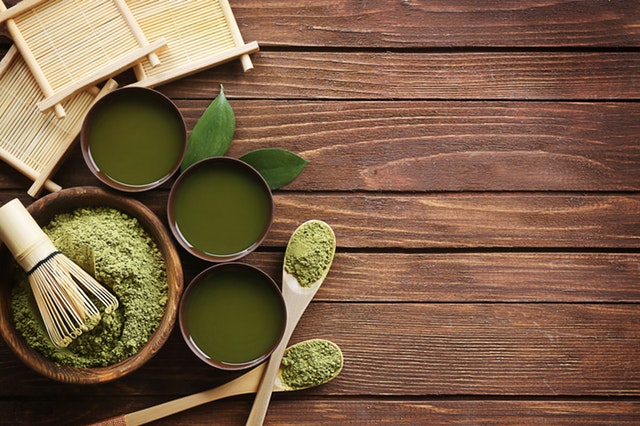 There's nothing more satisfying than drinking a cup of hot tea. You experience that soul-warming feeling of heat radiating throughout your body. Then, there's the scent that is often crispy, sometimes floral. Lastly, there are the benefits that come with it—like how it can give your skin a glow. And yes, they can also be found on your skincare routine! Today, beauty brands are brewing black tea, chamomile, green tea, and more for the latest skincare products on the market. I know your skin would definitely want to drink up.
Here are the tea-infused products and their benefits:
Black Tea
Black tea is known for its antioxidants that can shield the skin from environmental damage, fight bacteria, hydrate, and nourish. It's also very high in caffeine, which plumps, de-puffs, and firms skin. Its ability to absorb excess sebum makes it effective for oily skin.
Our pick:
Fresh Black Tea Instant Perfecting Mask 
Available on Sephora PH. 
Green Tea
Green tea is loaded with epigallocatechin gallate (EGCG) and other polyphenol antioxidants that shield the skin from sun damage. Green tea also protects against skin cancer. Although anyone can benefit from this ingredient, it's especially ideal for sensitive skin exposed to pollutants.
Our pick:
Innisfree Green Tea Mineral Mist 
Available at SM Mall of Asia.
Rorec Green Tea Oil Absorbing Paper 
Available on Beauty MNL. 
Spearmint Tea
If you want to treat hormonal acne, try spearmint tea. Some say that they noticed an improvement in their hormonal acne after adding spearmint tea to their daily regimen. "This can effectively alleviate certain skin issues caused by hormonal imbalances — including hirsutism, which is the growth of dark, coarse hair on the face, chest, and abdomen; and hormonal acne," says The Zoe Report. 
Our pick:
Clinicals Skin By Ann Webb Spearmint Tea Oily Skin Cleanser 
Available on Amazon. 
White Tea
White tea is antibacterial and helps prevent dullness, spots, and sagging skin caused by toxins and free radicals. Its antioxidants benefit all skin types.
Our pick:
Elizabeth Arden White Tea Pure Indulgence Body Cream
Available online. 
Origins Antioxidant Cleanser With White Tea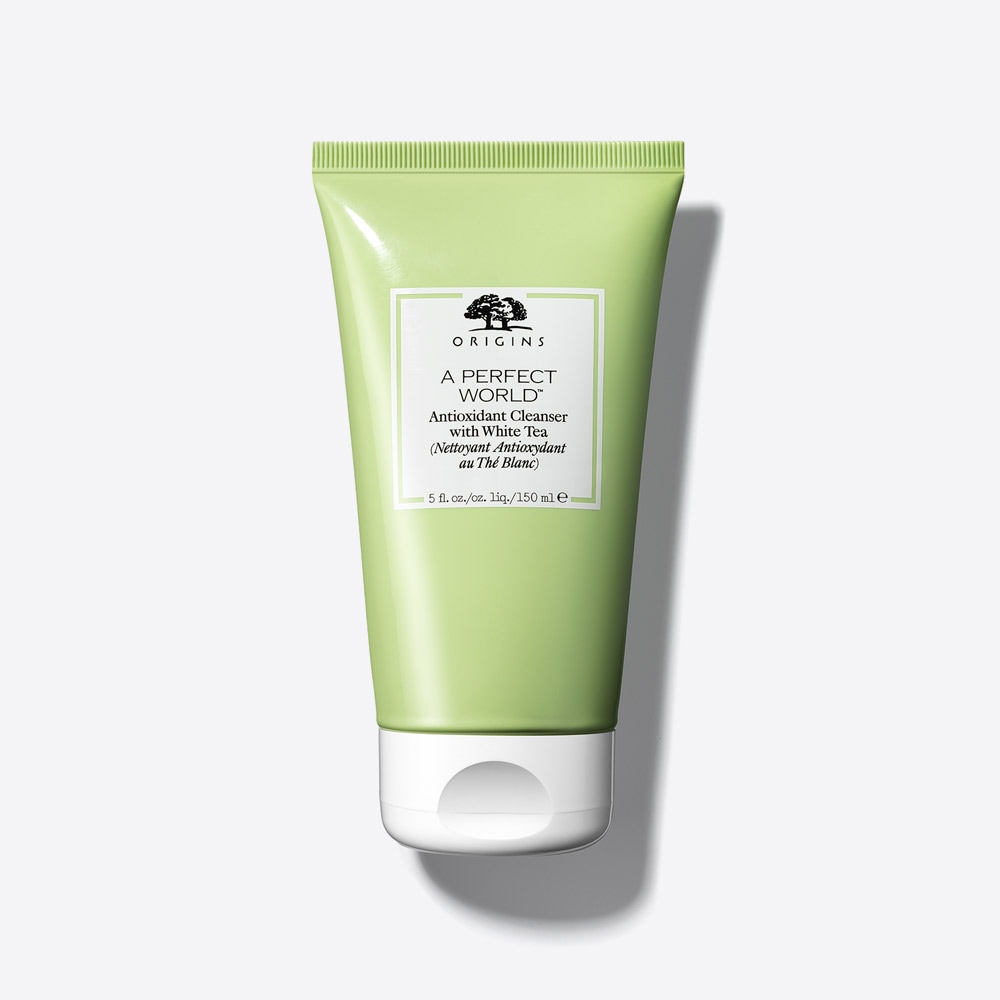 Available at SM Makati.
Chamomile Tea 
Did you know that Chamomile tea has been used by the Romans, Greeks, and Egyptians to treat wounds and promote healing? According to NDTV Food, this is because the plant Chamomile tea is derived from Matricaria chamomilla L, which has anti-inflammatory and antimicrobial properties. It also heals skin conditions such as psoriasis and eczema.
Our pick:
Skin Revolution Chamomile Healing Water
Available on Beauty MNL. 
Mario Badescu Facial Spray With Chamomile & Lavender
Available on Sephora PH. 
Photo courtesy of Pexels
For the latest in culture, fashion, beauty, and celebrities, subscribe to our weekly newsletter here  
Follow Preen on Facebook, Instagram, Twitter, YouTube, and Viber
Related stories:
Cream skin is here to overthrow the glass skin trend
How a Cup of Tea Can Reduce Stress and Relieve Sore Muscles
Why It's About High Time I Invested in Skincare
Why you can't rely on skincare alone for good skin