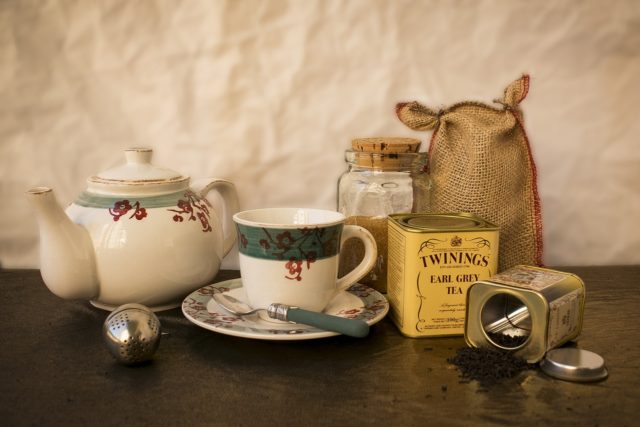 With the healthy living movement going strong, I see tea becoming more popular. Aside from the great flavors, tea also has different health benefits depending on which type you drink. If you're looking for an alternative to medicine, there is probably a tea you can drink to help battle some ailments. Not to say that you should rule out medicine completely but there are certain teas that can help relieve stress and even soothe puffy eyes.
Curious about the benefits of a hot cup of tea? Check out five kinds below along with blends that you can try.
Ginger Tea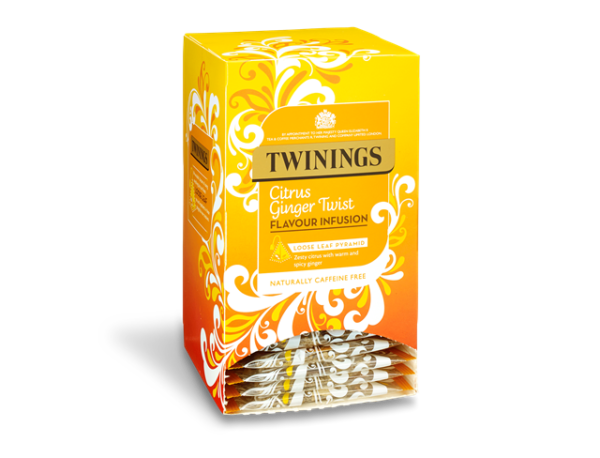 Health benefits: Ginger acts as an antihistamine in battling allergies and colds. It also has anti-inflammatory properties that can soothe stomachaches, relieve sore muscles, and ease menstrual cramps. Lastly, you can take ginger tea to battle motion sickness.
Try: Twinings citrus ginger twist, Available at Rustan's Supermarkets.
Peppermint Tea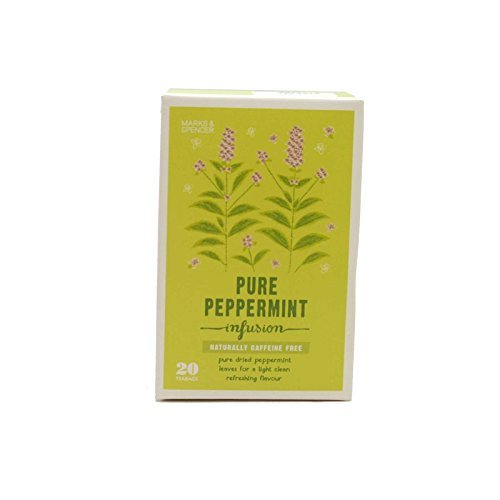 Health benefits: Drink some peppermint tea after a big meal as it aids in digestion and reduces the risk of bloating. Like ginger tea, it has anti-inflammatory properties, which can return your stomach back to normal when you're feeling nauseous. Peppermint also has trace elements of vitamin B, potassium, and antioxidants, which can boost the immune system.
Try: Marks & Spencer pure peppermint infusion, Available at SM Megamall.
Black Tea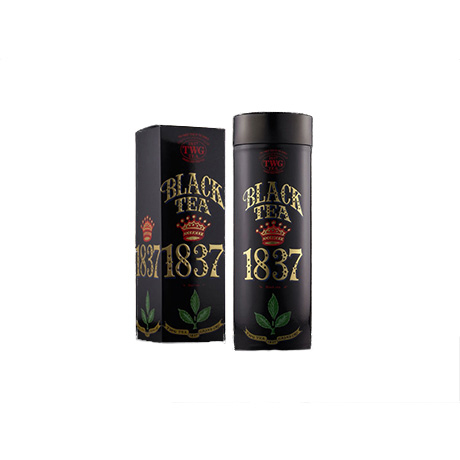 Health benefits: Black tea has higher caffeine content as compared to others, which enhances blood flow to the brain and gives that extra kick of energy you need throughout the day. It can also help in reducing cholesterol levels and regulating blood sugar levels.
Try: TWG 1837 black tea, Available at Greenbelt 5.
Oolong Tea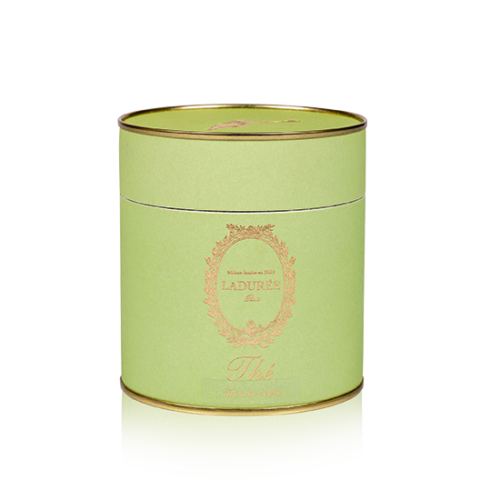 Health benefits: Oolong tea has the benefits of black and green tea, which means it's rich in antioxidants. It is known to lessen skin conditions like eczema and controlling metabolism of fat in the body. If you're having a stressful day, steep yourself a cup of oolong tea as its natural polyphenols can help you relax.
Try: Ladurée oolong violet tea, Available at 8 Rockwell.
Chamomile Tea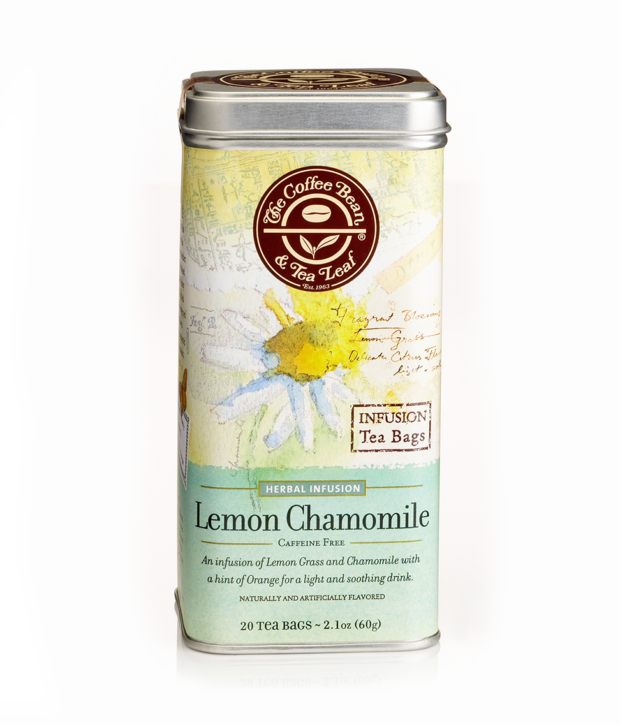 Health benefits: If you have trouble sleeping at night, drink a cup of chamomile tea before bed. It can reduce stress and worry, which is perfect for those who are restless when it's time to sleep. It also has anti-inflammatory properties, which can soothe puffy eyes.
Try: The Coffee Bean & Tea Leaf lemon chamomile, Available at Power Plant Mall.
Photo courtesy of Pixabay
Follow Preen on Facebook, Twitter, Instagram, Snapchat, and Viber
Related stories:
How to Elevate Your Tea Drinking Experience
6 Drinks for Bed Weather Days
Why Black Tea Is Great for Morning, and White Tea Is Best at Night
How to Make Homemade Kombucha