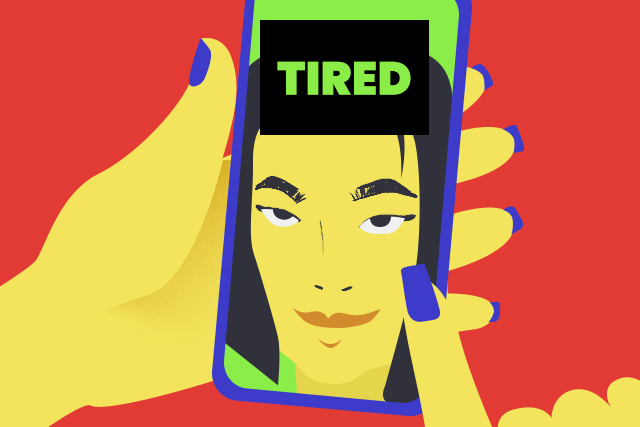 Ever since Facebook launched Spark AR, a tool that lets you create augmented reality effects, people have been creating customized Instagram Stories filters.
It's pretty easy to find new filters for Instagram Stories. Just open your Instagram app, press the camera icon on the upper left side, and swipe left on your Stories filters tab until you find the browse icon.

Once you click the search icon, you'll be taken to the Effect Gallery where you can find the most popular filters. You can also scan through specific categories like Selfie and Surroundings.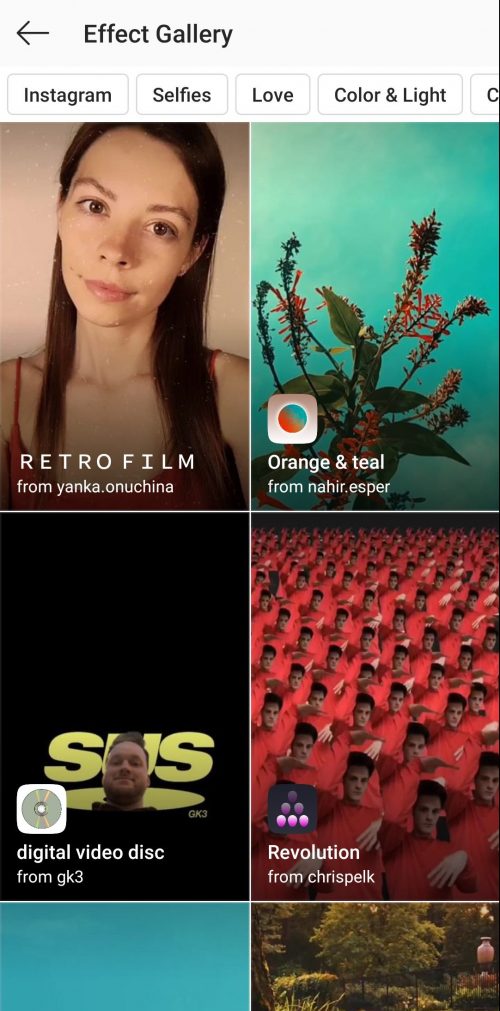 But if you don't have time to scroll through hundreds of filters to find the perfect one, we made a quick list of accounts you can check out.
https://www.instagram.com/p/ByqW8gunaLw/
We noticed that many of our friends have been obsessed with Thainá Furtado's Blogger Presets. According to Later, the filter gives photos "a classic, minimal look that works well for everyday, lifestyle shots." You can also find more of her customized filters here.
https://www.instagram.com/p/B1mRjX7JJIs/
Toky is known for his trippy filters that add animated doodles to photos, as well as duochrome effects. One of his latest projects is an AR fox-like character named Pucky.
https://www.instagram.com/p/Bv_fKMkgqph/
This Filipina creator is best known for her various Color Palette filters which show the dominant colors of an item or scenery. You can find her other filters here.
https://www.instagram.com/p/B2j0PV_gYQ8/
Photographer Nahir Esper creates IG filters that can enhance a photo's color, add fun neon text to your selfies, and other customized frames.
https://www.instagram.com/p/B1G5W3hF0xt/
If you're looking for AR masks that will make your skin shine, add Yana Onuchina's filters to your collection. Her creations include Color Light (it looks like a full-face highlighter) and Glitter Freckles. Download them here!
https://www.instagram.com/p/Bw4tnXPo0h4/
Visual artist Philipp Basler uses motion design to create his minimalist animated selfie filters. His popular creation is "Banana," which is a moving yellow doodle filter.
Art by Tricia Guevara
For the latest in culture, fashion, beauty, and celebrities, subscribe to our weekly newsletter here  
Follow Preen on Facebook, Instagram, Twitter, YouTube, and Viber
Related stories:
We bet your favorite Instagrammer has these IG Stories apps too
You can soon put your preferred pronoun and gender identity on Instagram
The untold truth of Camie Juan: Life behind the Instagram grid
These Instagram accounts raise awareness on mental health