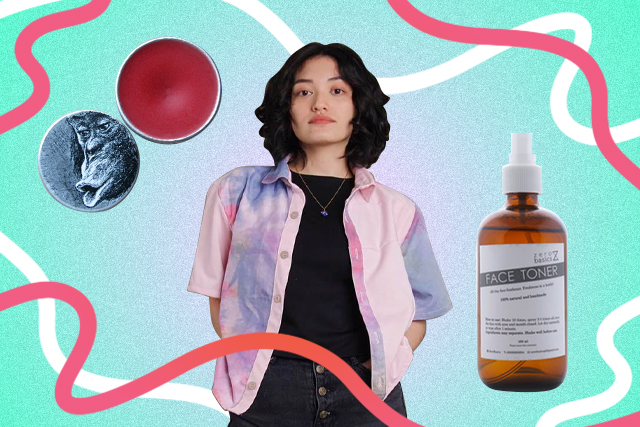 As cliche as it sounds, change really does start with you. It can be forming small habits like doing away with straws or packing your lunch to avoid single-use containers. There are some who prefer taking it to the next level by limiting the non-recyclable and non-reusable trash they accumulate to just a mason jar full. 
Here's some local brands/shops that will help you shift to a sustainable lifestyle:
Ritual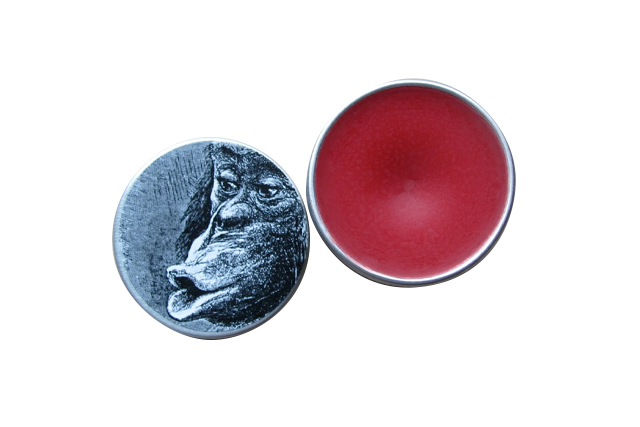 Not your regular B.Y.O.B. (bring your own bag) store, Ritual sources the products they sell locally. Also diving into the coffee and cacao business, they believe that our farmers need our support the most. Visit them on the second floor of the Languages Internationale Building, 926 Arnaiz Avenue, Makati City on Tuesdays to Saturdays, from 11AM to 8PM. 
Wear Forward
Wear Forward doesn't just produce sustainable clothing. They actually offer classes on how they do it so you don't have to go through the hassle of going to their store. Check out their Facebook page to find out more. 
Riotaso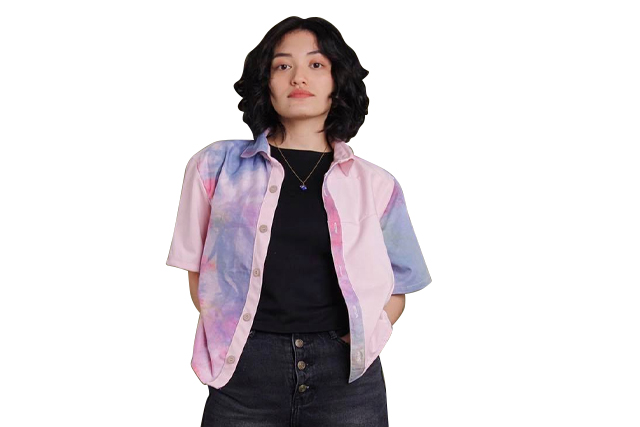 Riotaso, another sustainable fashion brand, turns fabric scraps into  bucket hats, tote bags, clothes, and even pillow cases. You can find their pieces on Our Source and on The Good Trade.
Sinaya Cup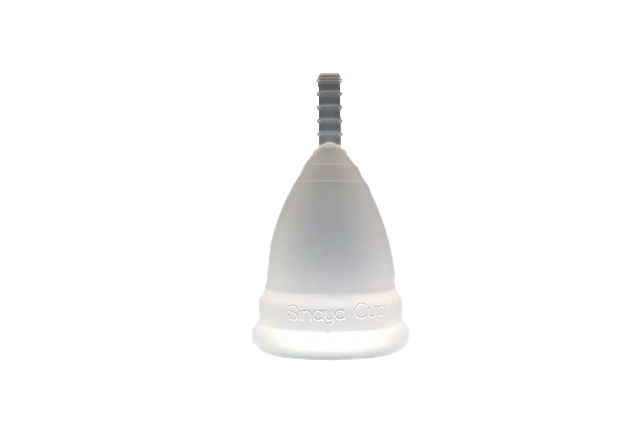 Ever heard of menstrual cups? Local brand Sinaya Cup is a great alternative to sanitary pads and tampons. Instead of using disposables, the Sinaya Cup offers you protection from period leaks in a reusable form. You can grab a few of them at their website.
Art by Tricia Guevarra
Photo courtesy of Wear Forward's instagram account
Follow Preen on Facebook, Instagram, Twitter, YouTube, and Viber
Related stories:
Going green for 2020? Try these sustainable practices
The future of Philippine fashion: It's a sustainable, diverse, and inclusive world for 'Sinulid's' top 10
Sustainable beauty? These local eco-friendly shops make it possible
Sustainable Beauty? Here's How Three Working Women Pull If Off