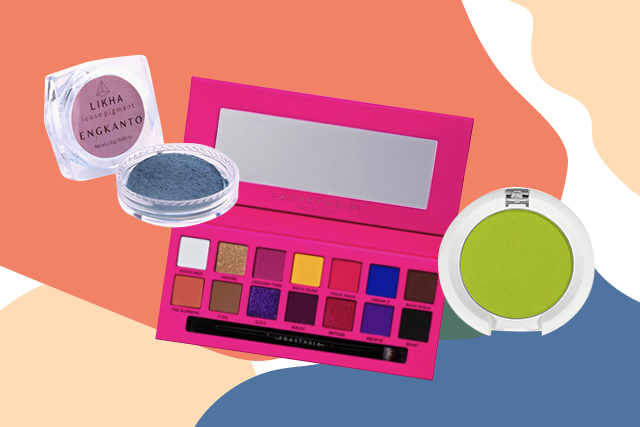 The cosmetics industry may be in danger thanks to Gen Z-ers' love of skincare, but some people are still into bold colors. A trend called "clean color" is becoming popular on Instagram, which shows influencers pairing bright eyeshadows or liner with "transparent-looking skin and lips."
The term "clean color" was coined by Dior international makeup artist Ricky Wilson. He tells Pop Sugar that people are drawn to this trend because it doesn't require multiple steps to achieve a vibrant look. "This is totally doable even for a person who struggles with makeup," says Wilson.
There's no one way to apply bright eyeshadow when you're following this trend. There are people like beauty YouTuber JKissa who add a yellow eyeshadow on the corner of their eyes while keeping their face almost bare. There are also Instagram influencers who play with bright eyeliner.
Get experimenting with your clean color looks with the products we listed down below.
Ellana Mineral Cosmetics Multipurpose Color Cream in Hope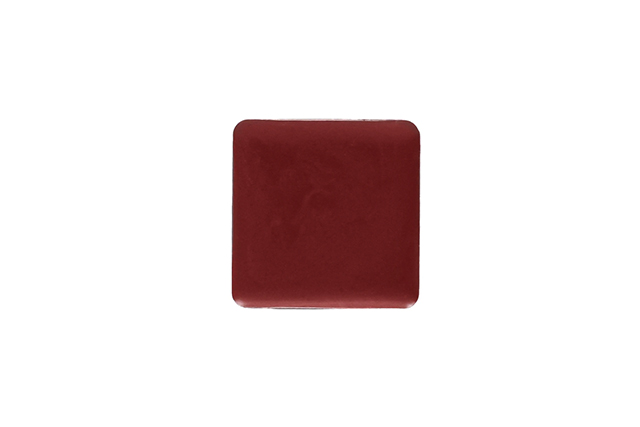 For a neutral red shade, try Hope from Ellana Mineral Cosmetics. It has a creamy formula that's easy to blend with your fingertips. Gently dab this shade on your lids for a subtle red hue. It's also multipurpose: you can use it as blush and lipstick too. Available at SM Makati.
Likha Cosmetics Loose Pigment Season Two in Engkanto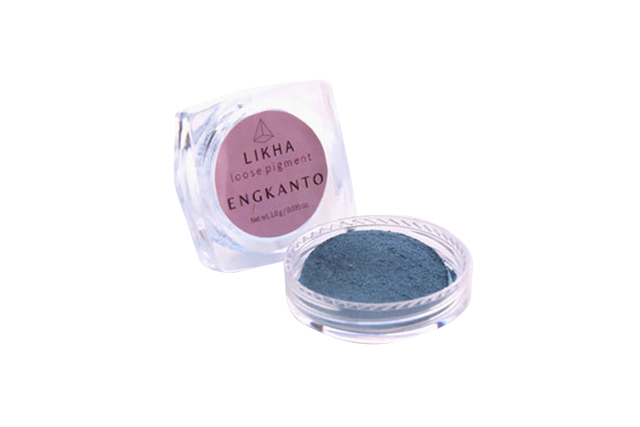 Engkanto is a striking blue pigment that can either be used as eyeshadow or eyeliner. If you're doing the latter, dissolve the pigment in water and use an eyeliner brush to draw your winged liner. The blue will stand out even more if you keep your eyelids bare. Available on Beauty MNL.
Suesh Create Your Own Palette Eyeshadow Pot: Summer Colors in E09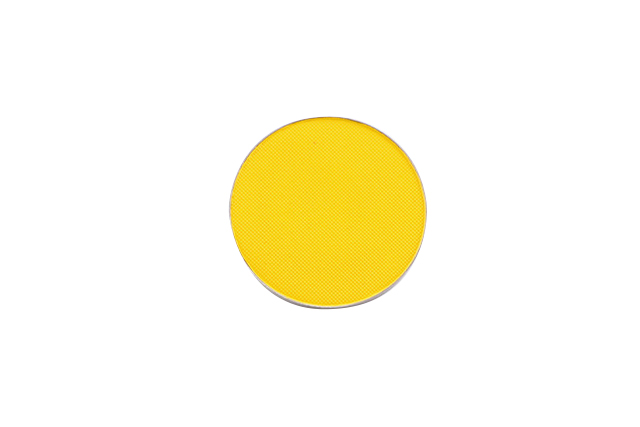 Copy JKissa's simple yellow eyeshadow look using this Suesh E09 pot. It's a canary yellow shade that would surely stand out at any time of the day. Available at Glorietta 3.
Sugarpill Arsenic Pressed Eyeshadow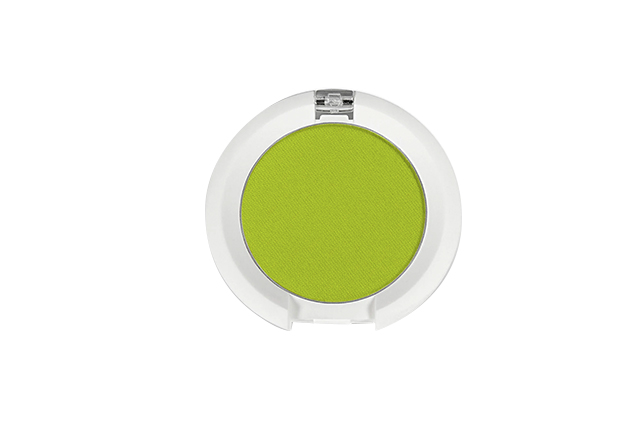 Arsenic from Sugarpill is a matte lime green shade with a bit of shine. You can apply this all over your lid for a Poison Ivy-esque look or just focus the shadow on the inner corner. Available online.
Anastasia Beverly Hills Alyssa Edwards Eyeshadow Palette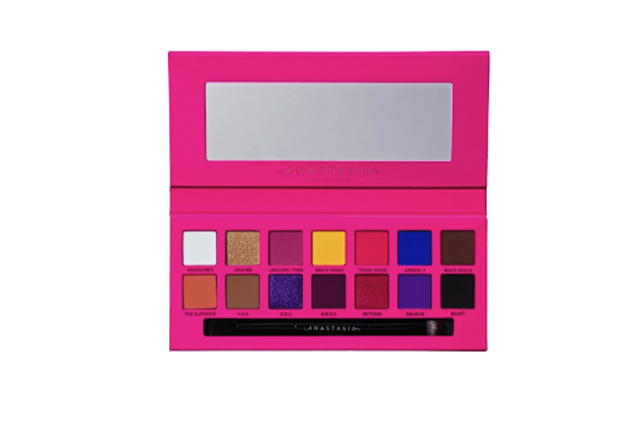 If you watched Alyssa Edwards' seasons on "RuPaul's Drag Race," then you know just how extra she can get. This is why her Anastasia Beverly Hills eyeshadow palette is filled with vibrant colors that reflect her energetic personality. You can find various shades for a clean color look—from royal blue to hot pink. Available on Sephora PH.
Art by Tricia Guevara
Follow Preen on Facebook, Instagram, Twitter, YouTube, and Viber
Related stories:
An unexpected trick: Eyeshadow as lip topper
This 'Star Wars' makeup collection has a C-3PO gold eyeshadow palette
Preen Tries: Bringing back neon eyeshadow and wearing it to work
VSCO girls aren't here for full-coverage foundation and bright lips