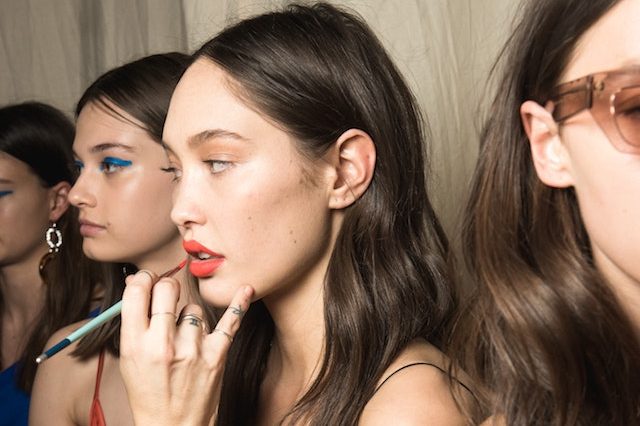 Several beauty brands are taking the necessary steps to keep their employees and customers safe from COVID-19. Estée Laundry shared multiple screenshots of memos and articles about brands implementing no-touch policies and cancelling big events.
The online beauty watchdog received an email from a MAC Cosmetics UK employee, ordering a "No Touch Environment" policy in all store locations. MAC reminded their artists to keep their makeup brushes in lockers until further notice and let customers use disposable applicators. Artists were also advised to postpone client appointments.
Sephora also cancelled the launch of Sephoria House of Beauty. "We hope to see you in 2021," read their announcement. Other brands have asked employees to adhere to hygiene protocols in stores and their offices in response to the COVID-19 scare.
https://www.instagram.com/p/B9kCK0IHuHU/?igshid=5qhkffyexbfr
As of writing, there are over 118,000 confirmed cases globally. In the Philippines, there are a total of 33 cases. The outbreak has caused several cancellations and postponements worldwide, including major events like Coachella.
Photo courtesy of Unsplash
Follow Preen on Facebook, Instagram, Twitter, YouTube, and Viber
Related Stories:
A look into celebrities' COVID-19 precautionary measures
Don't downplay the COVID-19 situation with #maskmakeup
6 makeup artists who turn faces into canvasses
Maine Mendoza is finally releasing the red MAC lipstick you always wanted