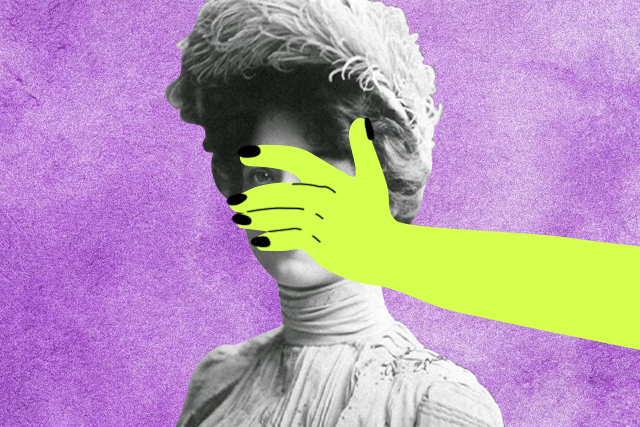 Recently, I found this Twitter account called @eattherichph. It's a fairly new parody account created to highlight how some people are flaunting their wealth, as well as the tone-deaf responses that's come out during the enhanced community quarantine.
The takeaway: People really need to check their privilege, no?
If you've been on social media the last few days, you probably saw influencers curse at workers for being on the road and comparing their consumption of canned goods to the plight of those affected by the community quarantine. There are also those who tell people to just follow orders and sit on their couches to watch Netflix.
Let's not forget those who offer toxic positivity to people who walked for hours to get to their hospital because there's no public transportation. The poor and working class are suffering, but we're all called on to look at the bright side: Coronavirus and COVID-19 can be "blessings in disguise." The people most affected by the community quarantine are "inspirations."
We're aware that a lot of the celebrities and influencers who were called out already apologized. Lea Salonga edited the caption of her "sit on the couch and watch Netflix" post, explaining that she's fully aware that not everyone has access to the streaming platform.
Blogger Cat Arambulo apologized thrice via Instagram Stories and two Twitter statements for calling workers "motherf*ckers" for not staying at home.
Namaste 🙏🏼 pic.twitter.com/4tdSM03tYG

— Cat Arambulo-Antonio (@catarambulo_com) March 17, 2020
I'M SO SORRY.😭 pic.twitter.com/S4irHDWKqy

— Cat Arambulo-Antonio (@catarambulo_com) March 18, 2020
Heart Evangelista, who called a bone cancer patient an "inspiration" after walking two hours from Masinag, Antipolo to Marcos Highway so she can get to Philippine General Hospital in Manila, deleted her tweets and apologized in a series of tweets for her insensitivity. Same with Drew Arellano who called COVID-19 a "cure."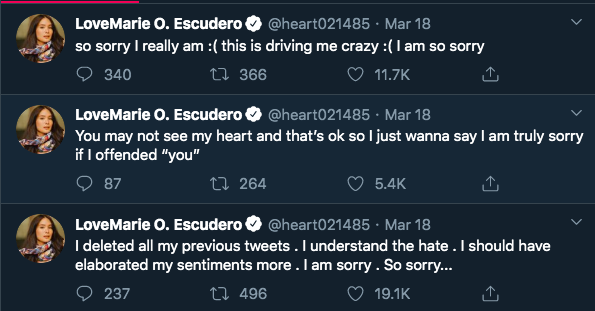 My apologies for the tweet. It was insensitive. Hoping everyone is fine on their end.

— Drew Arellano (@DrewArellano) March 18, 2020
Privilege is a luxury that not many people in the Philippines or the world has. A lot of us are fortunate enough to have a roof over our heads, enough supplies to last for a month, being able to work from home and still get paid. But let's not turn a blind eye to the people who can't afford to stop working because they need food on their tables and they are frontliners in hospitals, supermarkets and more. Some need to go out to get everyday supplies like food, toiletries and medicine.
And yet, those who are living comfortably have the audacity to vilify the poor and the working class, especially the ones who are working hard to provide the services we need during the community quarantine. You can tell them to stay at home all you want, but remember that social distancing itself is a privilege.
Remember the commuters at the Valenzuela-Meycauyan boundary who were herded in one place because they were still in transit after curfew? The photo was an example of what not to do when you're social distancing, but they were still subjected to such conditions because they were trying to get home.
Meanwhile, several LGUs like Manila and Pasig have implemented policies to assist workers and give the homeless somewhere to sleep. Several celebrities, online influencers and companies have started donation drives to help those affected. Many are also doing their part in educating the misinformed.
It's obviously not a competition on who is doing a better job during this public health crisis. All we're saying is that it costs zero pesos to check your privilege and not be insensitive.
Art by Tricia Guevara
Follow Preen on Facebook, Instagram, Twitter, YouTube, and Viber
Related stories:
Sarah Lahbati posts a call for donations for those affected by COVID-19
PSA: Hold the government accountable for COVID-19 response
Today on tone-deaf COVID-19 takes: Vanessa Hudgens
Is the COVID-19 advice you read real or fake? A discussion