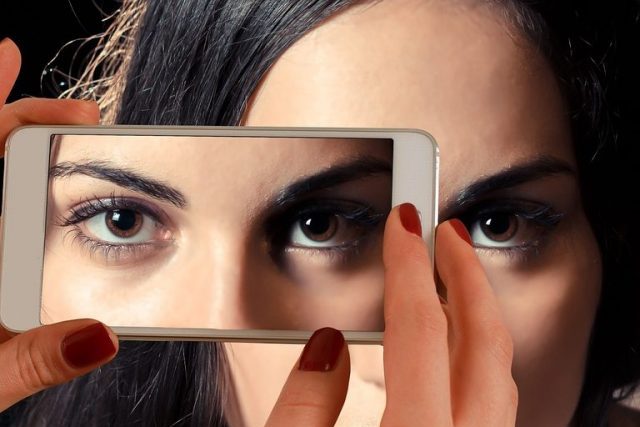 The 2020 Met Gala was supposed to take place on Monday, May 4. But because of the COVID-19 pandemic,  the prestigious event had to be postponed indefinitely. This is why fashion lovers have resorted to planning a virtual gala on Twitter and possibly The Sims.
In honor of the Metropolitan Museum of Art's 150th anniversary, High Fashion (HF) Twitter is hosting its first-ever virtual Met Gala where they encourage followers to dress or illustrate outfits based on the 2020 theme "About Time: Fashion and Duration." This won't be just a regular online event though. The HF Twitter staff actually prepared participation categories, mood boards, a playlist and a fundraising effort to help COVID-19 frontliners.
Created by and for the high-fashion twitter community, the High Fashion Twitter MET Gala is an annual online companion event to the much celebrated MET Gala. pic.twitter.com/ULzXT1J8Cr

— HF Twit Met Gala (@HFMetGala) April 5, 2020
Meanwhile, Billy Porter introduced Vogue's #MetGalaChallenge where people have to use household items to recreate iconic Met Gala looks. Some of the entries, which featured looks worn by Katy Perry and Rihanna, were already jaw-dropping.
https://www.instagram.com/p/B_dO4pYD_p9/?utm_source=ig_embed
You know what's a good source of fashion inspiration for your own virtual Met Gala? TikTok and Instagram. Since global quarantines began, netizens have gotten creative and posted their lewks on their accounts. Here are some of the challenges to take note of (which may or may not follow the Met Gala's "About Time" theme):
Pillows
Stars like Anne Hathaway and Halle Berry have stripped down and done the #pillowchallenge on Instagram. For people who want to try this challenge, they only need a pillow and a belt to create that cinched silhouette. Accessories are encouraged as well.
In terms of style, pillows are like the LBDs of quarantine fashion because of how simplistic they look. So if you're not into frilly "outfits," this is for you.
Walis
We found this idea on Camille Co's TikTok where she made a dress using a walis tambo and a fuzzy rug. The walis added a unique texture and flow to the outfit. (Disclaimer: Using a walis might aggravate your allergies.)
Books
In her TikTok video, Chi Gibbs made an outfit and headpiece made of books she found at home. This can easily pass the "About Time" theme since you can use period novels to create your look. Some Jane Austen, maybe?
Duvets and blankets
Instagram's "duvet dress" challenge has netizens and influencers making gowns out of blankets. If you want to look like you're wearing a ball gown, wrap a comforter around your body and add a belt to cinch your waist. You can also look at Tilda Swinton's looks in "Orlando" for additional Met Gala inspo.
For something flowy, follow IG personality Conor McKenzie's lead and make a dramatic hood and cape outfit.
Paper bag
Want to wear a mini-dress to the virtual Met Gala? Recycle a paper bag like what model Lily Ermak did. You're free to add your own flair to your outfit!
Photo courtesy of Pixabay
Follow Preen on Facebook, Instagram, Twitter, YouTube, and Viber
Related stories:
Met Gala 2020 isn't happening IRL, but fashion lovers are taking it online
So, uh, IMG Models is scouting on TikTok now
Who said Princess Mia was late to the #PillowChallenge?
The Met Gala 2020 theme is time: What to (hopefully) expect