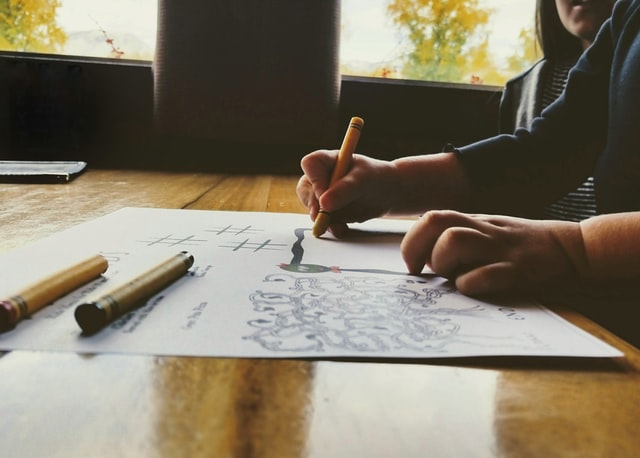 Crayola has released a "Colors of the World" 24-crayon and 32-crayon pack specially designed to represent 40 global skin tones.
"With the world growing more diverse than ever before, Crayola hopes our new Colors of the World crayons will increase representation and foster a greater sense of belonging and acceptance," said Crayola CEO Rich Wuerthele. "We want the new Colors of the World crayons to advance inclusion within creativity and impact how kids express themselves."
To ensure the accuracy of the colors, Crayola teamed up with former chief chemist of MAC Cosmetics and current CEO of MOB Beauty Victor Casale, formulating the colors across different undertones (from pinkish to golden). 
"I have spent my life trying to create truly global shade palettes because I know what it's like to be with a person who has finally found their exact match. They feel included and recognized, and I am hoping every child who uses these crayons and finds their shade will have that feeling," said Casale. "Growing up, I remember mixing the pink and dark brown crayons to try and make my shade, so I was thrilled when Crayola asked for my help to create the Colors of the World crayons."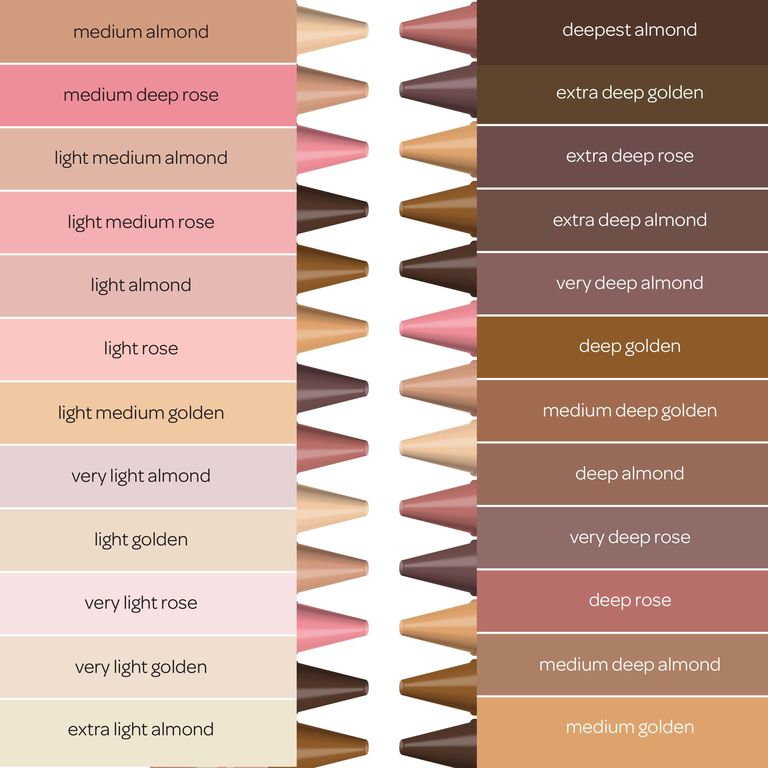 The crayon pack features a side panel which allows users to know which color is which, as well as the colors' names in English, Spanish and French.  The pack, which comes in a set of 24 and 32, is set to hit stores (both in Walmart and online stores like Amazon) by July.
Photo courtesy of Unsplash
Follow Preen on Facebook, Instagram, Twitter, YouTube, and Viber
Related Stories:
Rihanna brings inclusivity to her first LVMH line
Glossier finally takes the step towards inclusivity with 12 new skin shades
Halsey's call out to VSFS' lack of inclusivity gets mixed reactions
These hijab-friendly ear savers are our new inclusive faves