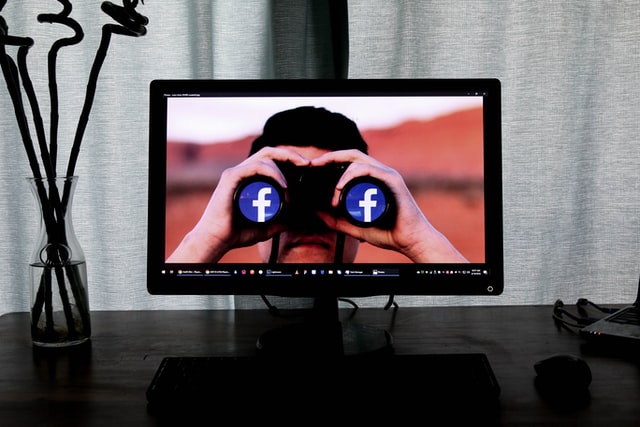 During the weekend, Facebook was questioned regarding their community standards and security policies as netizens reported numerous fake dummy accounts on the website. However, this is just one of the many concerns connected to the social media giant's role in propagating misinformation. In an open letter addressed to Mark Zuckerburg, over 140 scientists funded by the Chan Zuckerberg Initiative (CZI) called for "stricter policies on misinformation and incendiary language that harms people or groups of people, especially in our current climate that is grappling with racial injustice."
The group of concerned scientists wrote that while social media platforms emerged to communicate information, they have also facilitated the spread of misinformation. By not vetting for factual accuracy, they prompt "confusion and a mistrust of experts." While Facebook does acknowledge violence and incitement in their user policies, it has failed to enact these when it comes to individuals such as President Donald Trump whose "when the looting starts, the shooting starts" comment is in clear violation of those rules. Zuckerberg recently met backlash after stating Facebook's refusal to take down inflammatory posts containing the line in the spirit of "enabling as much expression." Several Facebook employees have quit their jobs to protest against the CEO's decision and some conducted a virtual walkout. 
The CZI letter further reads, "As scientists, we are dedicated to investigating ways to better our world. We are proud to be CZI awardees and to help realize CZI's mission, which is to 'use technology to help solve some of our toughest challenges—from preventing and eradicating disease, to improving learning experiences for kids, to reforming the criminal justice system' and 'to build a more inclusive, just, and healthy future for everyone.' The spread of deliberate misinformation and divisive language is directly antithetical to this goal and we are therefore deeply concerned at the stance Facebook has taken." The limited liability company was founded by Priscilla Chan and Zuckerberg in 2015. 
In a statement posted on his personal Facebook page on Jun. 6, Zuckerberg said, "Based on feedback from employees, civil rights experts and subject matter experts internally, we're exploring the following areas, which fit into three categories: ideas related to specific policies, ideas related to decision-making, and proactive initiatives to advance racial justice and voter engagement." 
https://www.facebook.com/zuck/posts/10111985969467901
In the Philippines, netizens took to Twitter to report how their Facebook posts with links to information and petitions relating to the Anti-Terror Bill and the Black Lives Movement were taken down and marked as spam. Facebook said that this was due to an error with their automated system which removes links to "abusive websites." Head of platform integrity Guy Rosen already spoke about this spam filter bug back in March when posts regarding COVID-19 were incorrectly removed from the site.
What part of sharing petitions of movements that have good aims is against Facebook community standards? How low and unjust are their standards? #JUNKTERRORBILLNOW #BlackLivesMatter #NoStudentLeftBehind #SaveLumadSchools #MassTestingNowPH pic.twitter.com/Wo0MCVGB59

— Riley (@rileyjohns_) June 5, 2020
Facebook users must hold the company to its promise to do better. Its lapses have already done so much damage to our democracy. 
Photo courtesy of Unsplash
Follow Preen on Facebook, Instagram, Twitter, YouTube, and Viber
Related Stories:
Facebook responds to the alleged child porn posted in a Filipino trash talk group
Keep your eyes peeled and your social media locked, fake accounts are already being investigated
Taken for fools: Why we all lose when fake quotes trend
Here's how Mocha Uson's NBI summons over fake news went down