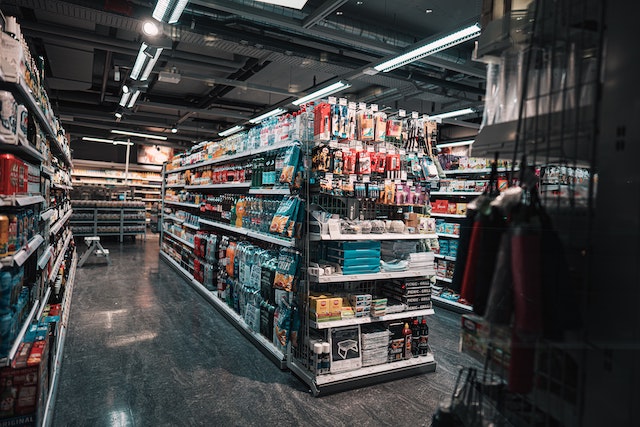 In the wake of global conversations about ending racial inequality, a consumer giant decided to step back from promoting skin lightening. 
On June 19, Johnson & Johnson told Reuters that they'll stop selling their skin whitening products such as their Clean & Clear Fairness line in India. Prior to this, it was also reported that the brand would discontinue its Neutrogena Fine Fairness line, sold in Asia and the Middle East.
Johnson & Johnson's decision to pull out these products was their recent move in response to the conversations behind the demonstrations regarding the death of George Floyd. Last week, Band-Aid (a Johnson & Johnson-owned company) announced that they'll be selling bandages that would match different skin tones.
"Conversations over the past few weeks highlighted that some product names or claims on our dark spot reducer products represent fairness or white as better than your own unique skin tone," Johnson & Johnson said, "This was never our intention–healthy skin is beautiful skin."
While the company said that they would no longer produce and ship the Clean & Clear Fairness products, consumers could still find them on shelves until stocks run out.
The Philippines has its own equally-problematic skin whitening industry (remember that "Maputi lang, ________ na." billboard on EDSA?) that many people have called out before. We don't need products dictating "ideal" skin tones and we hope that we'll be seeing more of these products off our shelves very soon too.
Photo courtesy of Unsplash
Follow Preen on Facebook, Instagram, Twitter, YouTube, and Viber
Related Stories:
Morenas, rejoice: Crayola's coloring set makes crayons more skin-tone inclusive
Glossier finally takes the step towards inclusivity with 12 new skin shades
Halsey's call out to VSFS' lack of inclusivity gets mixed reactions
These hijab-friendly ear savers are our new inclusive faves