Multiple allegations have been made against the Cookies by the Bucket execs recently—which started after they were exposed for alleged inappropriate behavior—and the newest one to pop up is their supposed mistreatment of their employees, as well as their alleged unprofessional conduct towards businesses they work with.
Chriscel John Caberte, who was hired by one of the executives to "make three booths for their expansion," called out the CEO for his alleged unprofessionalism on Facebook, sharing screenshots of their exchanges. At one point, the CEO calls Caberte "greedy" and asks, "hirap ba ng minimum wage?" Caberte shared in a private message with Preen.ph that this conversation, in which he asks the CEO to pay the balance for the booths, took place "almost a year" after the "down payment and the delivery of the first booth."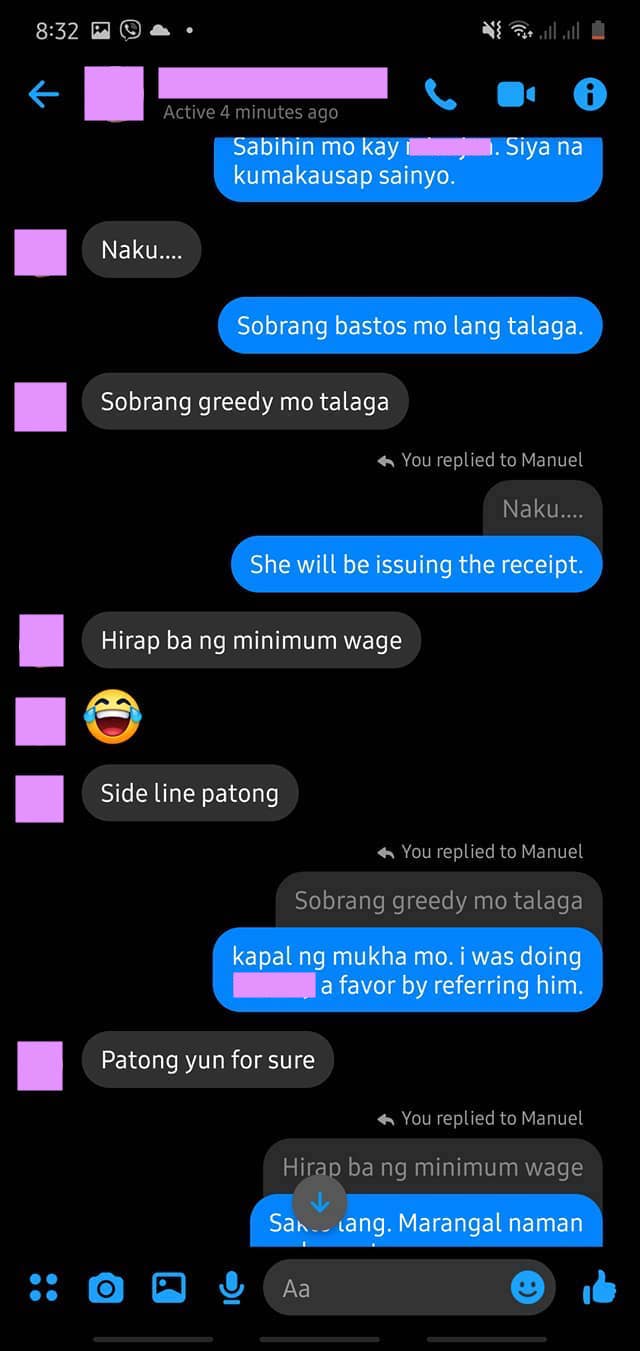 In a separate post, Caberte shared screenshots and pictures given to him by a former employee. In the screenshots, the former employee details how she was allegedly treated by her boss, narrating how a work trip ended up with her being left in Davao with no money. She also showed a handwritten resignation letter that she was allegedly forced to sign, sharing alleged texts from the CEO threatening her with legal action if she didn't sign it.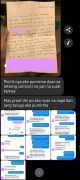 Caberte shared with Preen.ph that many of the affected are allegedly seeking legal counsel, with complaints including sexual harassment, violation of the data privacy act and unpaid labor. An anonymous sourced revealed that some of the allegedly filed cases against the company with the Department of Labor and Employment were unpaid salaries, overtime pay and 13-month bonuses and falsification of government permits, but that these cases were affected by the lockdown."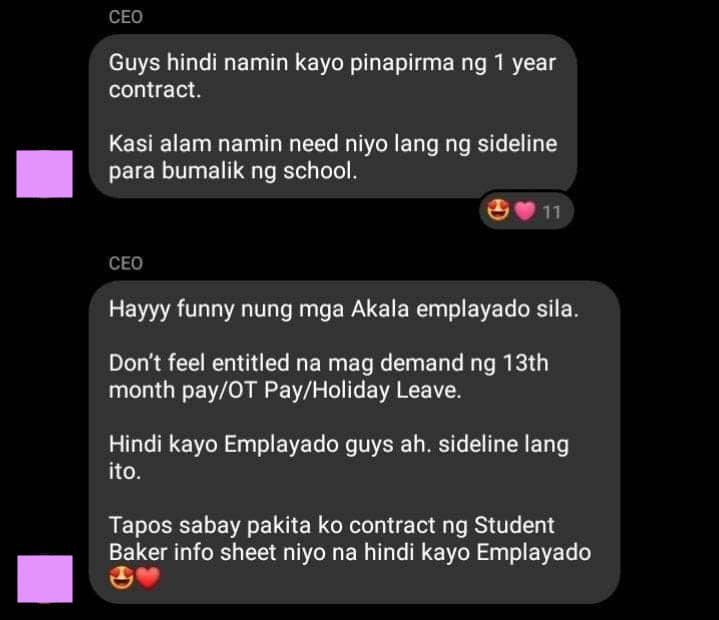 In the same post, Caberte also shared a screenshot of someone pointing out that the company's student-baker system, where students bake cookies in exchange for allowances without being fully employed as their baker, was unfair. This came along with alleged screenshots of the CEO reminding student-bakers that as non-employees without contracts, they aren't entitled to 13 month or holiday pays.
Preen.ph has reached out to Cookies by the Bucket for their statement on this but has yet to receive a response.
ICYMI, the company started going under fire last week TV host and model Kim Cruz posted screenshots of Cookies by the Bucket execs allegedly spreading her private information (her full name and phone number) in a group chat full of lewd messages. Cruz had been spurred on by#HijaAko, a hashtag started by Kakie Pangilinan after comments made by Ben Tulfo that has become its own full-fledged movement encouraging women to speak up about sexual harassment, similar to the #MeToo movement which started in 2006 and gained traction in 2017. (ICYMI, it recently influenced Kat Alano to hint at the identity of her rapist, a celebrity she hasn't publicly named, with the hashtag #rhymeswithwrong.)
I was scared to post this but with all these brave women posting their #HijaAko stories, I think it's time to speak up.

This disgusting behavior and the fact that these pervs are spreading private addresses and numbers given to them for marketing purposes is sickening. pic.twitter.com/g8iOd8rATv

— Kim Cruz (@kimcrooz) June 19, 2020
In a thread, Cruz criticized the actions of the high-level execs, including the CEO. "This disgusting behavior and the fact that these pervs are spreading private addresses and numbers given to them for marketing purposes is sickening," she wrote, adding in a later tweet that leaking her information "actually goes against RA10173—which is the Data Privacy Act."
According to her post, Cruz was sent the screenshots by a former student-baker who wanted to inform her about what her employers were doing with her information. She later posted a message from a former employee who alleged that many student-bakers end up leaving the company because the CEO would flirt with them.
After this came out, a netizen posted screenshots allegedly from the company group chat where the CEO threatened the people leaking information about him and the company. "Alam niyo naman na kaya ko padampot kahit sino sa mga pulis, diba? Ayusin niyo mga ginagawa niyo. 'Wag niyo ako ilagay sa lugar na tang*na sisiguraduhin ko na hindi niyo gusto makakita ng militar sa labas ng bahay niyo."
Because of all the recent allegations, many netizens are calling to boycott Cookies by the Bucket. However, Caberte noted that the issue has negatively impacted franchise owners who do not support the actions of their executives, many of whom were already struggling due to pandemic.
The CEO has allegedly stepped down, according to a post on the official Cookies by the Bucket Facebook page that has since been deleted.
Photo courtesy of Unsplash
Follow Preen on Facebook, Instagram, Twitter, YouTube, and Viber
Related Stories:
Kakie vs. boomers: Calling someone "hija" does not give you the high ground
LGUs should just stop with the problematic anti-rape tips
This police station in Angono, Rizal just gave "helpful" tips to avoid rape
We hope #HijaAko serves as a wakeup call to end protecting celebrity sexual abusers