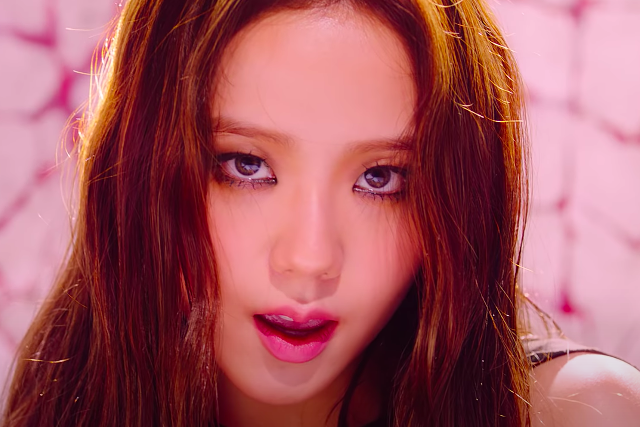 If you're a devoted Blink like myself, you probably already know how much Jisoo wants to be an actress. Well guess what, she's starring as the female lead on a new show produced by South Korean broadcasting company JTBC.
The upcoming drama, with the working title "Snowdrop," is a collaboration between "Sky Castle" director Cho Hyun-tak and writer Yoo Hyun-mi. "Sky Castle" is a satirical drama that follows the lives of four women living in the Sky Castle neighborhood. In the 2019 BaekSang Arts Awards, the show bagged many trophies including Best Director for Cho.
Not known to all, Jisoo has previously had a hand at acting. In 2015, she made a cameo in KBS drama "The Producers." Last year, she appeared in another drama "Arthdal Chronicles," where she played as Song Joong-ki's love interest.
The news of Jisoo's upcoming drama came as a shock to most of her fans since they noticed that the Blackpink member was removed from the YG Entertainment Actors page earlier this year. According to YG, this was because of her decision to retire from acting. Hopefully this means that she'll be back on that list again.
Screengrab from "How You Like That?" MV
Follow Preen on Facebook, Instagram, Twitter, YouTube, and Viber
Related Stories:
Are you ready for the Selena Gomez and BLACKPINK collab?
Blinks, we got a name for Blackpink's first full album
Who is Blackpink's mystery featured artist? Here are our guesses
'How You Like That': BLACKPINK bumps 'Boy With Luv' off the Guinness World Records