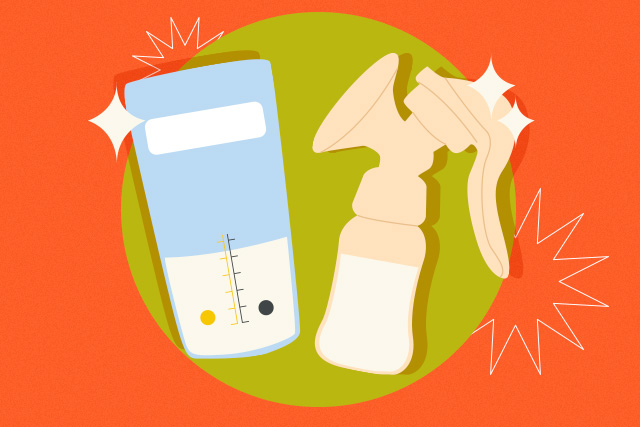 For newbie moms, discovering the things that your and your baby's bodies are going through before, during and after pregnancy can become overwhelming. Aside from what your OB-GYNs and pediatricians say, you can come across a lot of hard-to-believe claims from fellow parents offline or online regarding what you can do to soothe your woes. Cases in point are the several parents attesting to the many ingenious and unusual uses for breast milk, or as they call it—"liquid gold," for both themselves and their babies. 
While the internet has become a great source of entertainment and helpful tips for almost anything, we still need to be critical of what we read online. Since some of the breast milk claims we read have not yet been backed by scientific evidence, we asked board-certified dermatologist and dermatopathologist Tanya Perez-Chua for her perspective on these.  
Breast milk facials
Some salons abroad offer breast milk facials for adults because people claim that it contains lauric acid, a component of coconut oil, which was said to clear up acne. Other reported skincare benefits include smoothing wrinkles and stretch marks, soothing puffy eyes and reducing redness and itchiness for conditions like eczema. However, before you say goodbye to your ol' reliable sheet masks, serums and creams, Dr. Tanya says that the nutrients in breast milk are proven to work only when ingested and may not be absorbed once applied on the skin.
"The skin has a barrier that is meant to protect us from the environment [so] not everything applied on the skin will be absorbed. This holds true for the nutrients found in breast milk," she explained. "The bioactive proteins in breast milk provide protection from microbial insults and immune protection, aid in digestive functions, help gut development and functions as a carrier of other nutrients when ingested. None of these [are proven to] happen when you apply them on the skin."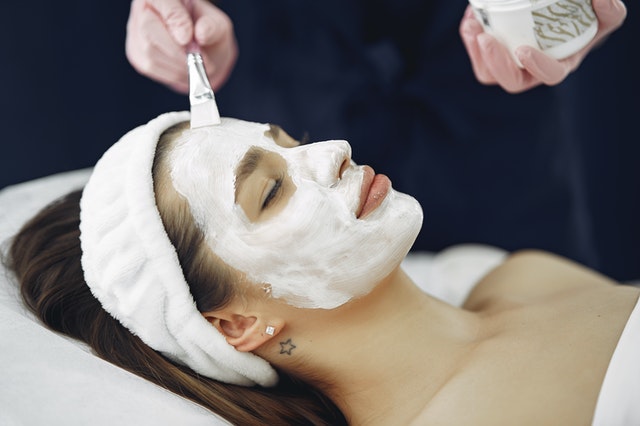 Baby's new diaper rash butt cream
Usually caused by skin sensitivity or diapers long overdue for a change, diaper rash or diaper dermatitis is a common condition that can stress parents and annoy babies. Many parents tried applying breast milk on their babies' bums to treat the rash and this study claimed that it was just as effective as using hydrocortisone 1% ointment. However, Dr. Tanya advises against this and says that barrier creams still prove to show better results than breast milk in treating diaper dermatitis. It's best to stick to proven medications and to immediately change your baby's diapers once it's soiled to avoid complications. 
"Cradle Cap Be Gone" moisturizer 
Babies sometimes develop "cradle cap"—crusty or oily patches on their scalps—and mothers have claimed that applying breast milk helps treat this as a moisturizer. Although this may be effective for some, breast milk is primarily needed for the baby's nutrition and it could be unnecessary and wasteful if used to soothe their scalps. According to Dr. Tanya, cradle caps can be remedied through simple shampooing or using oil and water instead. 
"The crusty patches on the scalp may be loosened by the use of oil and water—it doesn't have to be breastmilk. I hope they wouldn't waste the precious breast milk for things that do not need it to be used.  A lot of patients do not shampoo their infants and this causes seborrheic dermatitis or cradle cap. Simple shampooing can usually remedy this. Again, do not waste breast milk," she warned.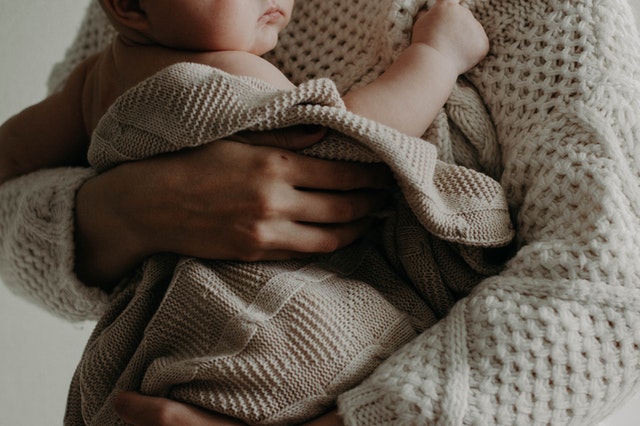 Clearing your baby's blocked tear ducts
A lot of newborn babies experience blocked tear ducts. Residue from tear drops may develop around the babies' eyes that can leave them shut closed simply because their tear ducts are too narrow or they did not develop properly in the womb. While this is fairly common, some studies warn that the condition could be caused by an infection and that it's best to consult a pediatrician if the condition persists past the baby's first year. It's completely normal for parents to worry about the slightest conditions that their babies will face, but some parents may go overboard with the home remedies. Since breast milk is filled with antibodies, vitamins and minerals, some tried applying it and admitted that it did clear up their baby's blocked tear ducts. However, Dr. Tanya says that this might be pure coincidence.
"Congenital blocked tear ducts resolve or open before [the baby turns] one year old. Since this condition can [be] resolved on its own, it could have been coincidental that the blocked tear ducts really improved with the application of the breast milk. If this doesn't happen, procedures by ophthalmologists [should be] done," she explained. "Human breast milk has been found to help heal the corneal epithelium [or the outermost layer of the eye] in mice, but no tests on humans have been done. When you see advice and tips online, please make sure that what you are reading has the correct diagnosis, of similar severity and the test subjects are humans too."   
Breast milk as your new booboo ointment
Aside from using it on a baby's skin, some people claim that applying breast milk is an effective treatment for cuts, burns and skin irritations from plants like poison ivy since it was also reported to have antimicrobial properties. While it's true that breast milk has these properties, Dr. Tanya warns that this can be a coincidence again as these nutrients may not be absorbed by the skin.
"It is true that breast milk has nutrients and biologically active substances like immunoglobulins, growth factors, cytokines, antimicrobial and antiviral protein. However, these do not penetrate the skin to actually cause healing," she said. "Sometimes wounds are superficial and may heal by themselves even without doing anything. The healing that supposedly happened with the application of breastmilk might be a coincidence again."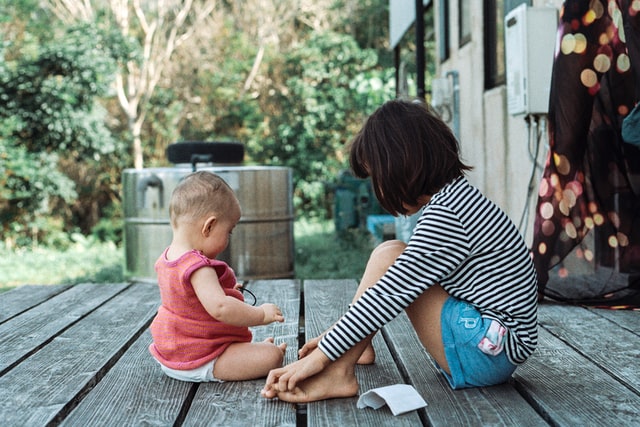 Your next sexy (and organic) lubricant
Yes, you read that right. Some reports claim that breast milk can be used as a lubricant for sex. However, some also warn that its natural sugar may cause yeast infections. Dr. Tanya once again emphasizes that breast milk should not be wasted and agrees that using it as a lube could make women more prone to infections.
"Human milk is a source of bacteria to the infant gut, where they may play a variety of anti-infectious, immunomodulatory, and metabolic roles. In fact, recent studies indicate that the mammary gland contains its own microbiota during late pregnancy and lactation. The quality of the milk also depends on the individual and the health status of the lactating women. All of these benefits are attained by ingesting [breast] milk," she said.
Remember, most of these claims are just testimonies from curious parents online. So before you make breast milk your next overnight mask or push it in your cooch, think first if it's really worth it—your baby highkey needs it more than you do. As much as it's tempting to try applying the liquid gold to your babies or your skin to treat skin irritations too, it's best to consult a physician and to seek help from reliable sources regarding any complication instead.
Art by Dana Calvo
Follow Preen on Facebook, Instagram, Twitter, YouTube, and Viber
Related stories: 
This NGO is working to help mothers and infants get the most out of breastfeeding
From self-checks to boob skincare, this is how to ensure breast health
That breastfeeding device in 'Meet the Fockers' is now a real thing
This online pharmacy delivers sexual health products to your doorstep