If the world were a perfect place, I would have at least an hour every morning to do my makeup and another 30 minutes before an event to touch-up. But as it is, Venus is in retrograde  and it's also Ghost Month, so everything that could go wrong will (if it already hasn't) and we've got no choice but to look decent in five minutes before life happens.
So how do you look like you've got an #fotd-worthy look without going through a long process? The trick is to go for key points on your face and to use products that require minimal tools and address multiple concerns at the same time.
Face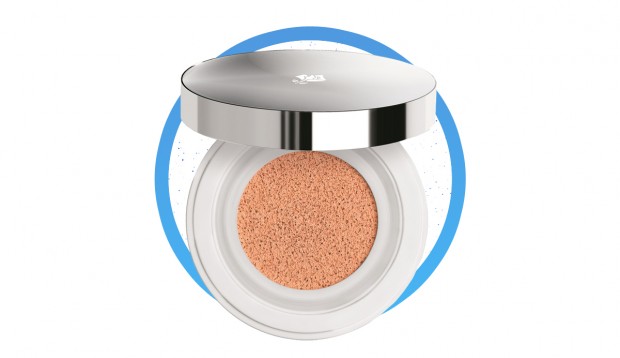 It's hard to put on foundation quickly considering all the blending required. It can also get a little messy. But still, having a clean face is essential when you need to look your best. The Lancôme Cushion Foundation (P2,200) is formulated with a cooling effect to calm down any skin concerns, acting as a two-in-one product. Easily dispense the right amount of foundation with a sponge, and pat it on to your face so you won't need to blend long.
Lancôme.  Available at Greenbelt 5, Makati. For more information, visit their website.
Cheeks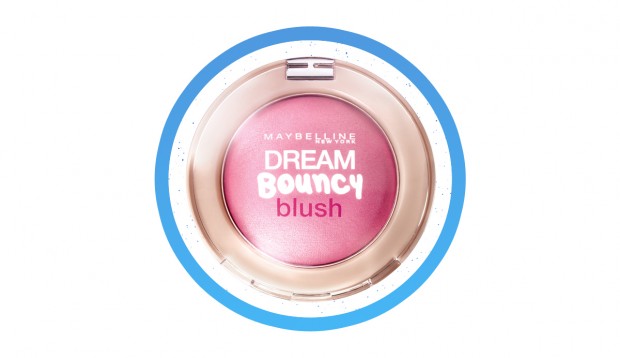 Having sallow-looking skin is a clear indication that you're not clocking in the right amount of sleep. But of course, no one needs to know. The Maybelline Dream Bouncy Blush (P299) is just the right cross between cream and mousse so you don't have an overly dewy blush that highlights your skin's dry spots , while letting you cheat that natural just-pinched effect. Warm the product up with your fingers and pat it in so you don't go overboard with the pigment.
Maybelline. Available at all leading department stores. For more information, visit their website.
Under-Eyes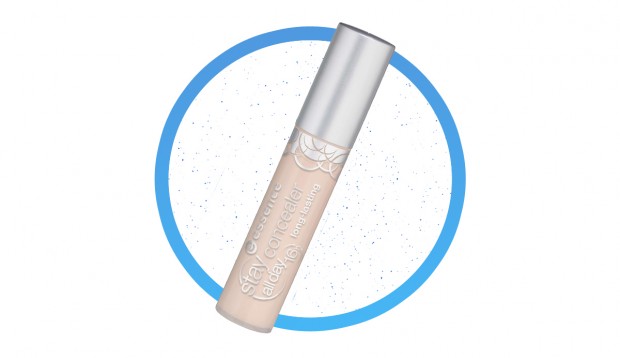 One key point of the face that makes a huge difference when done right is the eyes. Cover up those dark circles and eye bags, and you're good to go. The Essence Stay All Day 16hr Long Lasting Concealer (P 199) is packaged with a doe-foot applicator so you can easily pat and blend in the product under your eyes for that desired well-rested look.
Essence. Available in all SM Department Stores. For more information, visit their website.
Eyes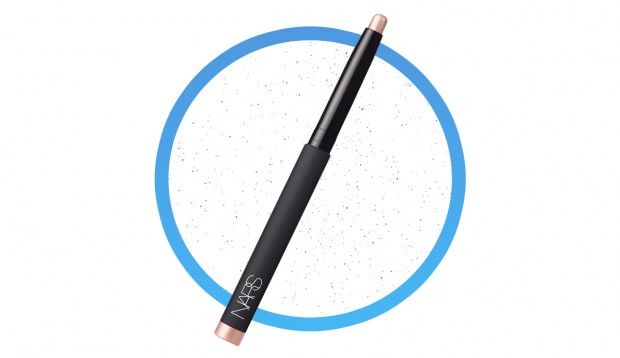 If you want to insist on having eyeshadow despite being short on time, go for a cream eyeshadow stick in a champagne color. The brightness will make your eyes look bigger and will help add dimension to your eyelids. Swipe the Nars Velvet Shadow Stick in Goddess (P1,299)  across your lids and pat with your finger until you've achieved your desired intensity to get that dramatic look without all that blending drama.
Nars. For a complete list of locations and information, visit their website.
Lashes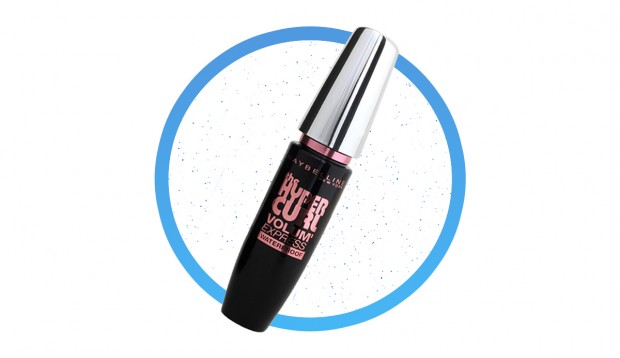 Contrary to what most people would believe, you shouldn't reach for a liner if you want to look a little more awake than you really are. Black liner can make your eyes look a little smaller and since you're squinting and blinking from the lack of sleep, you run the risk of it spreading and making a mess even more. Instead, opt for a black mascara.
Making sure your eyes are lined with thick and long lashes will make them look bigger and more awake. The Maybelline Hypercurl Mascara (P399) may be an old reliable, but it has recently been reformulated to adapt a gel-like formulation that's water-resistant and long-lasting. You can cheat having attentive, well-rested eyes the whole day while avoiding smudging thatmight give you dark circles on top of your existing ones.
Maybelline. Available at all Watson's branches. For more information, visit their website.
Art by Dorothy Guya