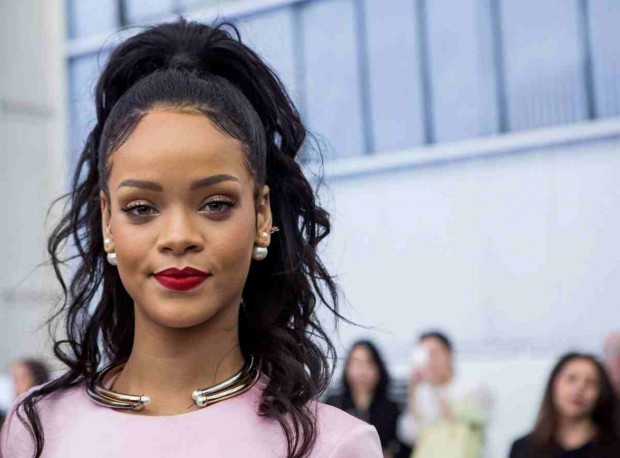 In a recent interview with NME Magazine, bad gal Riri was frank when asked if she'd appear onstage as Taylor Swift's bestie. "I don't think I would. I just don't think it would make sense."
The "Bitch Better Have My Money" singer maintains a certain amount respect for Taylor and even cites herself as the reason why it just wouldn't work. "In my mind she's a role model, I'm not," Rihanna shares. "I don't think our brands are the same: I don't think they match; I don't think our audiences are the same," she continues.
In every show of her 1989 World Tour, Tay tay brought powerhouse guests like her model BFFs Kendall Jenner and Cara Delevingne, did duet with Alanis Morisette,  and danced along with Ellen DeGeneres and Academy Award winner, Julia Roberts.
It's not about being friends or not, it's about branding and the audience impact. So maybe Rihanna and Taylor can still be friends, just don't expect a duet.
Photo courtesy of Audiomack