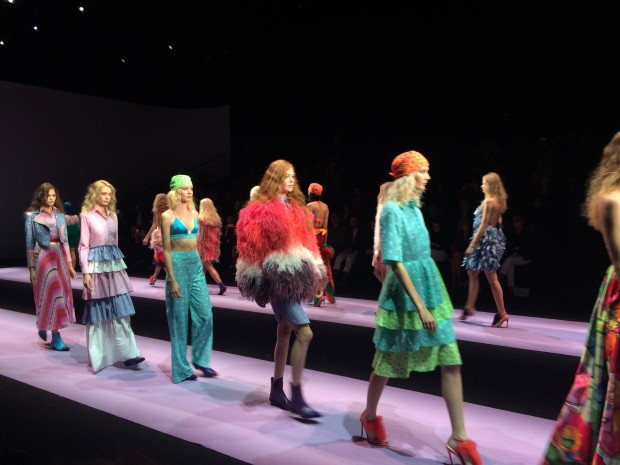 Screw the staycation. You didn't save up those vacation leaves for nothing, so do yourself a favor and actually go somewhere during the holidays, or even next summer.
Our Milan Fashion week correspondent Melo Albert makes a few sunny suggestions for your next trip.
It's never too early to plan for your next getaway, let alone think of what to possibly wear. The recently concluded Milan Fashion Week showcased a few collections that make us want to hit the tarmac. And if you're the type who wants her outfits to match her surroundings, we have a few designers you might want to look into.
Color yourself excited at Palm Beach, Florida
If the Miami heat isn't your thing (who needs to visit when we've got season two of Jane the Virgin coming up?), why not head 71 miles north towards Palm Beach? Frequented by the Kennedys—and the Trumps, if you're onboard with the Donald—it's the perfect setting for Daizy Shely and Jimmy Choo's spring/summer 2016 collections.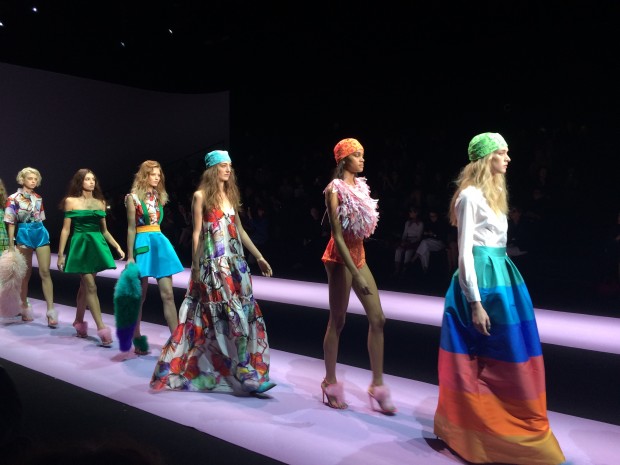 Every piece by Daizy Shely this season is an explosion of color. From brightly hued sundresses to loungewear, her clothes make a visual impact. She combines a myriad of textures and graphics like marabou feathers and oversized paillets with psychedelic prints and a popsicle palette.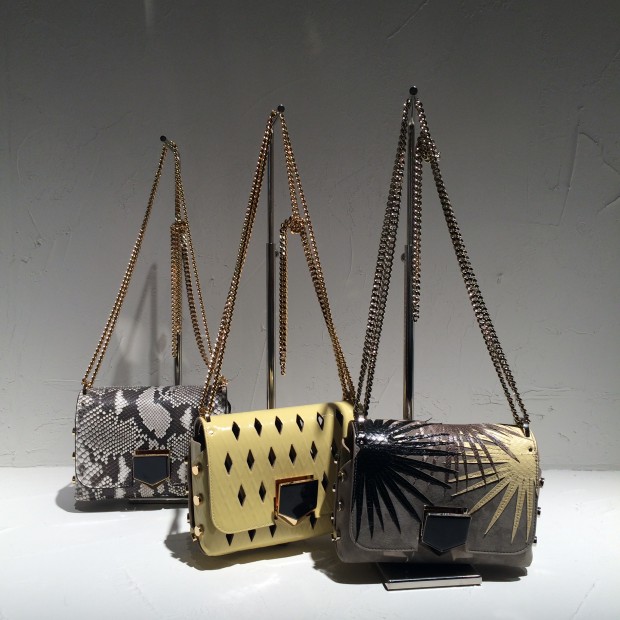 Worried about which accessories to bring? We got you covered. Jimmy Choo taps the resort vibe for their latest collection. Shoes and handbags, while carrying the palm print throughout the collection, were adorned with seafaring ropes and metallic weavings.
Go glamping in the Australian Outback
The Bush isn't normally associated with luxury safari retreats, but there are several places Down Under where you don't have to walk on the wild side, like Kangaluna Camp in South Australia. Imagine staying in a luxurious tent (replete with modern conveniences) amid lush mallee woodlands, listening to the flickering sound of bonfire, and falling asleep under the stars.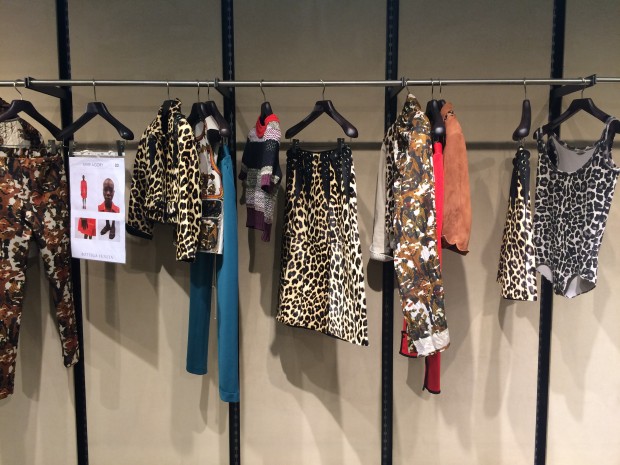 Inspired by the outdoors, Bottega Veneta creative director Tomas Maier incorporates animalier prints and tent-like fabrics in his new collection. Functionality serves as embellishment with utilitarian design elements like ropes, drawstring pulls, clasps, and grommets, which appeared not only on clothes, but on shoes as well.
On the other hand, Trussardi gives us relaxed, effortless dressing options with an undercurrent of adventure. The ensembles are characterized by a typical wardrobe for the outdoor wanderer: canvas trench coats, hunter bags, and linen suits. The clothes evoke the Outback with colors like paprika, tan, and putty dominating the collection.
Practice cruise control in Corfu, Greece
Sure, you've been to Santorini, but have you seen its more aristocratic cousin Corfu? The former British colonial outpost was once frequented by the Tennants and the Rothschilds, and even inspired a book of journal entries and letters by Edward Lear. Just imagine soaking up all that history in addition to its breathtaking views, ancient architecture, and Instagram-worthy sunsets. This is the last but definitely not the least on our destination list.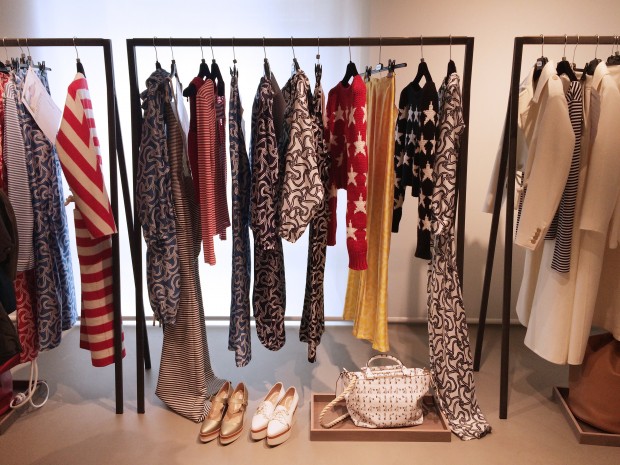 Aboard a yacht, nothing could be more fitting to wear than Max Mara's upcoming collection. The fashion house's creative take on the stars and stripes, and chosen colorway of naval hues blue, red, and yellow, ensures comfort and ease for the traveling woman. Nautical elements like sailing ropes are present on fabric prints and on the shoulder straps of handbags.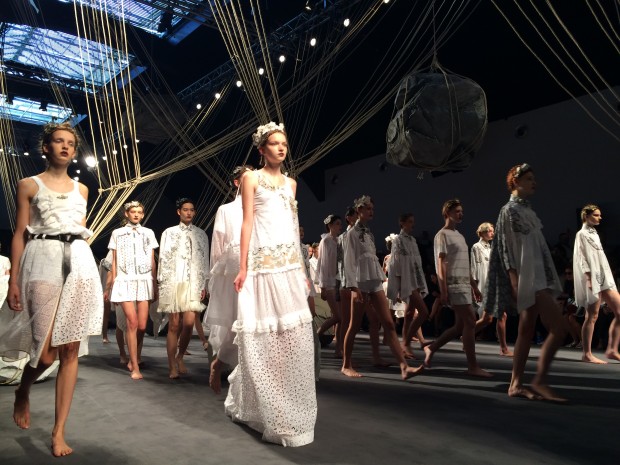 And once you get to the majestic city of Corfu, be prepared to feel like modern-day royalty. Designer Antonio Marras can transform you into an ethereal muse as he did when he sent models down the runway in all-white dresses, made of nothing but pure romanticism in layers and layers of lace and breezy eyelet fabrics. The collection is tempered by real silhouettes: tailoring, shirting, easy overcoats, and tank dresses.
Photos by Melo Albert