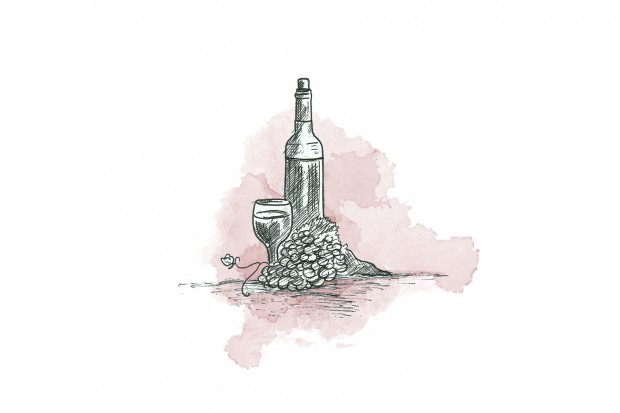 Creams and facial treatments can only do so much. If you look pretty on the outside but feel crappy on the inside, chances are, interior factors like stres
s
can
 paint your face tired and close to dead. Cue the beauty drinks.
Today, people are becoming more practical, turning instead to stuff already stored away in their kitchens, cupboards, and fridges. Drink these, and look, or at least feel, the results.  
#1 Coconut oil in your morning coffee
Coconut oil is not your mom's favorite for nothing. It keeps skin hydrated, plump, and soft—it's also a good topical moisturizer. For a dose of good, healthy fats, add a teaspoon of pure, virgin, and unhydrogenated coconut oil to your coffee.
#2 Bone broth
Not a lot of Filipinos are aware of how bone broth is quite rich in calcium and magnesium. It promotes strong, healthy bones and is a rich source of nutrients that strengthen skin tissue. The high collagen content also promotes good health for joints, hair, skin, and nails.
#3 Nightly glasses of wine
Alcohol can be good for you—but there's a catch. Get your
dose 
fro
m red wine, and make sure it's only a glass at a time. It has a much higher concentration of antioxidants including resveratrol, which combats skin aging and skin cancer, compared to plain ol' grape juice. This will give you a healthy glow. 
Be warned, though: Drinking
daily and more than the allowed amount—we're talking by the bottles here—is going to have the opposite effect. It can be destructive to your health by raising your blood pressure and your risk of developing some kinds of cancers.
#4 Water, water, water
Water—a recommended dose would be two liters
 a day
—also helps flush the toxins out of your body. In case you missed it, skin is an organ that eliminates toxins, and when there is toxicity in the body, it definitely shows in there, too.
Art by Tristan Tamayo
Source: Beverly Dalton for
Southern Living, "Beauty Beverage," September 2015.