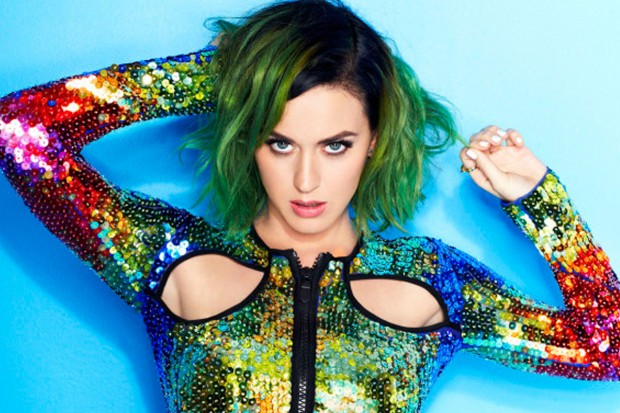 When you think of Katy Perry, you can bet on wild blue wigs, flaming red hair, or a high ponytail that speaks both of innocent schoolgirl and full-on vamp. However, the pop star seems to have taken a turn for a more subtle and chicer version of herself. The "Dark Horse" songstress recently debuted a short bob and bade farewell to crazy colors for jet-black hair, instead.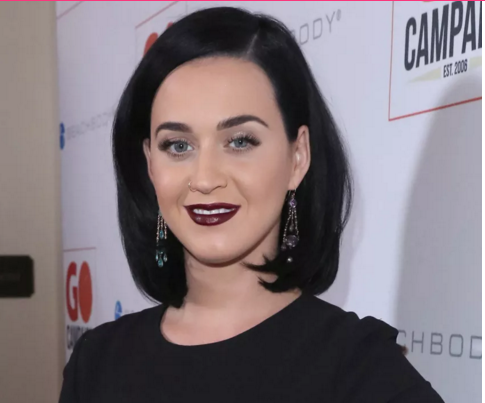 The result is a sophisticated and more mature version of Katy. The hair highlights her perfectly white skin and  it seems like she's not afraid to take all the theatrics down a notch to let something natural show. It has also got us wondering if this means a new era in the pop star's music. Shall we be getting more "Thinking of You" hits than "Teenage Dream" anthems?
It's been two years since the release of Katy's last album, Prism, which has produced power songs like "Roar" and "Dark Horse." However, she has remained active in the scene with her Prismatic World Tour, her Superbowl halftime performance, and the announcement of the impending release of her gaming app.
But with Adele making a comeback, Britney cooking up a new album, and Rihanna's new album, Anti, maybe it is time that Katy switches it up before it's too late.
[
Nylon
]
Photos courtesy of Ryan Seacrest and Nylon