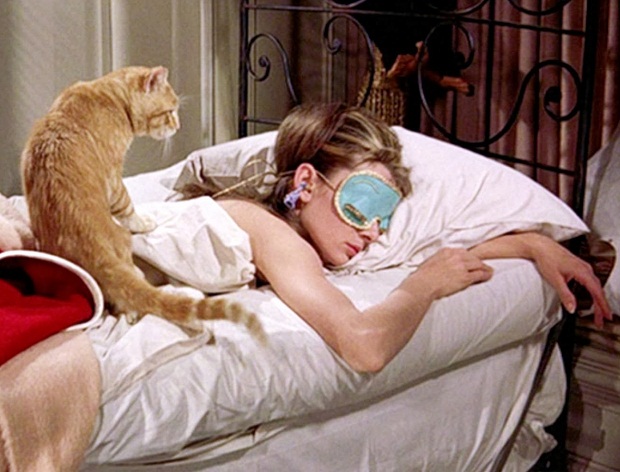 In a continuing effort to find out what is good and bad for us, the Journal of Clinical Endocrinology and Metabolism recently published a study on how sleeping in on the weekends can cause more harm than good.
A group of 447 men and women were observed. More than half slept in during their off-days and were found to have lower levels of good cholesterol, higher triglycerides (fatty acids that increase the risk of heart disease), and higher insulin resistance.
Though the study is very limited and there is little explanation as to why these health risks increase when you clock in a little extra shut-eye over the weekend, the scientists do believe it's all about the changing internal system. Catching up on sleep doesn't make up for the hours you've lost over the week.
Either way, the study assures us one thing: Regular sleeping patterns are the way to go. So better lessen the overtime and stop hitting the snooze button on your alarm…even on Sundays.
[Nylon]
Screengrab  from Breakfast at Tiffany's