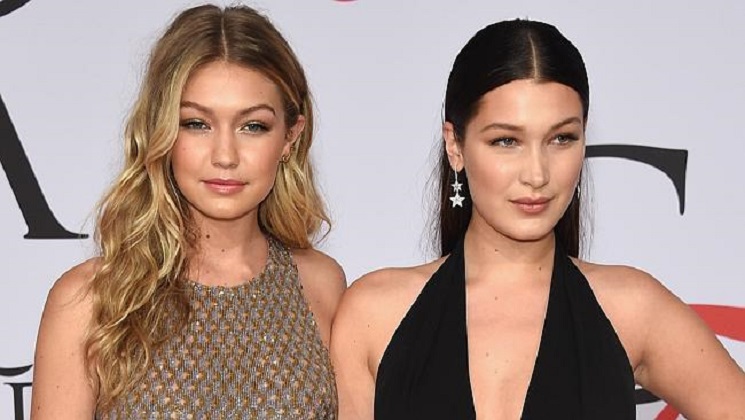 From fast-fashion campaigns to music videos, it feels like models Gigi and Bella Hadid are on a roll and are just about to reach the peak of their careers at a young age. But they remain unfazed as they've still got a lot to conquer on their way to the top.
The sisters made their haute couture debut under no less than legendary fashion house Chanel. In the spring/summer presentation of the label, Gigi was in a cream gown that came with a matching cape while Bella walked in a white gown adored with rhinestones
Held at the Grand Palais, the latest presentation of Chanel took a nature-inspired theme. The set was made to imitate a Norwegian garden and was made with wood that will be reused. Karl Lagerfeld's designs were also made with recycled materials.
[
Dazed
]
Photo courtesy of MiziHollywood