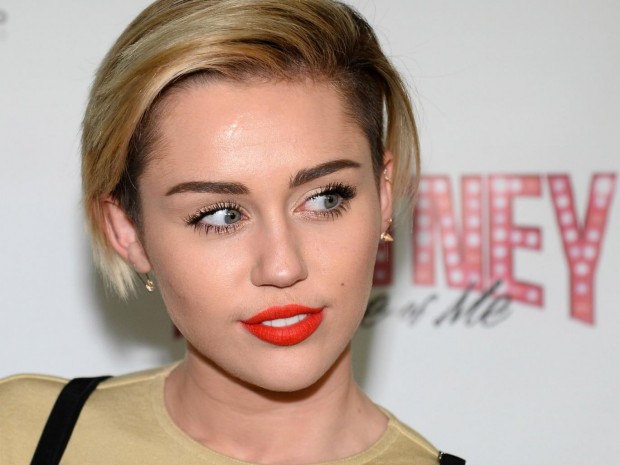 From shedding her Hannah Montana image for a twerking, glitter-loving controversial persona, always expect Miley Cyrus' next move to be something you never thought she would do. This year, expect a different side of the Miley as she stars in a '60s-inspired TV show directed by Woody Allen.
Instead of chilling or hanging out with Liam Hemsworth, Miley will be busy taping for the show which also happens to be Woody Allen's TV directorial debut. The show will be produced by Amazon and will also star comedy legend Elaine May. Sadly, the show will just be a mini-series of just six episodes.
Further details on the title and release of the show have yet to be announced. Still, we can already sense that this might just be a potential hit. Miley's career started on the small screen while the equally controversial Woody Allen has long made his mark in film with movies like Annie Hall,Vicky Cristina Barcelona, and Blue Jasmine.
[
Hollywood Life
]
Photo courtesy of The Independent