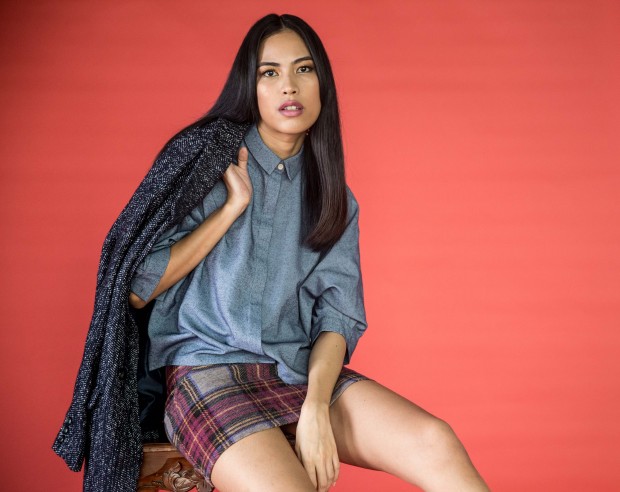 Alas, the fashion season has come around again, and the first that hit the runways running was good old New York Fashion Week. Though it only marks the beginning of the fall/winter 2016 shows, the past two weeks have already seen an onslaught of trends prominent in the designers' collections. If you've haven't paid attention, don't sweat—we have, and we've taken down notes and simplified them for you.
Scroll down to see our wearable takes on the latest fall trends.
The Jacket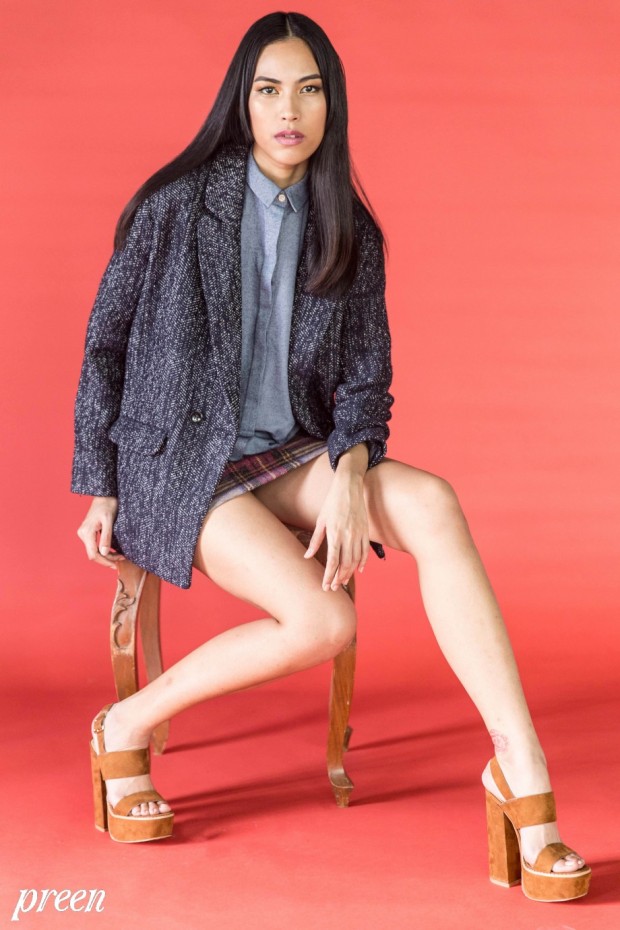 Outerwear is a no-brainer fall staple. But this season, the jacket is the outerwear must-have. Seen in a variety of renditions—from perfectly tailored to oversized and slouchy—and in different textures and fabrics, this is one piece you'll wear with literally anything. Call it the new cool urban girl signature.
Seen at: Jil Sander, Veronica Beard, Rag & Bone
Think Pink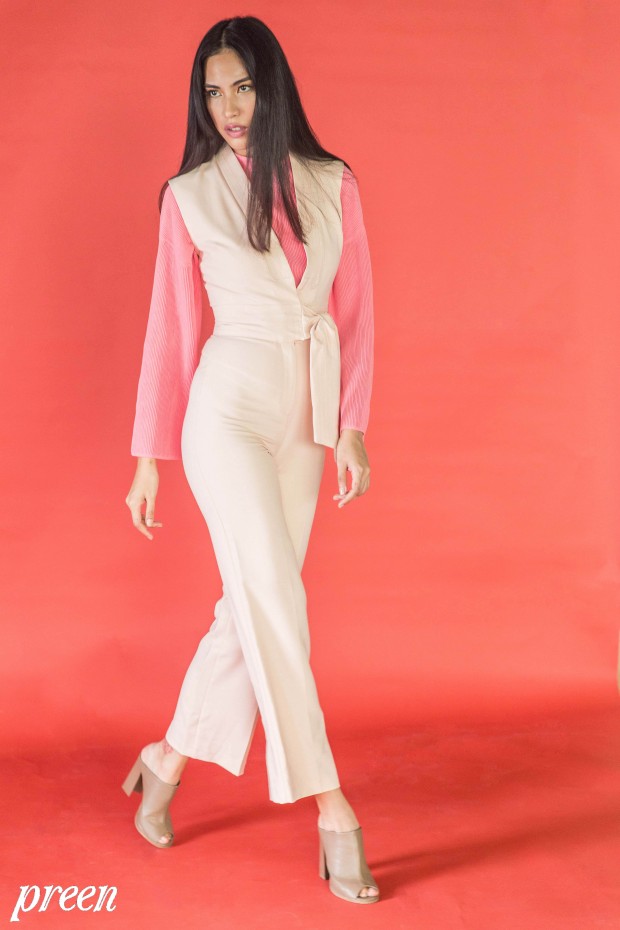 Pantone may have declared rose quartz as one of the colors of the year, but J. Crew, among many others, have made it quite the bonafide scheme of sartorial things to come. Spring and summer styles might see it in a paler palette, but the fall offerings will be in louder hues like hot pink, fuschia, and magenta.
Seen at: J. Crew, Marchesa
The '60s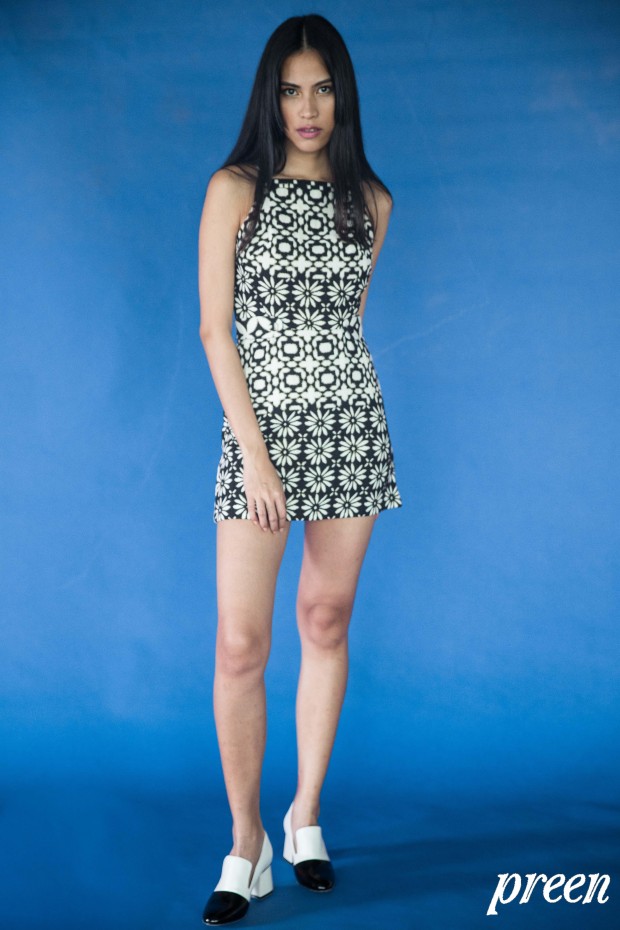 The '60s is an era that excites in its most recent reincarnation for the season. We witnessed a sensory overload on fun: bold graphics, boxy silhouettes, an array of brocade fabrics and an overall touch of "magpie" retro here and there.
Seen at: Cynthia Rowley, Kate Spade
The Late '70s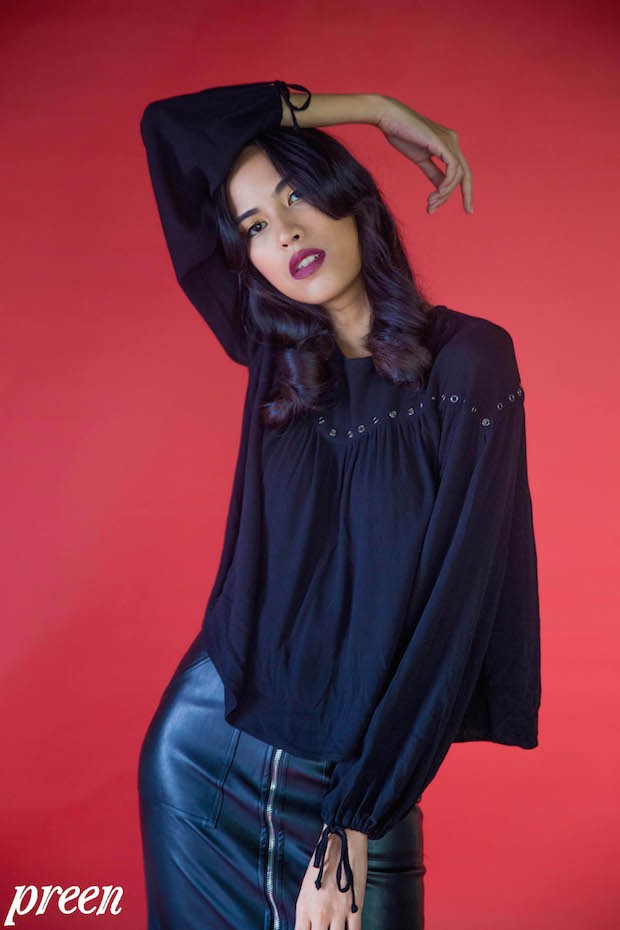 If there's one thing you can deduce from a series of shows at NYFW, it's that the fashion world is not quite done with the '70s just yet. This season takes on a bolder, edgier form, devoid of all the tree-hugger-hippie prints and textures and replaces it with more luxurious materials like fur and velvet (think bourgeois bohemian) or heavier ware with leather and grommets, as was the case at Alice + Olivia.
Seen at: Ralph Lauren, Alice + Olivia, Jill Stuart, Diane von Furstenberg
Dark Romanticism 
Lace, ruffles, ribbons, and more lace are here to stay. Romanticism has been around for a few seasons now, but this fall it takes a gothic turn in darker hues (black, most predominantly), enhanced by more dramatic styling.
Seen at: Tenby, Rodarte, Marc Jacobs
Photos by Paolo Tabuena
Styled by Ria Casco
Modeled by Anna Buquid
Makeup by Angel Manhilot for MAC Cosmetics
Hair by Sherwin Mora for Bench Fix