When it comes to body positivity, plus-size women have recently been in the forefront―appearing in runways and making it to the cover of a few magazines regardless of their skin color. While this is quite revolutionary for this generation, we wonder: When will plus-size men get a piece of the fashion spotlight? We are talking about inclusivity after all.
That being said, it looks like IMG Models is going to start this change in the fashion world by recruiting their first plus-size male model Zach Miko to their new "Brawn" roster.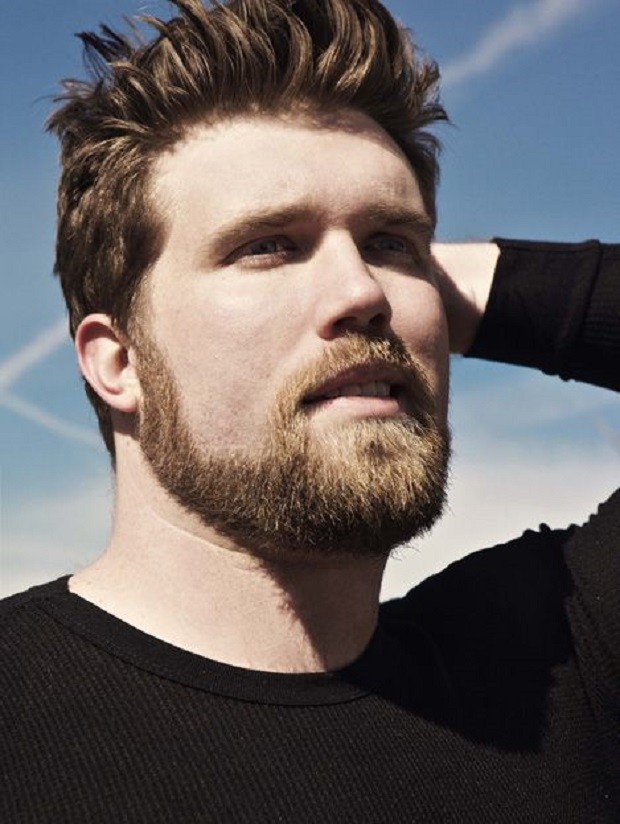 This follows their move to include curvy women in their lineup. IMG president Ivan Bart tells Refinery29, "The success of our Curve business for women was an indicator that this cannot be a one-sided conversation. In an ideal world, fashionable clothing should be an option in all sizes. We want people to feel good about themselves no matter their size."
IMG includes well-known models like Miranda Kerr, Gigi Hadid, and plus-size model Ashley Graham in their roster, so do know that including Zach in the mix will be a huge opportunity for the up-and-coming model.
Meanwhile, in an interview with WWD, Zach recounts that IMG contacted him after they discovered him on Instagram. "I went in and Ivan [Bart, president of IMG] talked about his vision around diversity and inclusivity and right away I felt like these people get me," he says. "They aren't trying to cash in on something that could be a story. I knew who they were not only because of their roster, but I've also been following Ashley Graham's career very closely and knew she was with IMG."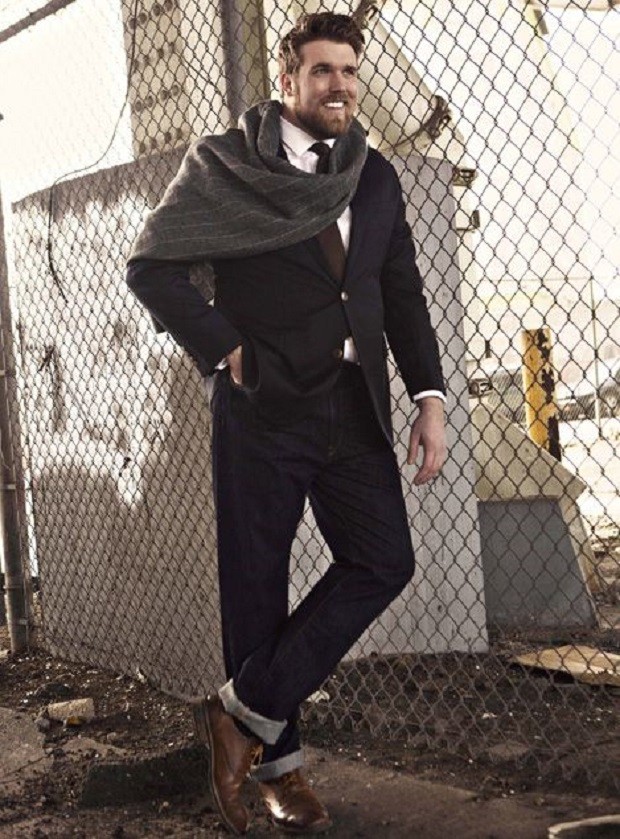 The modeling agency also hopes that labels would follow in order to give suitable clothing for plus-size men. "This is a call to all brands to offer the next generation options at any size. Everyone feels good in an outfit that flatters them. It's that simple," Ivan says.

With that, we're expecting more from IMG's Brawn roster. Who knows? Maybe we'll plus-size male models walking the runways soon, and we'll all swoon over them.

[Refinery29]

Photos courtesy of IMG Models