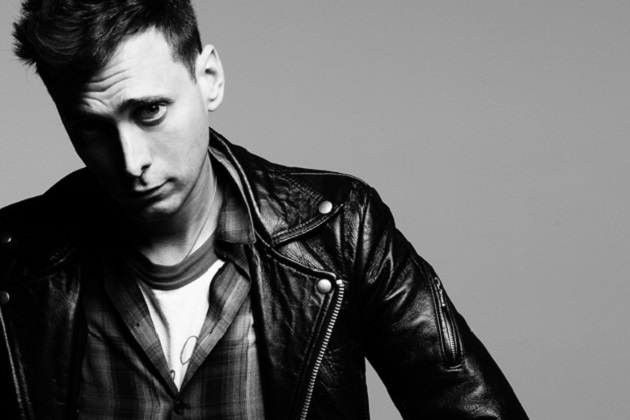 After being tight-lipped over the rumors of his resignation from Saint Laurent Paris, creative director and designer Hedi Slimane has officially exited from the renowned French fashion house.
According to a joint statement from Saint Laurent Paris and its parent company Kering, Hedi's exit marks the end of a four-year mission to reposition the brand. "What Yves Saint Laurent has achieved over the past four years represents a unique chapter in the history of the house," François-Henri Pinault, chairman and CEO of Kering says. "I am very grateful to Hedi Slimane, and the whole Yves Saint Laurent team, for having set the path that the house has successfully embraced, and which will grant longevity to this legendary brand."
Hedi started his career with Yves Saint Laurent back in 1996 as the director of men's wear. He first left the fashion house in 2000 to take up the position as creative director of Dior Homme. When he went back to YSL in 2012 and was granted full creative responsibility for the brand.
With that, he made significant changes to the brand by incorporating a youthful rock 'n roll vibe to the designs which gained mixed reviews from fashion critics. He also made a huge step by dropping "Yves" from the brand's name, and changing it to Saint Laurent Paris in 2012.
Before the announcement of his exit, he staged two fashion shows: a star-studded fall men's wear show last February, and an intimate women's wear show just this month.
Now the question is if the people at Saint Laurent Paris have already found a replacement for Hedi. There are already several rumors that Anthony Vaccarello, who is the creative director of Versus Versace, will be taking his place once he steps down.
However, the fashion house has yet to announce what's next, and simply said in their statement that "a new creative organization for the house will be communicated in due course." So whether or not Anthony has already been chosen to replace Hedi is still a big question mark in everyone's heads.
[
WWD
 and
Business of Fashion
]
Photo courtesy of Forbes