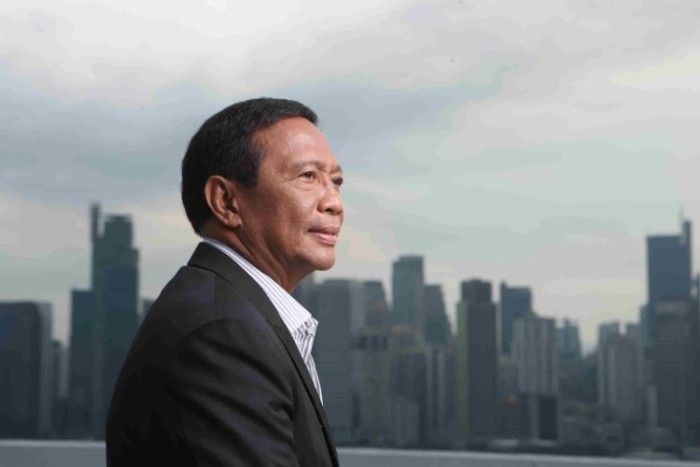 The elections are over, but the drama? Far from over. For the past two days, the vice president vote count between Leni Robredo and Bongbong Marcos has made our heart clench way too many times. With additional news of Miriam Defensor-Santiago agreeing that there might be cheating? Well, we wonder if we can survive the suspense.
But amidst all the craziness that has taken place since Monday, presidential candidate Jejomar Binay still finds it difficult to accept defeat and said that he will not concede to the Mayor of Davao, Rodrigo Duterte. Yup, even if there's over 10 million votes between them.
"There are VCMs that came out with different results. There were VCMs that bogged down. There were results that were just unbelievable," he said. Maybe that's the reason why he also said that there are glitches and even issues to be raised.
The presidential candidate, who ranks fourth in the race, is currently in Cebu for a wake. He expressed that he can't believe he only got 69,000 votes when he claims to have shook over 100,000 hands in the city during his campaign.
If only we were there and can whisper in his ear that "Sir, handshakes don't always equal to votes. JSYK."
[
Inquirer.net
]
Photo courtesy of Sara Black Photography