Books are always a great way to kill time while lounging in the living room. And when you have guests over, you'll need a good set on your coffee table and shelves like fashion books. Not only are they informative, most of them also have beautiful photos that you can look at when you're just skimming through. And it's perfect for getting some inspiration.
So if you want to improve your fashion know-how through shots of couture pieces and anecdotes on designers, or just want to admire the photography, you can grab the picks below.
Dior by Christian Dior 1947-1957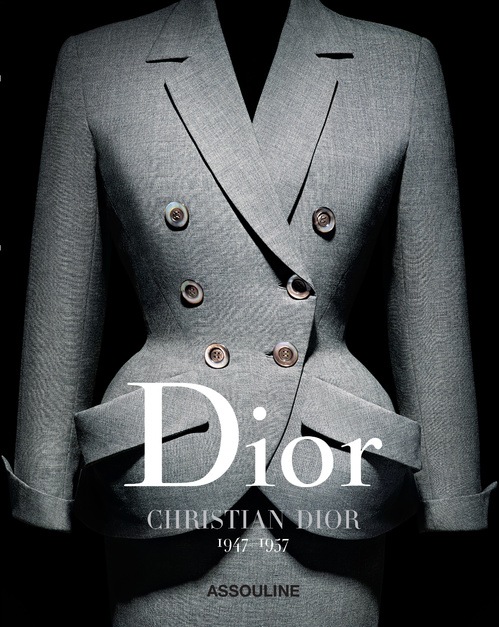 This book which pays homage to the past and present creative directors of Dior like Yves Saint Laurent, Raf Simons, and Maria Grazia Chiuri. Vogue gives a peek of the first book and it's filled with pieces designed by Christian Dior. You just have to till December to get your hands on this one.
Victoria Beckham: Style Power
Victoria Beckham has been making a name for herself in the fashion world for some time now, and this documents her journey from being Posh Spice to a household style icon.
Alexander McQueen: Unseen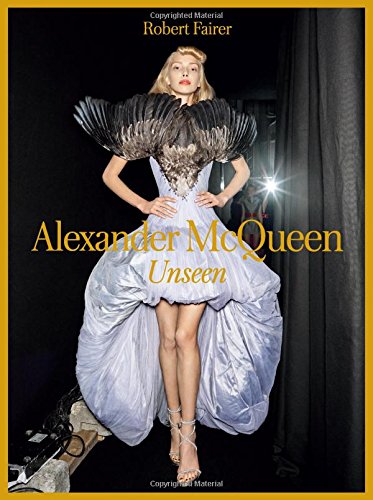 If you can't wait for the upcoming biopic starring Jack O'Connell, you can read up on what happens at an Alexander McQueen show. The book contains full-color backstage and catwalk photos, and even photos of Lee Alexander himself.
Audrey: The 50s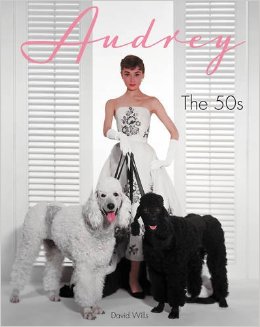 Who could forget the lovely Audrey Hepburn? We all know how great her influence is in fashion and beauty then and now. Here, you'll see some of her iconic and never-before-seen photos. Just a good book that'll take you back in time with every page.
Brigitte Bardot: My Life in Fashion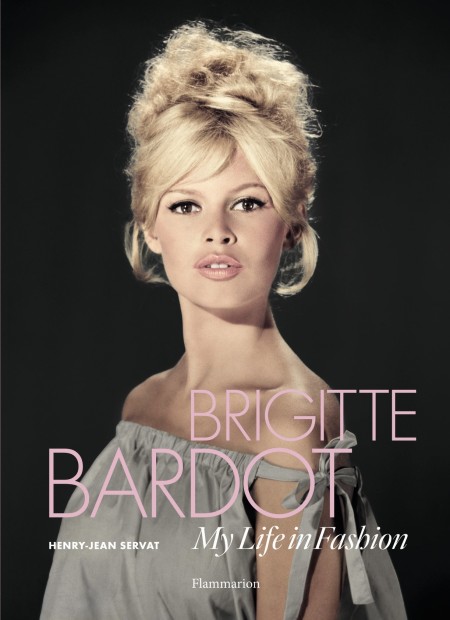 Another icon is actress Brigitte Bardot. She writes of her experience in showbiz and as a muse for Christian Dior, Pierre Balmain, and Pierre Cardin.
La Divina: The Life and Style of Chona Recto Kasten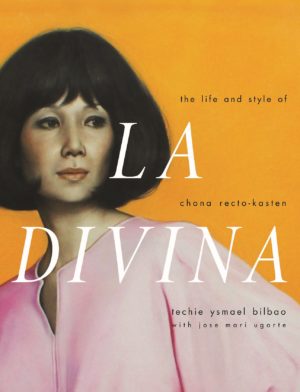 Known as one of Manila's elite fashionistas, Chona Recto Kasten had a chic style that no one could forget. La Divina tells of her life and influences when it comes to fashion. You can also spot a few old pictures of her during her prime.
The Coveteur: Private Spaces, Personal Style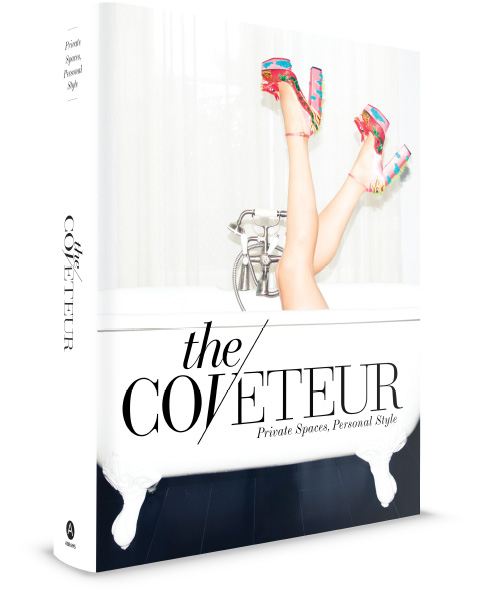 We already spoke about this book before but it doesn't hurt to remind you about it. See the closets of the most prominent fashion icons today in The Coveteur's first book.
BEAMS: Beyond Tokyo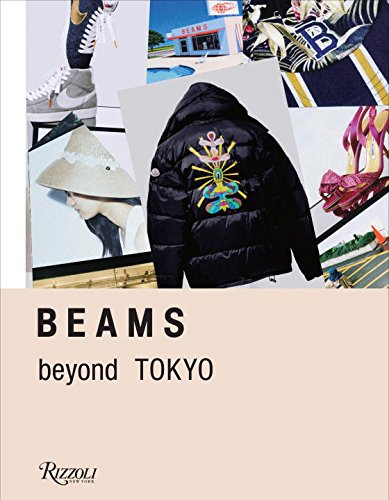 Japan's Harajuku district has always been intriguing to me with their eccentric fashion choices. Now, you get to see the street style of the occupants of Harajuku from different generations.
Versace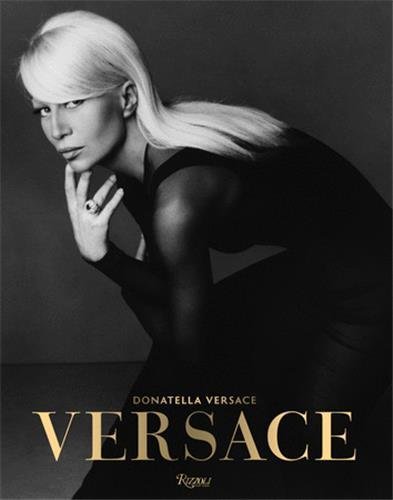 Written by Donatella Versace herself, this visual autobiography will take you into a visual history of the fashion house. Donatella will also tell of how Versace grew as a family-led brand to a big cultural and fashion influence throughout the years.
Fifty Dresses that Changed the World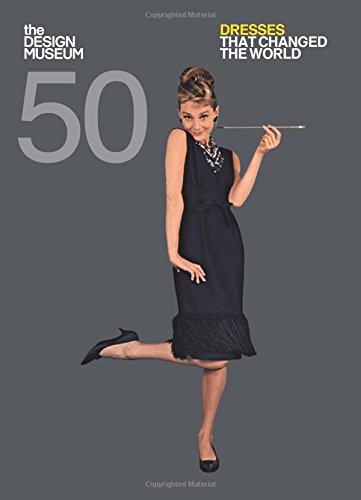 From the classic Hepburn LBD to the first LED dress, this book lists down the 50 dresses that made the most impact in British fashion and later, the world.
The Sartorialist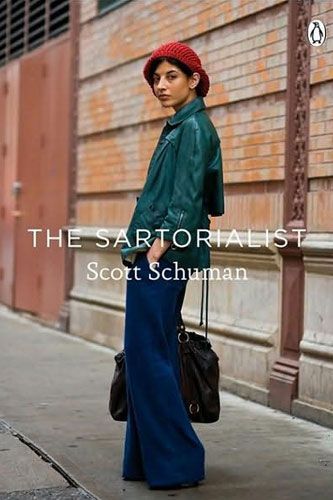 See photographer Scott Schuman's favorite street style shots of personalities and random men and women he's encountered.
Art by Dorothy Guya
Follow Preen on Facebook, Instagram, Twitter, Snapchat, and Viber