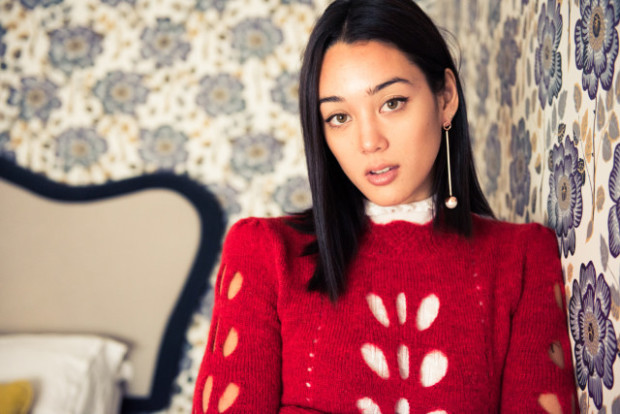 Kim Jones-Rosales is one of the latest features on fashion website The Coveteur. They caught up with the blogger in her Paris hotel room during fashion week and got her to admit that she doesn't pack light. "I don't think I pack that lightly. I try to plan looks ahead of time, but it never happens. I'll still wake up on the day and have no idea what to wear," she said.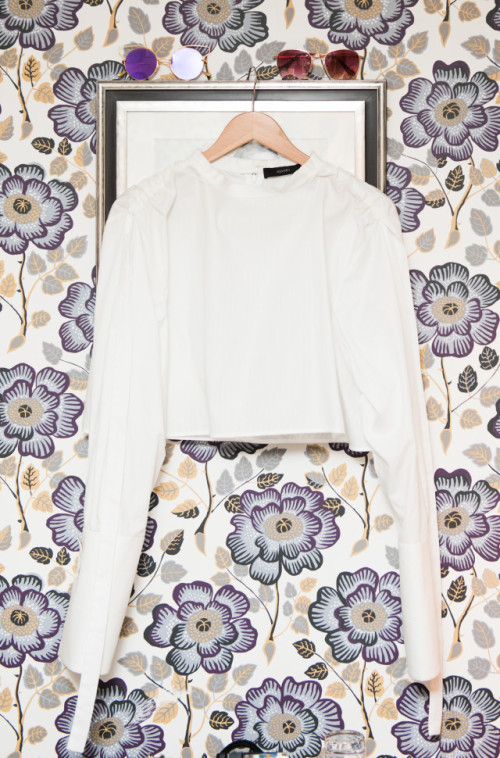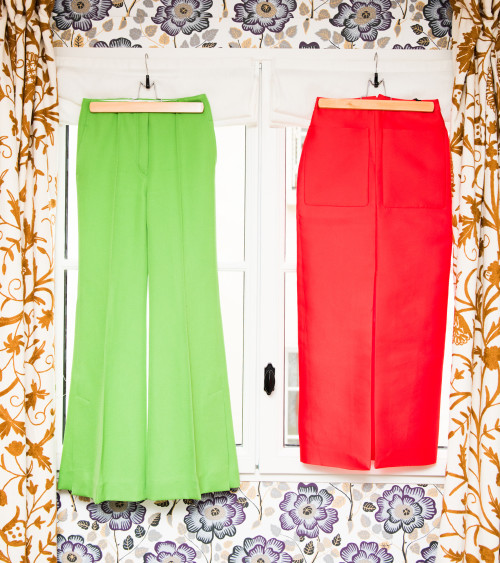 In usual The Coveteur form, you get to see what Kim hoards and brings with her abroad, from Dior Conquest pumps to her Ellery tops.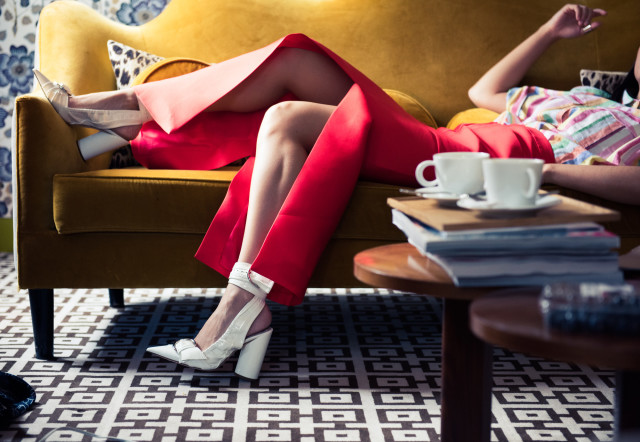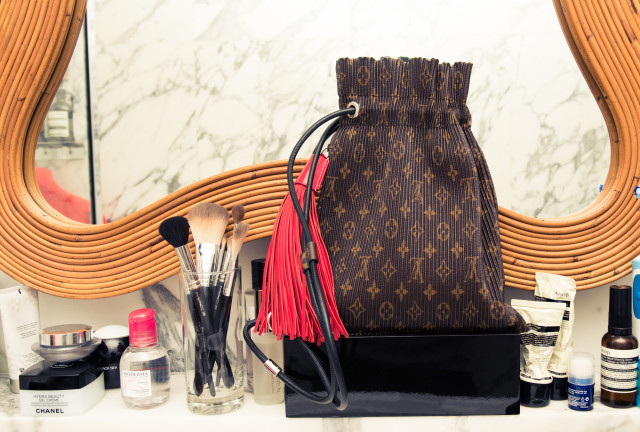 We also see how she wears her latest collab with Shoes of Prey. Major envy also over her Louis Vuitton monogrammed suitcase.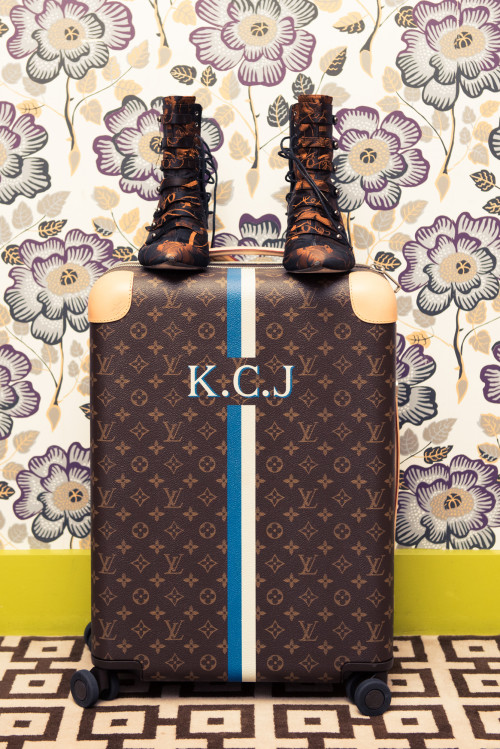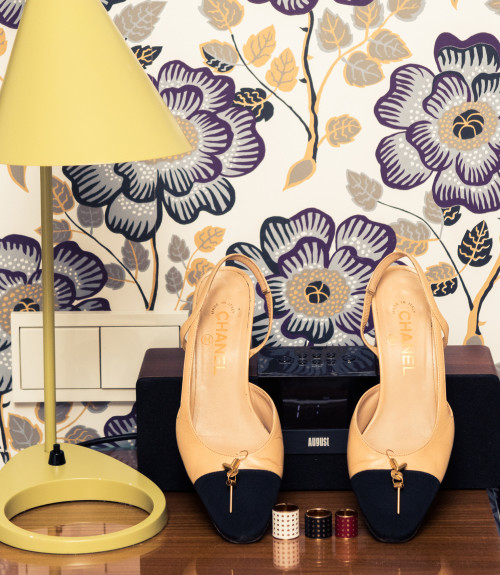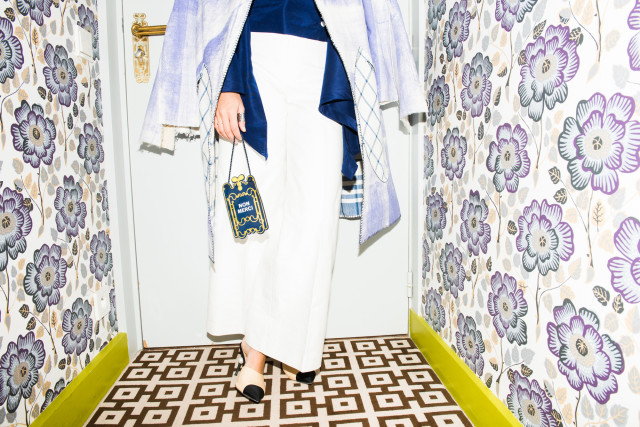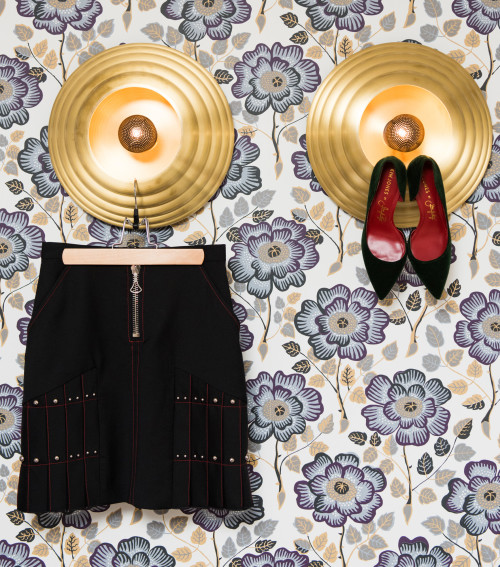 Kim's feature comes right after that of Liz Uy's. Hmm…we wonder which Manila-based fashion influencer will we see on The Coveteur next?
Photos courtesy of The Coveteur