Last March 4, Toby's Estate in Whitespace Manila was probably the busiest coffee shop in the metro because we filled the house for #PreenSessions with Sen. Risa Hontiveros.
Preen.ph editor-in-chief Jacque De Borja welcomed the designers, photographers, and various personalities from different fields who gave up part of their lazy weekend to listen to Sen. Hontiveros. These included Meryll Soriano, Soleil Ignacio, radio DJ Katz Salao, celebrity stylist Adrianne Concepcion, designers Maco Custodio, JC Buendia, Proudrace's Rik Rasos and Pat Bondoc, photographer Tammy David, Everywhere We Shoot's Ryan and Garovs Vergara, Cholo Dela Vega, Marika Callangan of Woman, Create, editor Erwin Romulo, and Alexi Bautista of Hope in a Bottle. Our fellow editors from our sister publications Northern Living, Sourthern Living, and Scout Magazine were also present.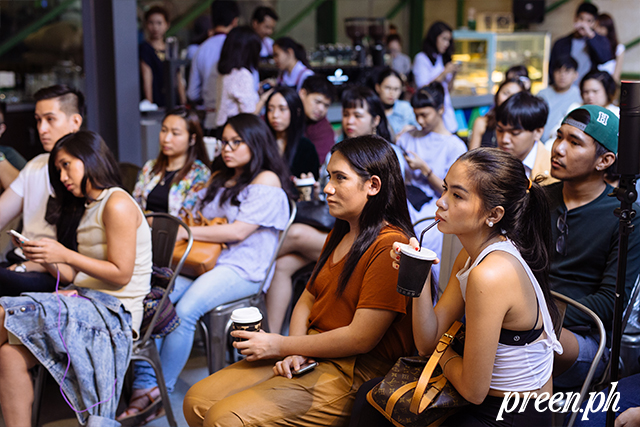 Guests were encouraged to post on their social media using the tags #PreenSessions and #PreenAsksRisa as the afternoon went along. They recounted Sen. Hontiveros' insights and responded with their own.
Sen. Hontiveros' speech tackled her different bills in the Senate including the Tres Marias bills to empower women further and the Anti-Discrimination Bill. She was also straight-up in confronting the words people use to disarm each other. "Taking back that power begins with language, because language frames our reality. When we name something we give it space to exist. And when we refuse to call it out and voice our opposition, we give it permission to stay in the memory of our communities as something acceptable. And before we know it, we catch ourselves not caring. This simply must not be."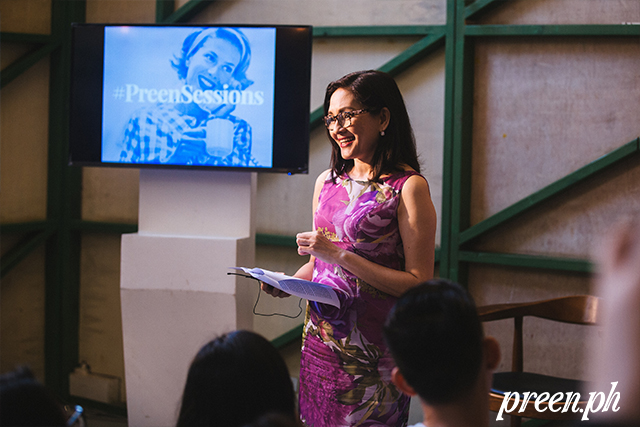 This served as a great way to give the audience a chance to ask their questions. Photographer Niccolo Cosme raised concerns on how the citizens can help with the RH Bill, columnist Marla Darwin asked about how to combat alternative facts. Some questions also came from Preen's social media followers, who submitted their questions using  #PreenAsksRisa.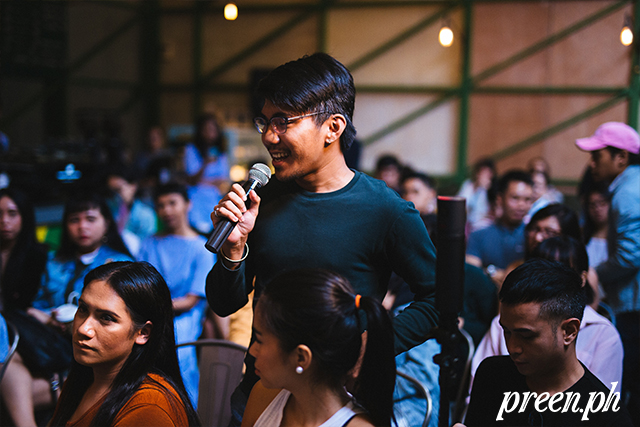 After the question and answer portion of the program, everyone got to take a group selfie with Sen. Risa and even more photos transpired. There was also a chance to approach the senator personally as more discussions kept the place abuzz. Meryll Soriano tagged it as "a very educational and inspiring afternoon." Finger food and an assortment of coffee was served to fuel the conversations that will surely go on until the next #PreenSessions.
Photos by Charles Rodulfo
Follow Preen on Facebook, Twitter, Instagram, Snapchat, and Viber