We learned from Sen. Risa Hontiveros that there are two types of people. Those who argue in good faith and trolls who just throw insults instead of engaging in discussion. We saw a good amount of both on Preen Sessions' livestream last Saturday.
As the senator spoke of her bills to improve the lives of women and the LGBT community, we saw that the comments ranged from good, bad, neutral, and downright confusing.
There are comments that supported Sen. Hontiveros and what she fights for. They also mostly came from women who are grateful for the senator's service to address their plights.





Some people took a somewhat neutral stance and just addressed the fact that unnecessary hate isn't needed. They also reminded other netizens to stay informed and fact check instead of throwing hateful slurs.



Here's where the trolls come in. They are the relentless pro-Duterte netizens who don't care about the discourse. You could tell by how misogynistic and offensive their comments were. They even started posting hate comments before the livestream started.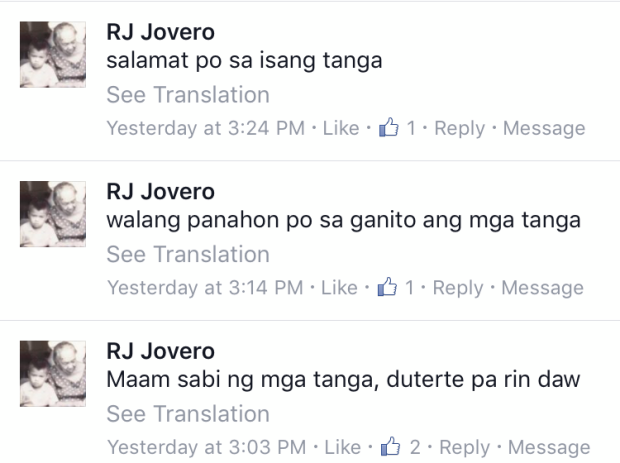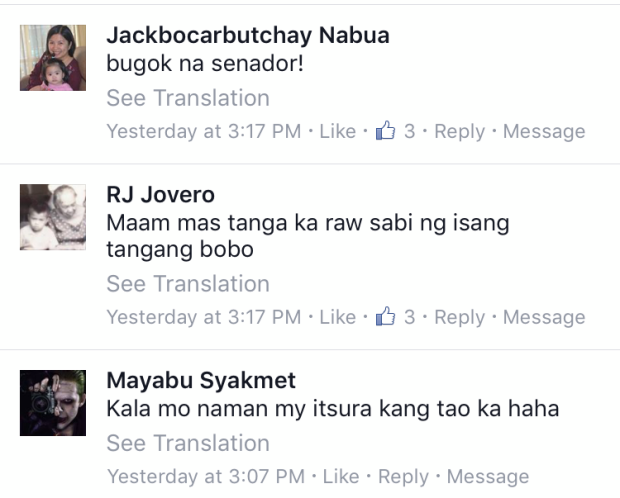 Then there are the comments that we don't know how to react to anymore because they're just confusing.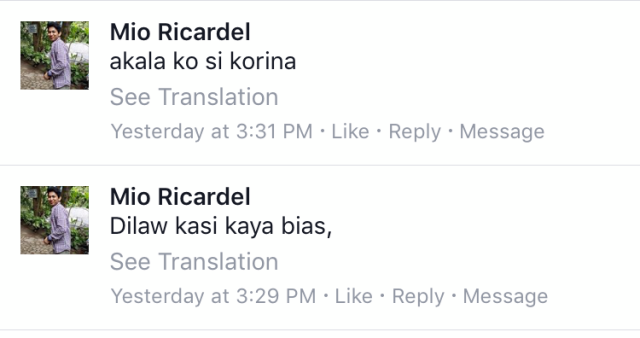 It was a headache to go through almost a thousand of these comments. We did learn that amid all the misogynistic troll comments, there are still sensible people out there. Likewise, we're keeping Sen. Hontiveros' in mind as we detox from all the troll comments: "Just breathe it out."
Photo by Charles Rodulfo
Follow Preen on Facebook, Instagram, Twitter, Snapchat, and Viber