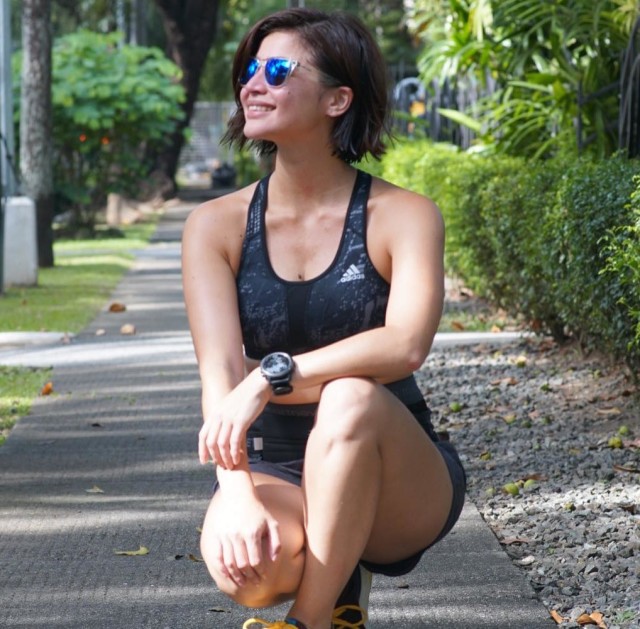 Anne Curtis knows how to start her day right in LA. For her morning workout, she joined the annual LA Marathon, but not in the way that you think.
It started when Anne saw the runners passing by her LA apartment. She expressed how much she wanted to join the fun on her Instagram Story.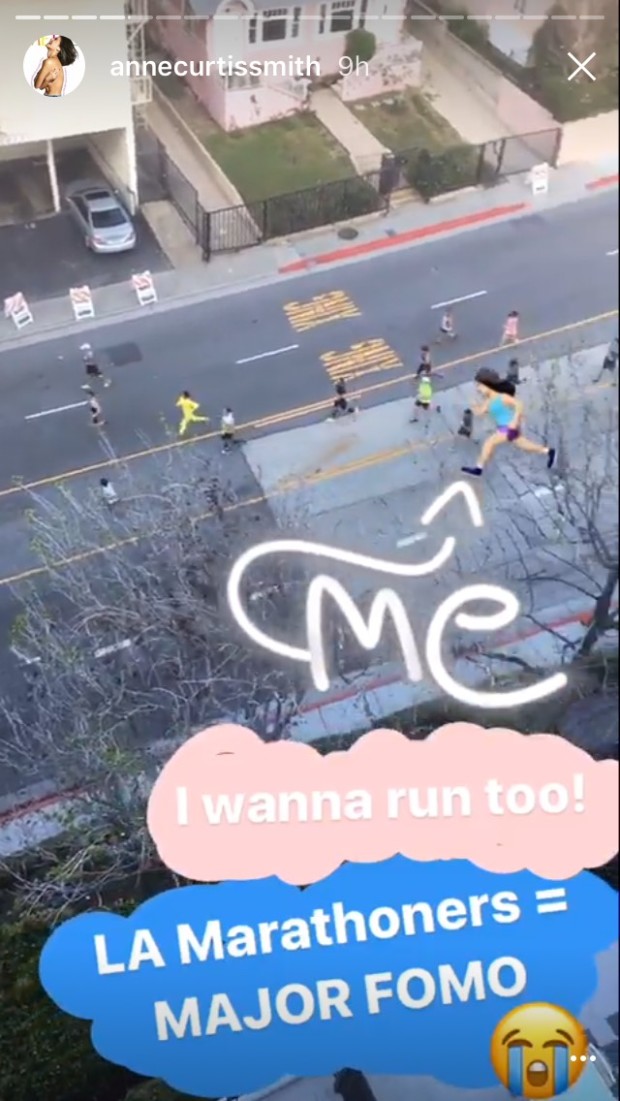 Anne ran in the New York Marathon last year and is set on doing the Boston Marathon later this year. Being a fitness buff who runs every morning, especially with friends like Isabelle Daza and Solenn Heussaff, we understand how tempted she was.
"I really wanna bandit the marathon but NO! I'll be good!" Anne writes in one Story post, complete with a broken heart on the side.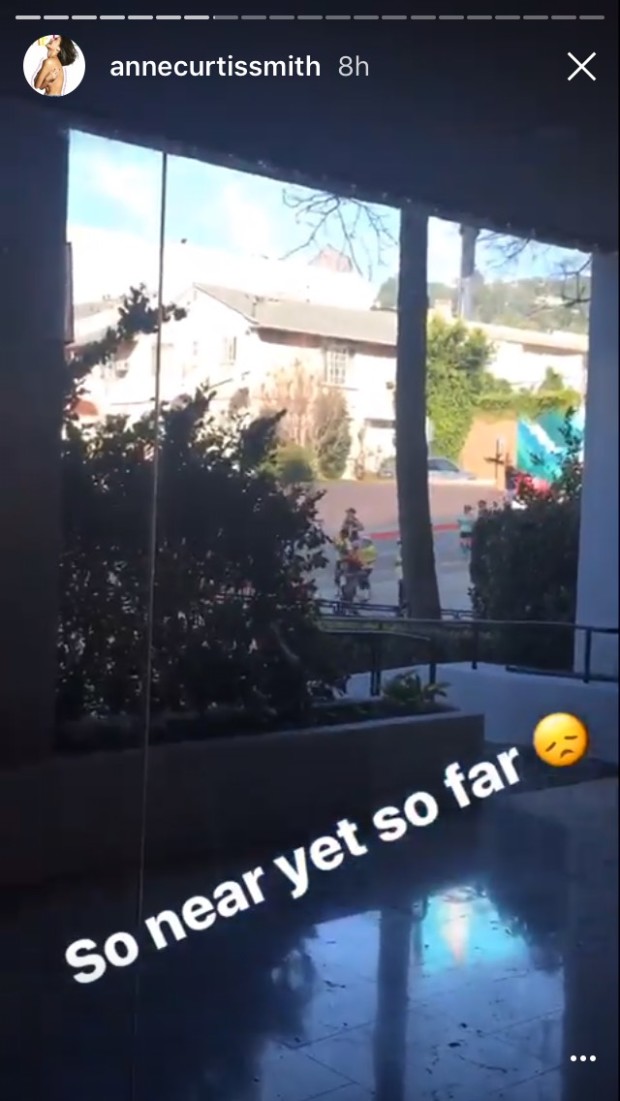 Next thing you know, Anne's out and running with the LA Marathon crowd. Although she didn't run the whole leg from Dodger Stadium to Santa Monica, she still looked happy to be a part of it for just a bit.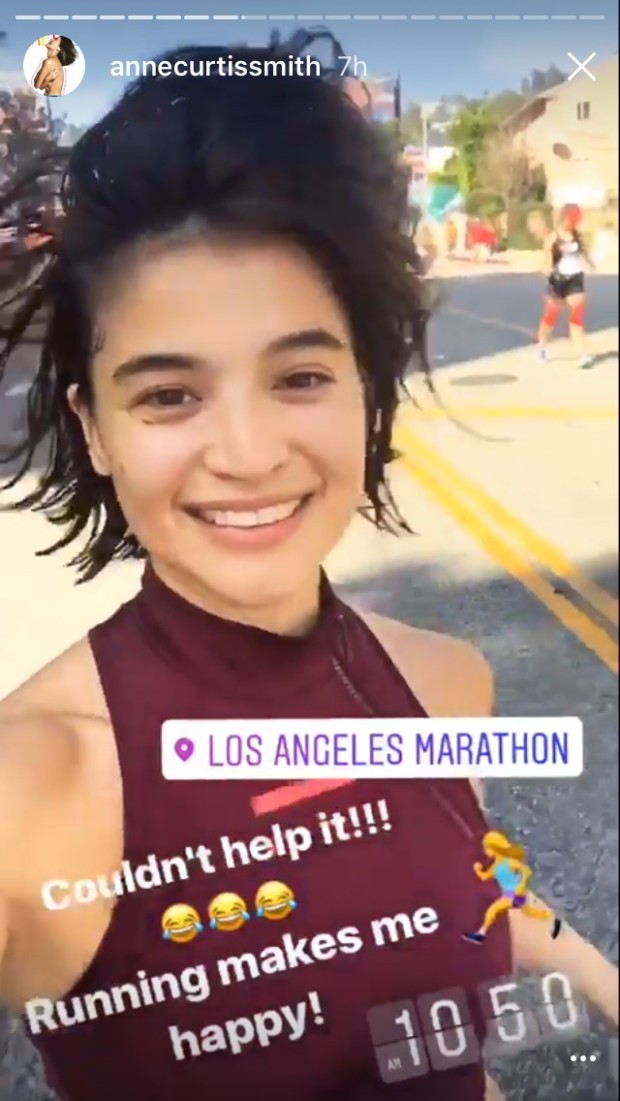 To join the LA Marathon, you only need to register on their website. This year's marathon supports 95 charities under their Official Charity Program.
Don't worry, Anne. You can join the marathon next year—if your schedule allows it, that is.
Photo courtesy of Anne Curtis' Instagram account
Follow Preen on Facebook, Instagram, Twitter, Snapchat, and Viber