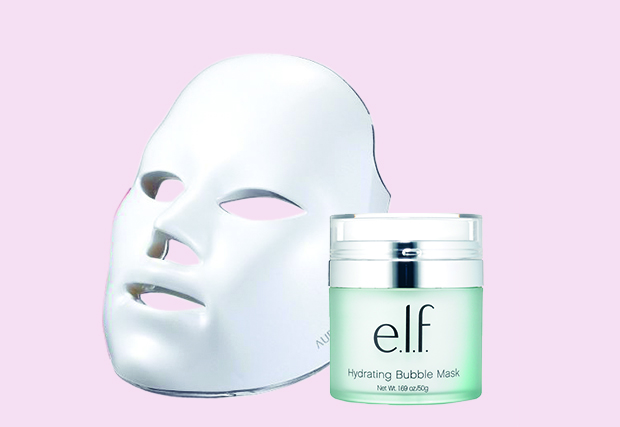 You've probably used masks with snail goop, magnetic ions, and even those with fun animal faces. If you think you've used all the quirky masks you can find, think again. We found a few more that you can test out during your nightly routine.
These masks may look gimmicky but their benefits make it hard to pass up. Who wouldn't want to put bubbles or lace on their face, and if that meant looking 10 years younger after? Okay, that last part might not happen in a snap. But it's still worth a shot.
E.l.f. Hydrating Bubble Mask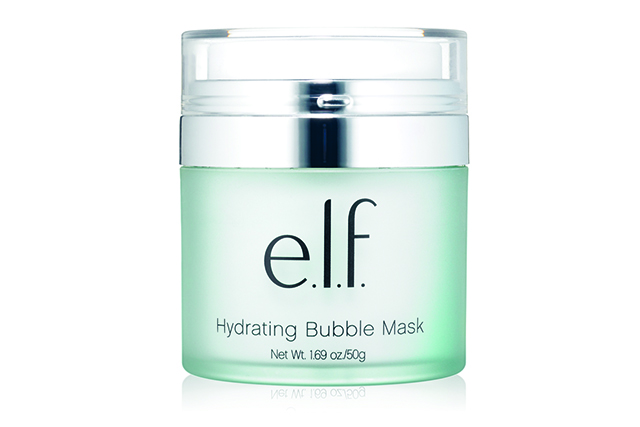 You might've seen this in a few YouTube videos and Instagram photos by now. This mask starts out like a gel which later foams up until you look like the Marshmallow Man. What this does is remove excess dirt and cleanses the pores, leaving your skin clean and glowy after. Available online.
Dr. Jart+ Hydration Lover Rubber Mask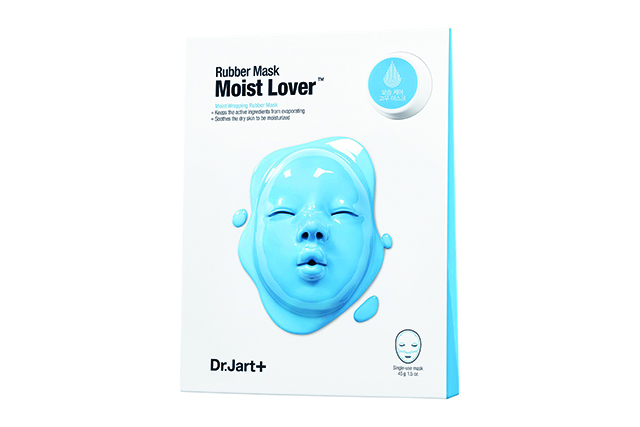 There are many versions of rubber masks, including a powderized one that you'll mix in water. Meanwhile, this Dr. Jart+ Rubber Mask includes a light blue rubberized sheet mask that's said to hydrate and make the skin more supple. All you need to do is leave it on for 15-20 minutes to nourish your skin with Vitamin C and Vitamin E. Available on Amazon.
Dermovia Lace Your Face Rejuvenating Collagen Face Mask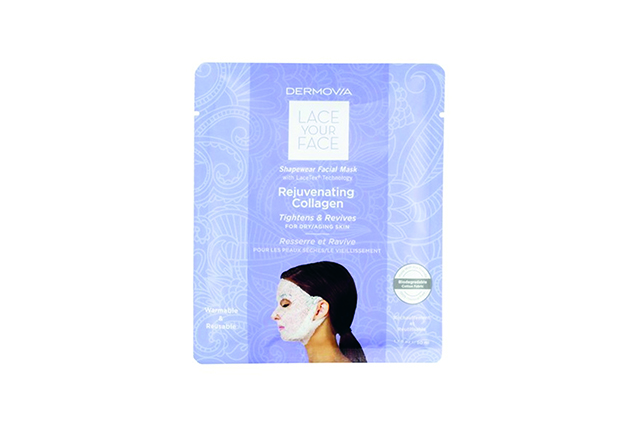 I first saw this when Jeffree Star and Manny MUA tested this out in a video. It's basically a lace mask infused with collagen and hyaluronic acid to restore your youthful glow. It also lifts your skin when you fasten the mask from your chin to your ears. Think of it as when you're wearing a Halloween costume. Available at Nordsrom.
Aurora Low Level Light Therapy LED Mask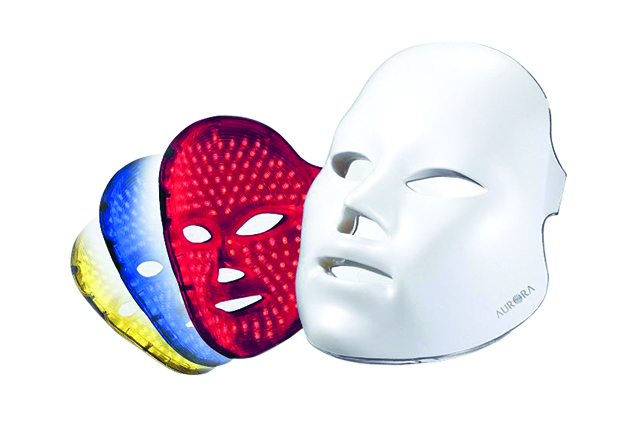 Speaking of Halloween costumes, this one fits the bill perfectly. Jessica Alba swears by this mask's anti-aging and acne-reducing properties via LED lights. Although it's available for home use, it's best to consult with your dermatologist first before trying it out. Available on Amazon.
Banila Co. The Blacks Heating Gel Mask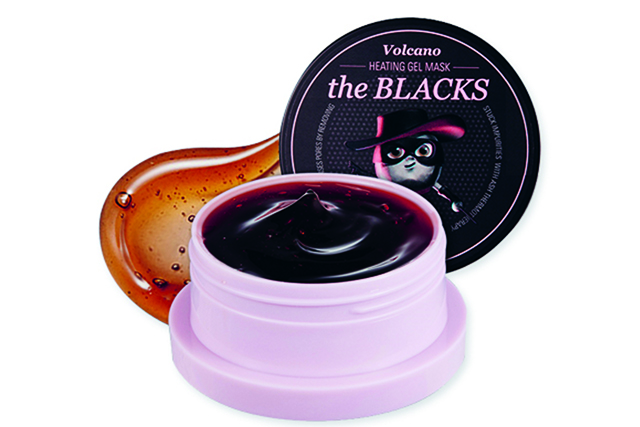 If you've never entered a sauna before, this mask is the equivalent of that. It's a self-heating mask that contains volcanic ash, cocoa, and jojoba oil. The warm sensation helps in invigorating your skin and improves blood circulation. It's also suited for people who want to remedy their oily and acne-prone skin. Available at Beauty MNL.
Art by Yayie Motos
Follow Preen on Facebook, Instagram, Twitter, Snapchat, and Viber